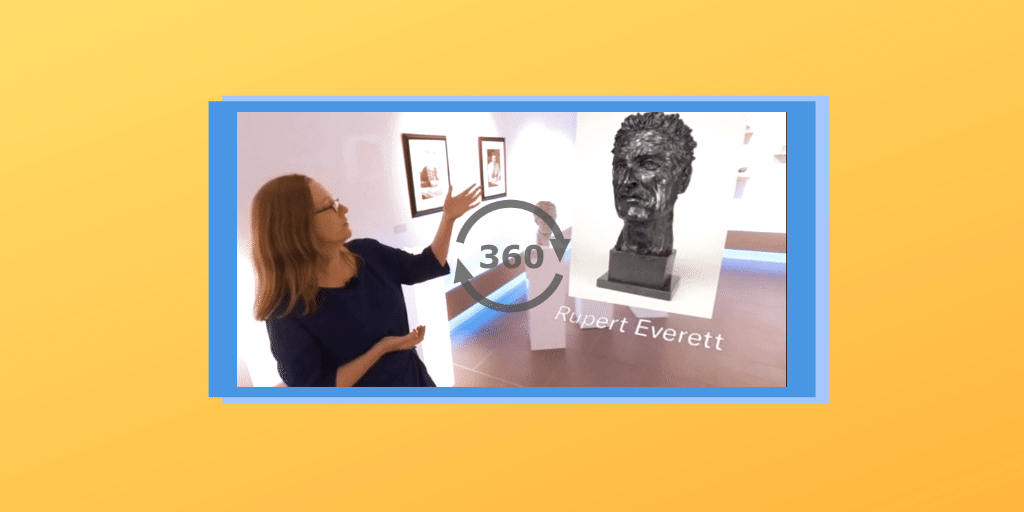 Right now, there is still time to check out the sculpture show from French French Connection fashion icon Nicole Farhi at Canwood Gallery in Checkley, near Hereford.
When we recently took a tour of the exhibition with art consultant Selina Skipwith, who helped put the show together, we took our 360-degree camera with us.
In the video below Selina gives you a whistlestop tour of some of the pieces and people that span Farhi's career in sculpture, along with insight into how one of the UK's most successful designers started sculpting.
For more infomation about the Nicole Farhi and Friends exhibition, running until September 15 2019, visit Canwood's website here.