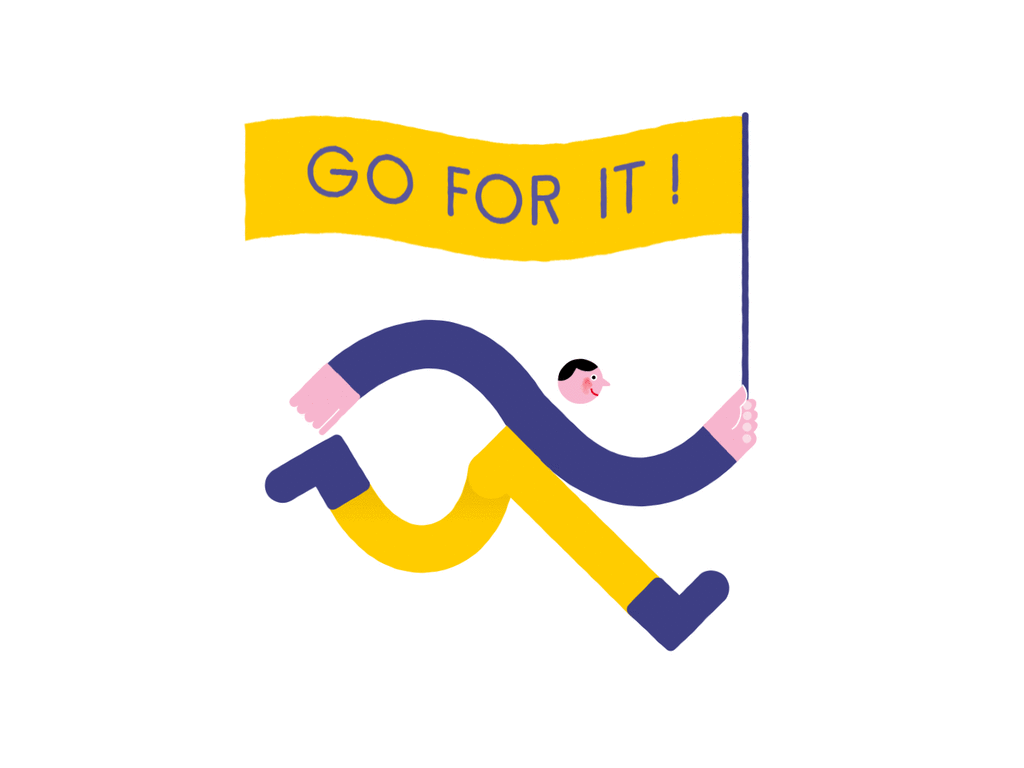 Of the 39 historic counties in England, only two do not have an official registered flag. Herefordshire is one of them. This is about to change.
A competition to find a Herefordshire community flag was held earlier this year and there were 692 entries - a UK record.
A panel of local people reduced the number to a short list of five designs which they believed best represented the county's distinctiveness. Over the summer everyone in Herefordshire had the opportunity to cast their vote and, on November 2, the winning flag will be unveiled.
The team behind the Herefordshire flag competition stressed that anyone will be able to fly Herefordshire's new community flag and it will belong to us all, and they hope through continuing to spread the word, celebrate it and fly it, that individuals, groups and organisations will utilise this great asset. 
Come back on November 2 to find out which design will be flying high for years to come...
---
The 5 Designs
The five shortlisted designs are shown below with a brief explanation of what they represent. Over summer 2019 we were all called upon to choose the one that you would like to be Herefordshire's official flag.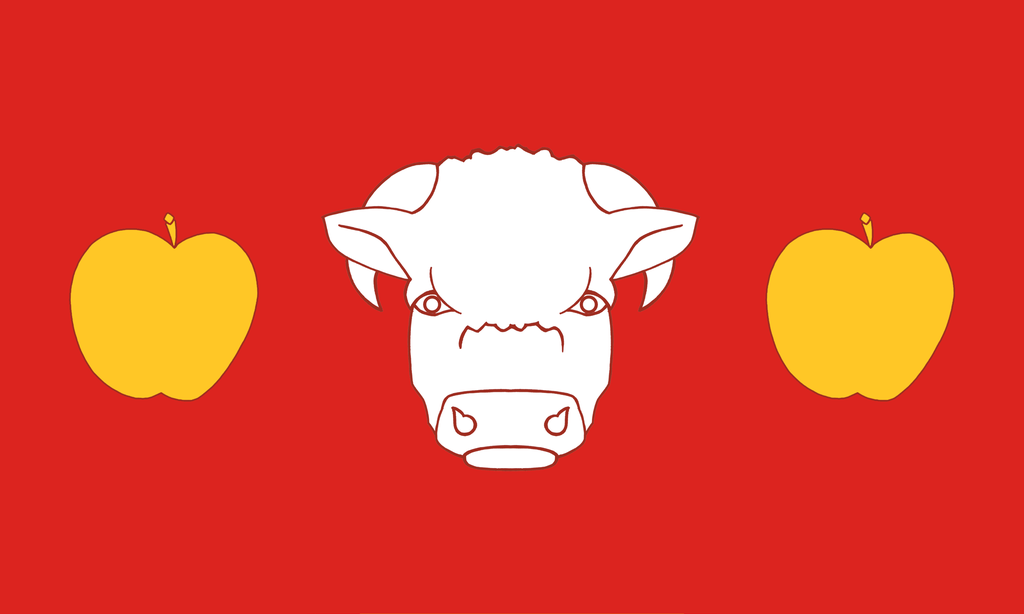 Design A - Hereford bull and apples on a background of the county's red earth.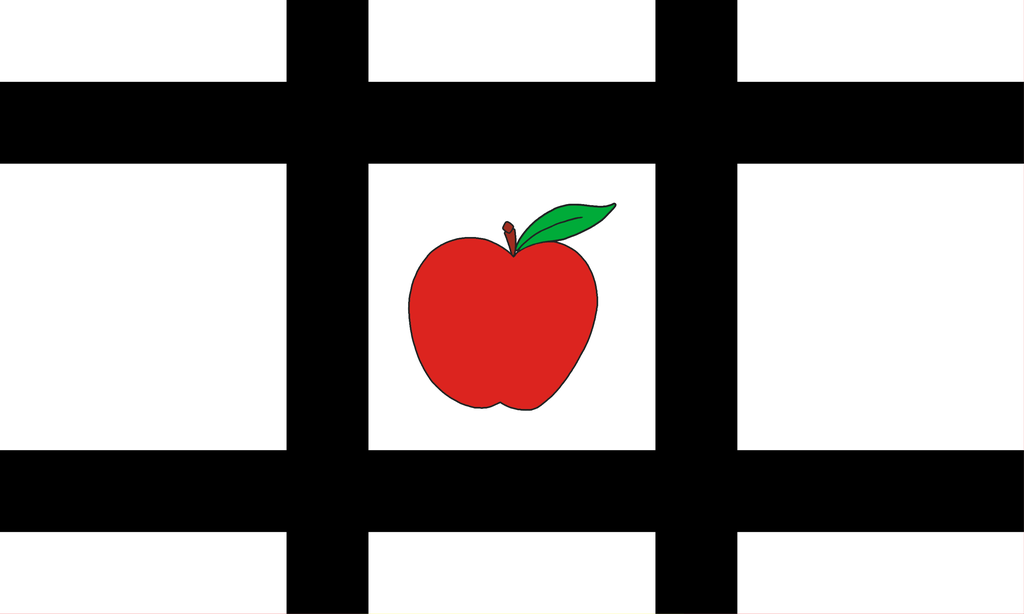 Design B - The apple surrounded by a design representing Herefordshire's black and white houses.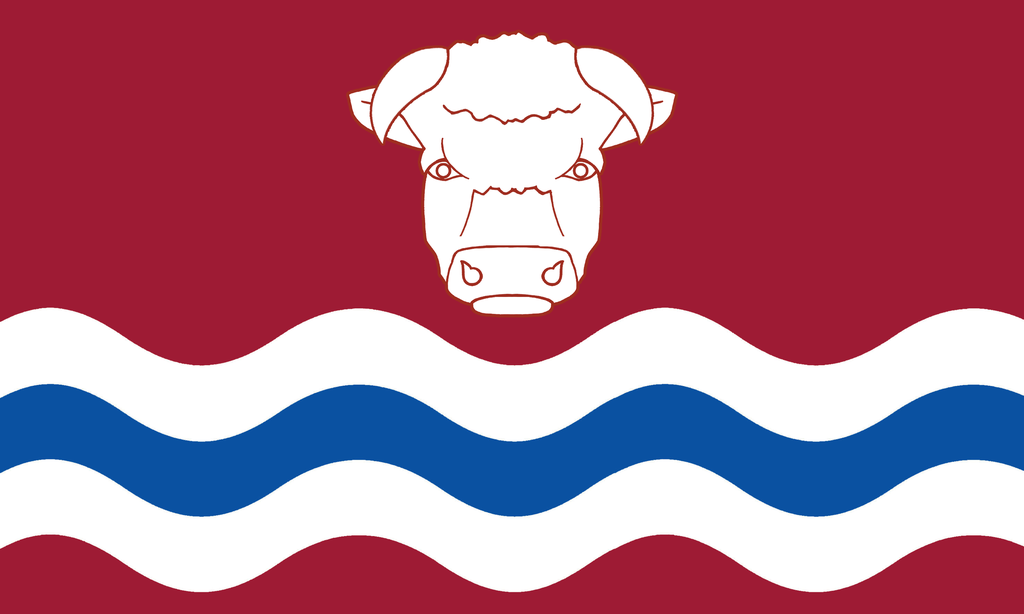 Design C - Hereford bull, the River Wye and deep red soil.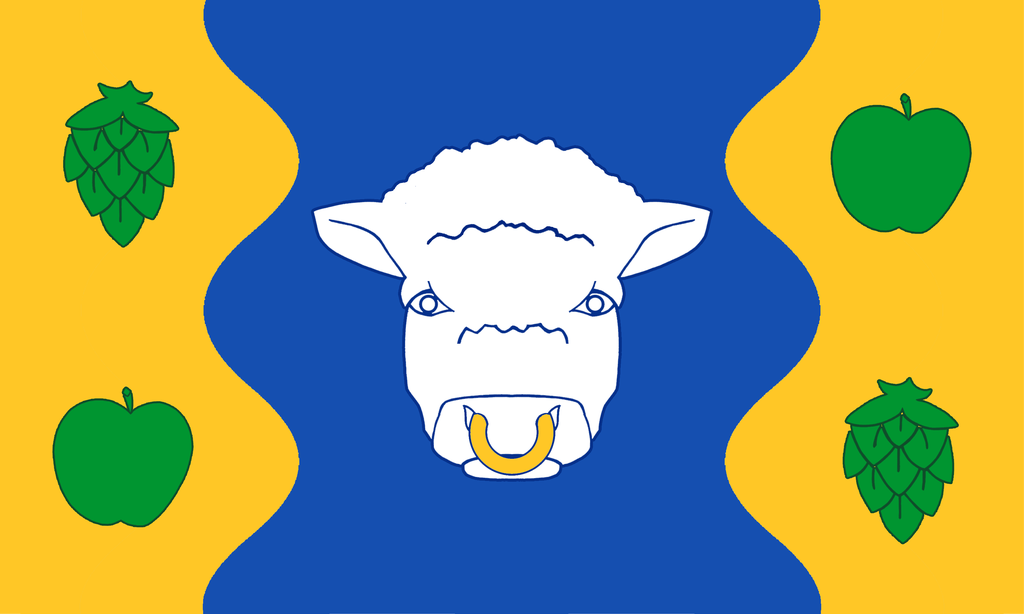 Design D - Hereford bull, the River Wye, apples and hops.
Design E - Herefordshire's rolling hills and apples set against a background of ripening hay.
Voting closed on September 30..
If you'd like to know more about the competition you can contact the Flag Committee on herefordshireflag@gmail.com or by calling 07983 495892. The flag project works with Herefordshire Council, but is independent of it and depends on private help.
---
This competition is being administered by ignite cic and managed by The Herefordshire Flag Committee, and has received grants from the Friends of Herefordshire Museums and Arts;  Herefordshire's a Great Place and Heineken, and in-kind support from Signs and Labels and Hereford Cider Museum.  
The Herefordshire Flag Committee includes representatives of Herefordshire Cultural Partnership's Strategic Board, Herefordshire Council, the Flag Institute, Rural Concierge, writer/journalist Matthew Engel & ignite cic.