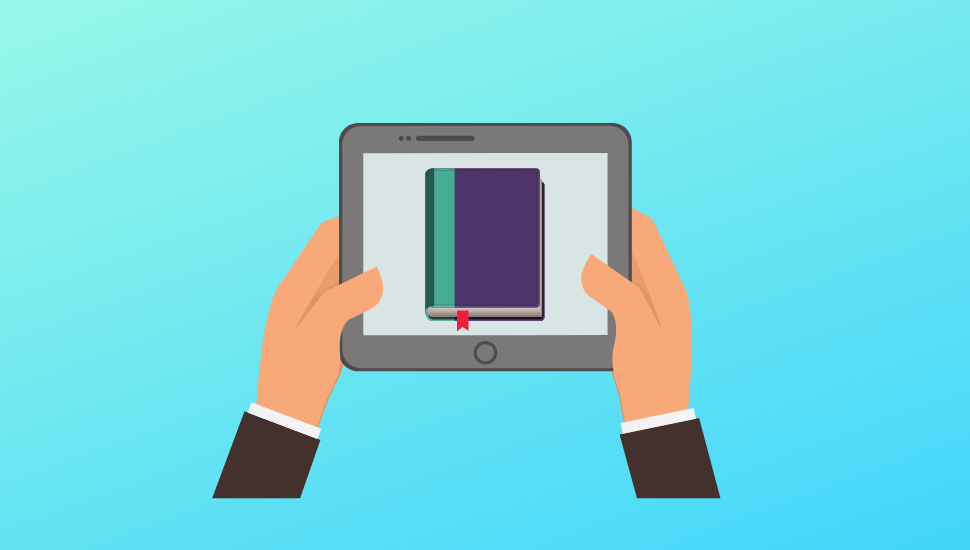 [Updated April 2020 following the COVID-19 lockdown and temporary closure of all Herefordshire libraries.]
Books are great. We love books. But whether it's the half-dozen hardbacks taking up most of your hand luggage weight allowance or the convenience of being able to summon an entire catalogue of bedtime stories at the tap of a screen sometimes eBooks just make sense.
Enter stage, BorrowBox. This online book borrowing service is available in Herefordshire so library members can download ebooks and audiobooks anytime, anywhere. 
You'll need to download the BorrowBox app before you can search new releases, best sellers, cook books and audio titles. You can download titles direct to your PC too, but we'd recommend the app. It's oh-so-easy and you can borrow up to six eBooks and six eAudiobooks for three weeks.
If you are not already a library member, you can join online (you'll still need some form of ID). Forgotten your PIN number? Reset it and get started.
The BorrowBox app is free from the App Store and Google Play. Anyone with a Herefordshire library card can access the collection and start downloading straight away.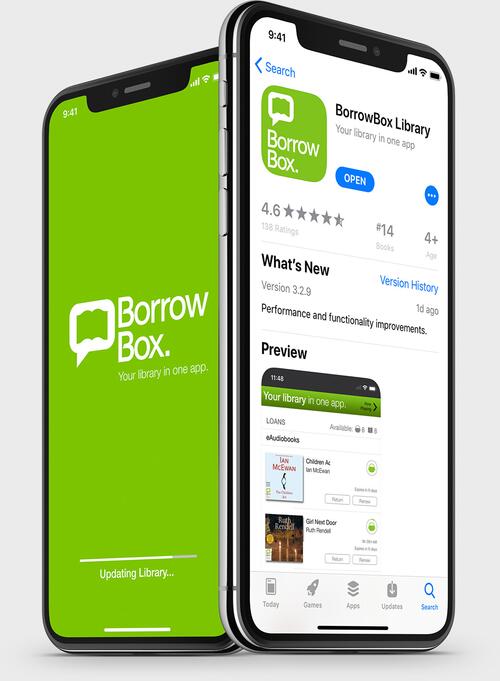 Due to the latest guidance on preventing the spread of coronavirus, all libraries in Herefordshire were closed from Saturday 21 March until further notice.
As well as borrowing eBooks and Audiobooks with the BorrowBox app, you can use the online library resources to keep reading and learning. You can still contact the team at libraries@herefordshire.gov.uk.