The Artist
Charles Gundy. 
I am 18 years of age. I attend Hereford College of Arts. I am incredibly passionate about meaningful art.
There are infinite questions of what art can be, but no easy answers of what art is. But this will not bother me as art is never wrong. It is always created the way it should have been.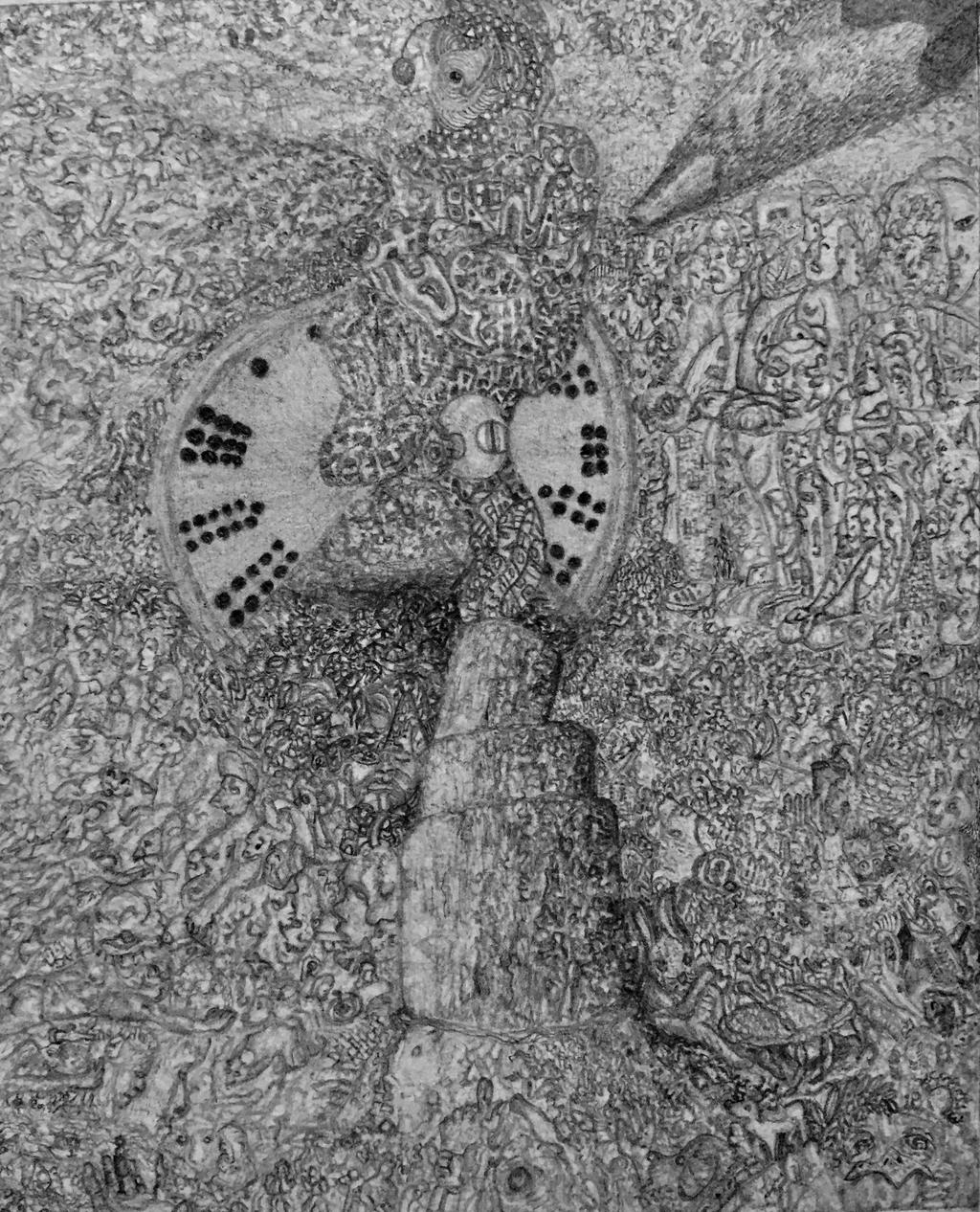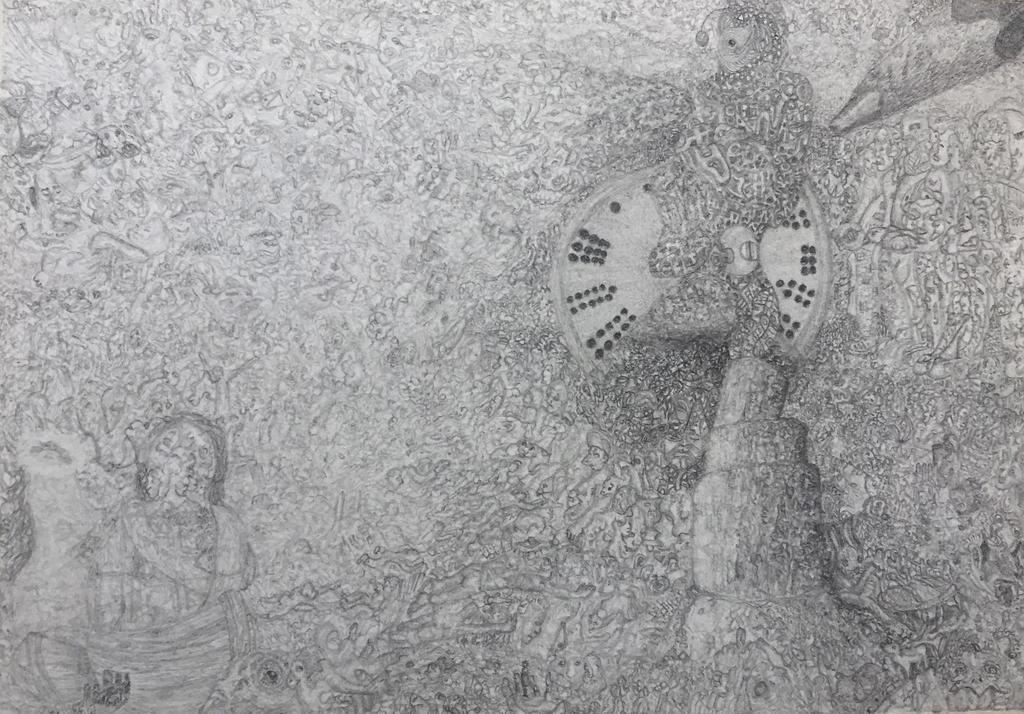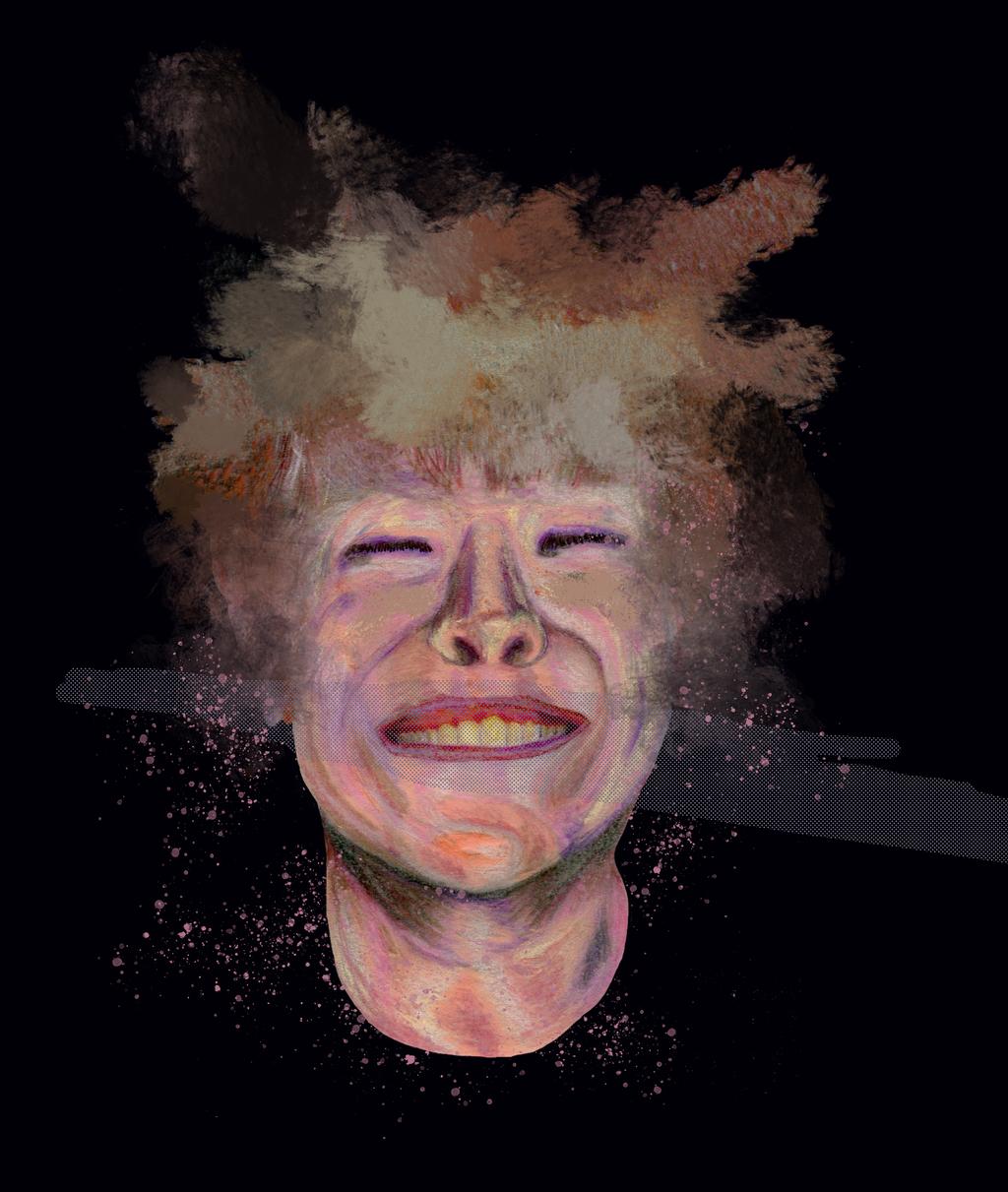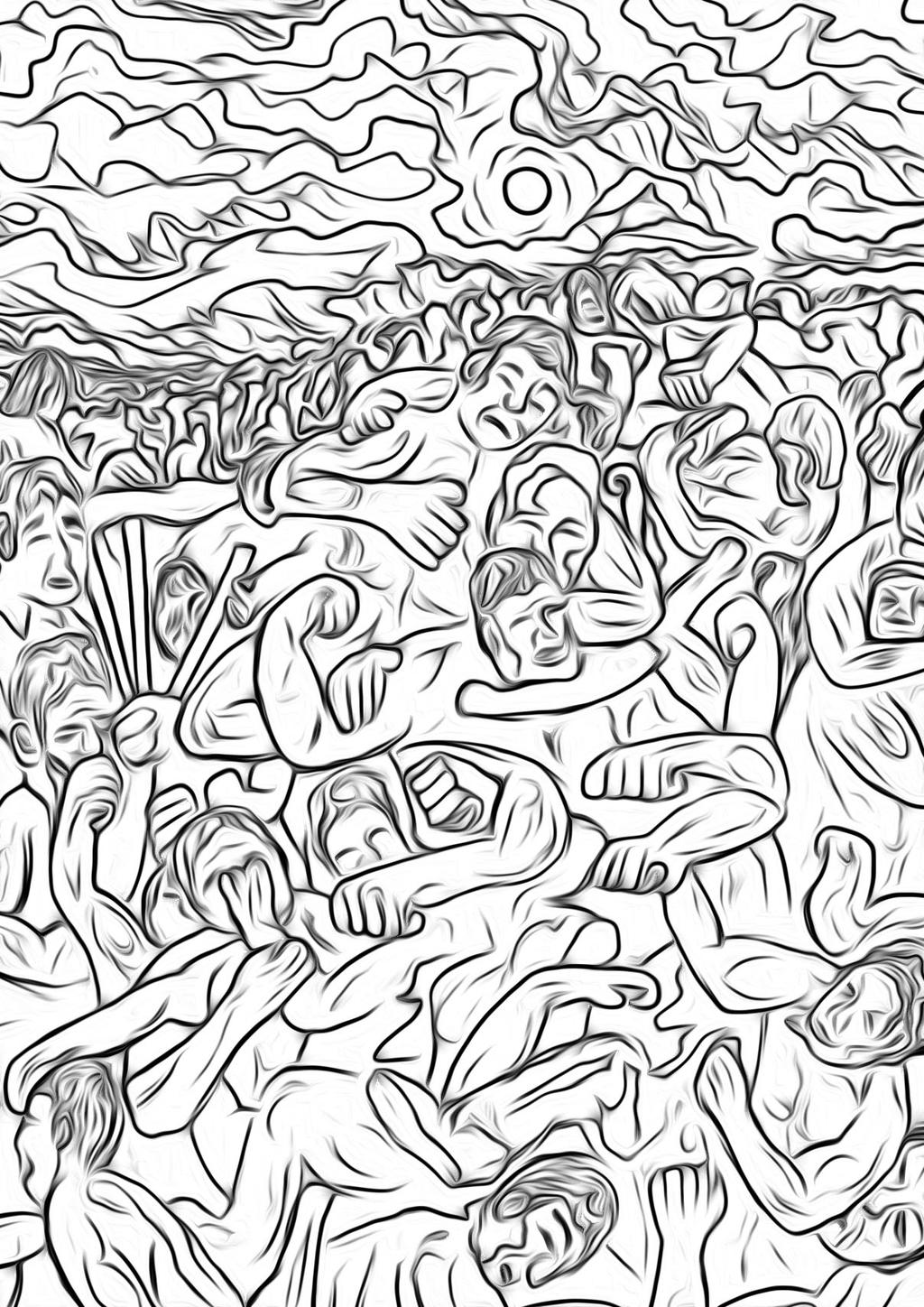 Escapism during lockdown.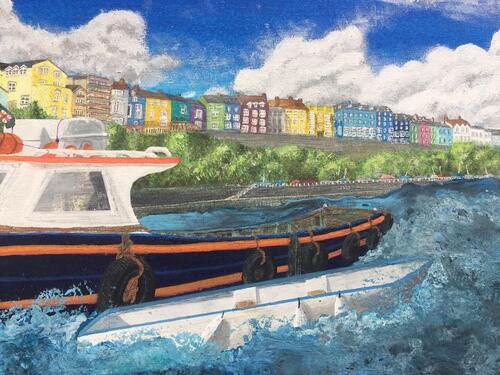 Hereford First Friday has been curated by the Young Creatives Board (YCB), a collective of early-career creatives who live and work in Herefordshire. All the work featured in the digital exhibition respond to the themes of wellbeing and mental health.
Head back to the First Friday homepage to see more.