The artist
Omar Majeed works in a variety of media and makes biographically informed work in which the pathos of the confessional element is often sweetened with absurd humour.
He works intuitively in an interdisciplinary practice informed by surrealism and Dada in a postmodern context. Much of his work is marked by an expediency that can be seen as flippant but is in fact an existential gesture.
Despite spiritual leanings he has questions about purpose and identity that infuse his work.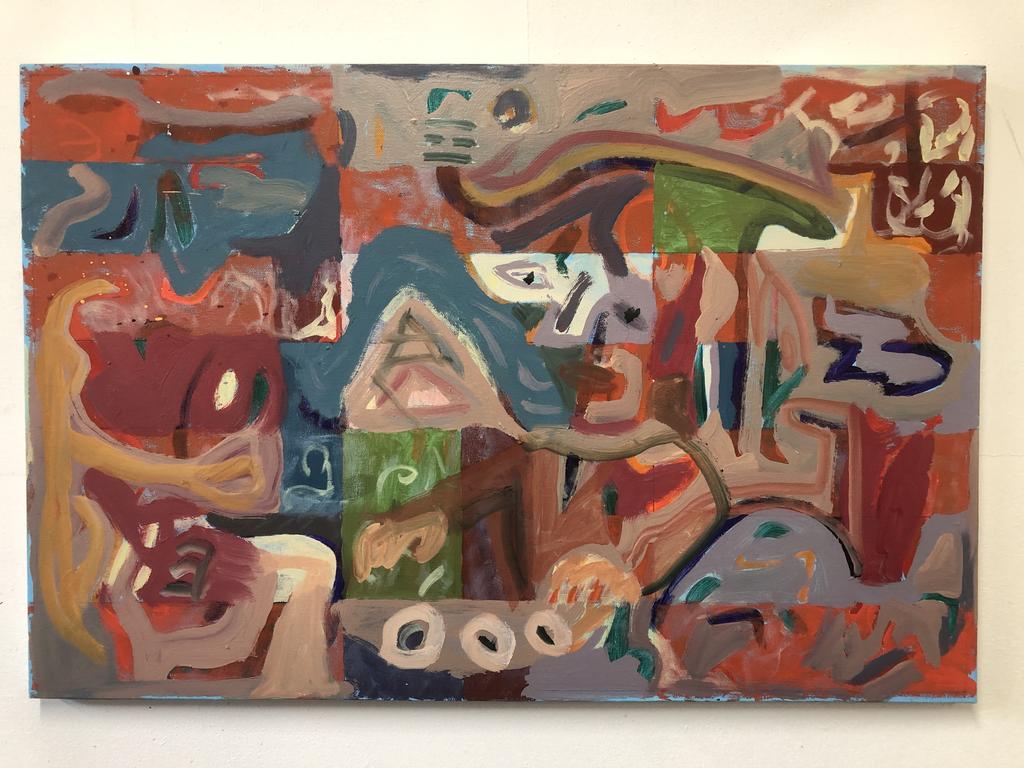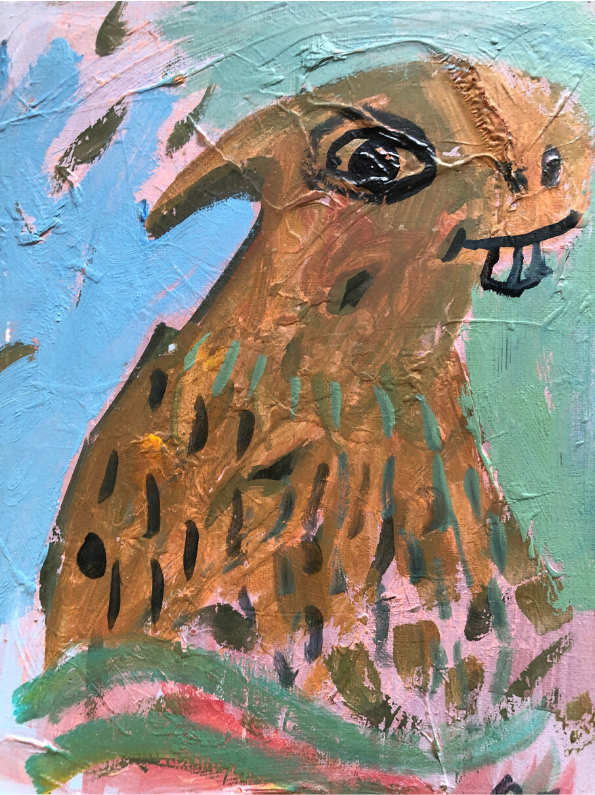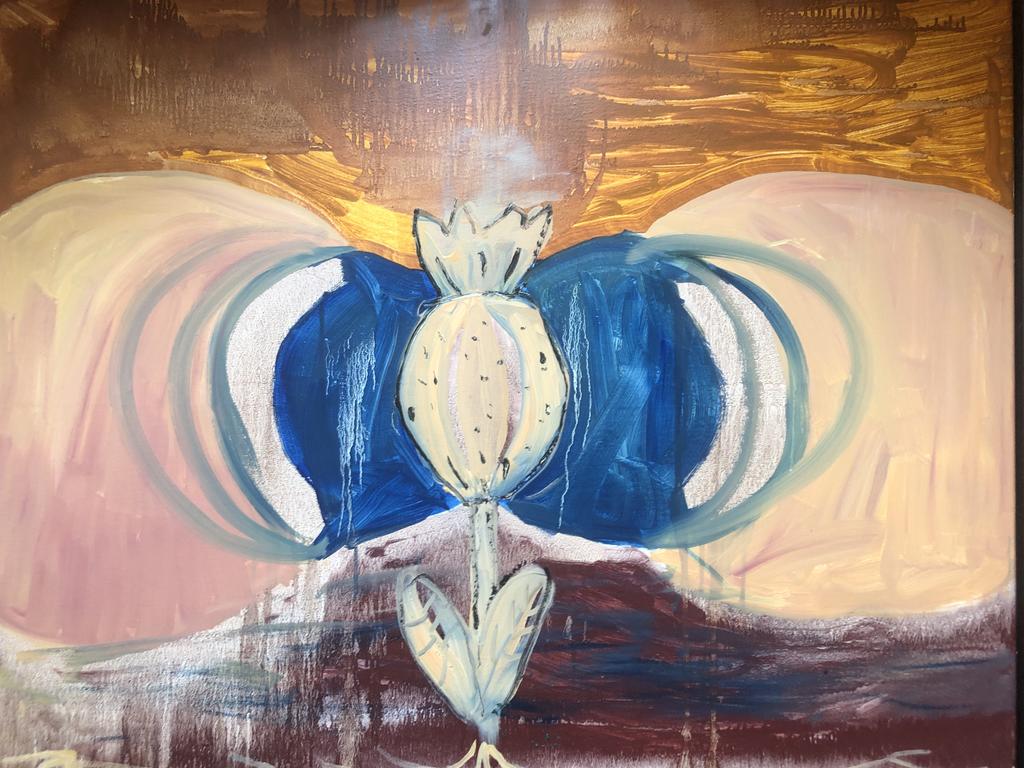 Hereford First Friday has been curated by the Young Creatives Board (YCB), a collective of early-career creatives who live and work in Herefordshire. All the work featured in the digital exhibition respond to the themes of wellbeing and mental health.
Head back to the First Friday homepage to see more.