The Artist
Every_Thought by Ruth Fairfax: I handmade these individual stars as a way to occupy myself. By doing something practical, it helped combat the rapid thoughts of negativity that passed through my mind.
Each star represents one negative thought. I finally stopped at over 4,000.
I chose the lantern to show the lightness that came from my darkness.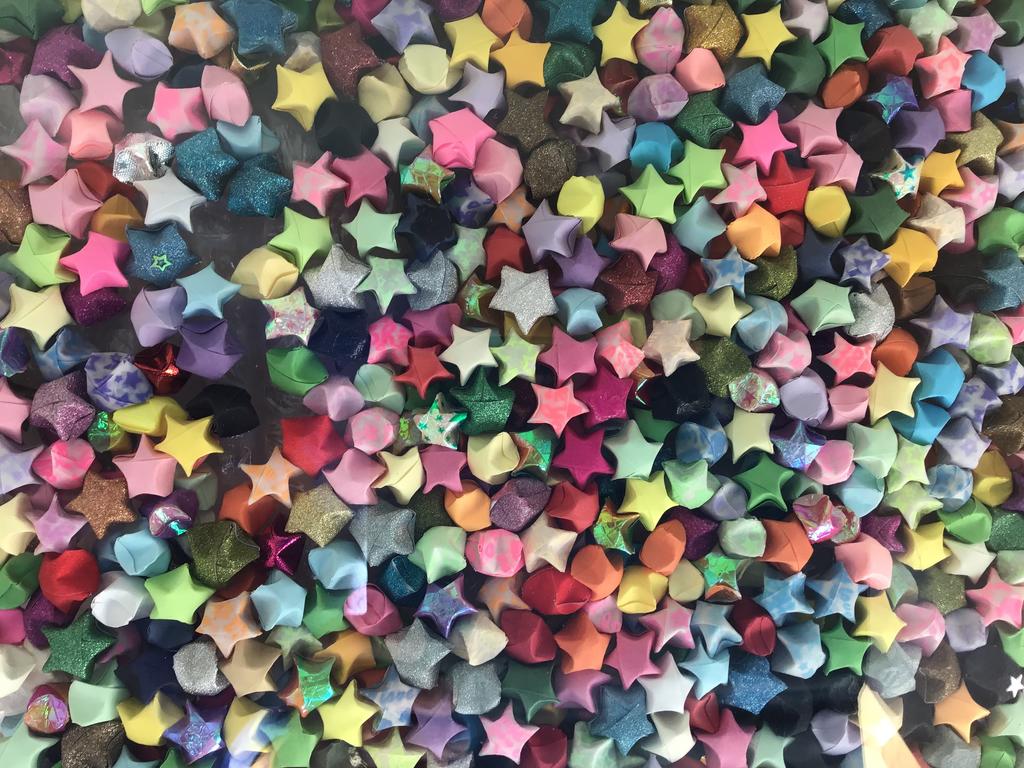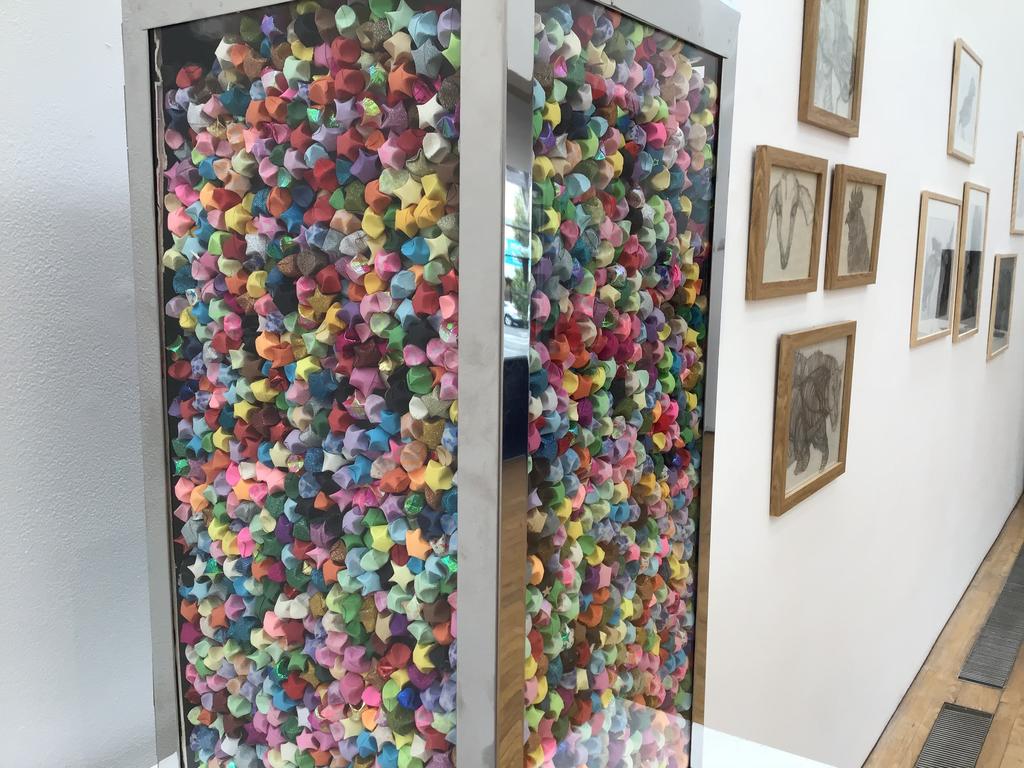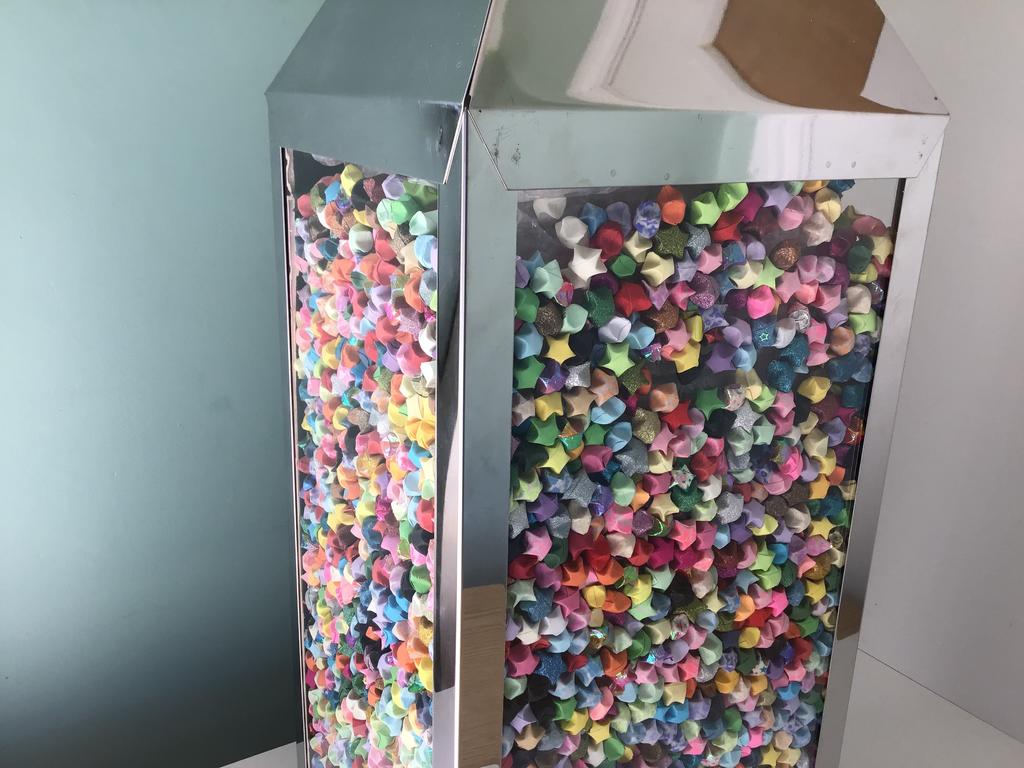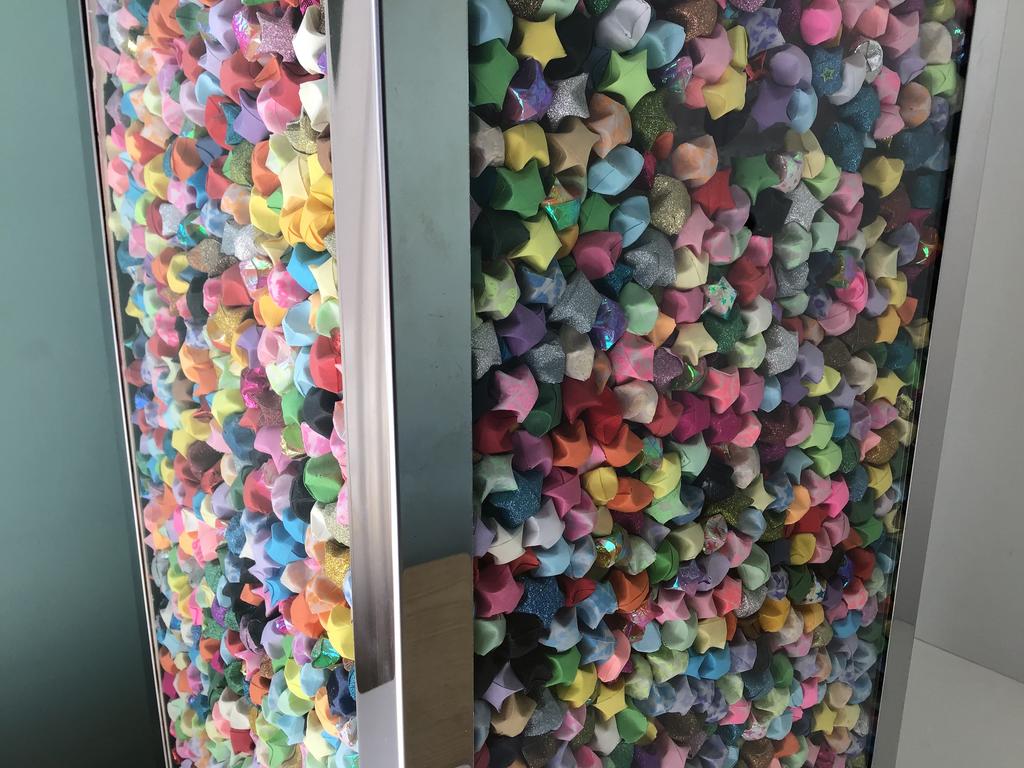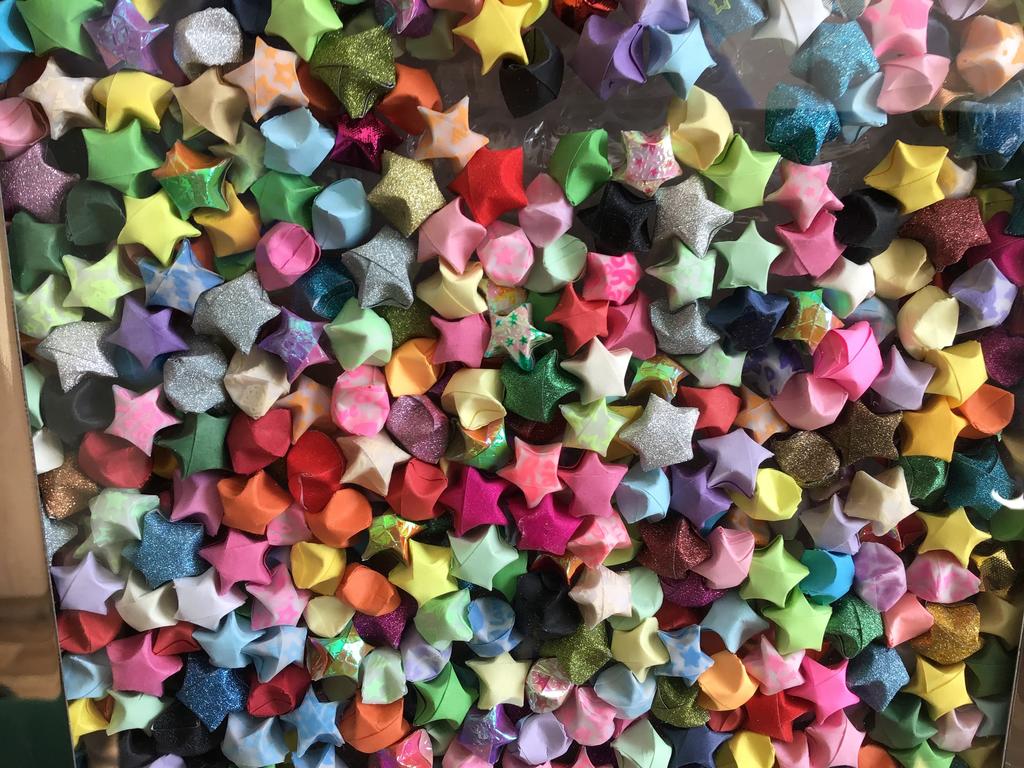 Hereford First Friday has been curated by the Young Creatives Board (YCB), a collective of early-career creatives who live and work in Herefordshire. All the work featured in the digital exhibition respond to the themes of wellbeing and mental health.
Head back to the First Friday homepage to see more.