A multi-venue exhibition of vintage photographs by Herefordshire based photographer Derek Evans, alongside his camera equipment, interactive events and contemporary photography, is about to open across the county.
The PHOTOS is the final part of a three-year project that has seen volunteers digitising 6,000 pictures from Derek's archive of 200,000+ images that he left to Herefordshire's archives on his death. Catcher Media have made two hugely popular oral history films during the project (Carousel and Stories from the Hop Yards), gathering people's memories of everything from childhood, country life, football and celebrities to jazz clubs, hop picking, politics and more – The PHOTOS exhibition will show some of Derek's original prints for the first time in fifty years.
People who knew Derek Evans speak of a man who was a real 'people person' – mixing with folk from all walks of life and this shows in his work. He was the master of candid shots, capturing moments of everyday life and special events with confidence. He worked for the national press and TV in the heyday of news photography working for The Times, Telegraph and National Geographic, among others. His work ranged from coverage of football matches and fetes for local papers, to exhibiting prints across Europe, winning numerous awards and appearing in photographic trade magazines. He gained his Fellowship of the Royal Photographic Society in 1966 and died in 2009, aged 82.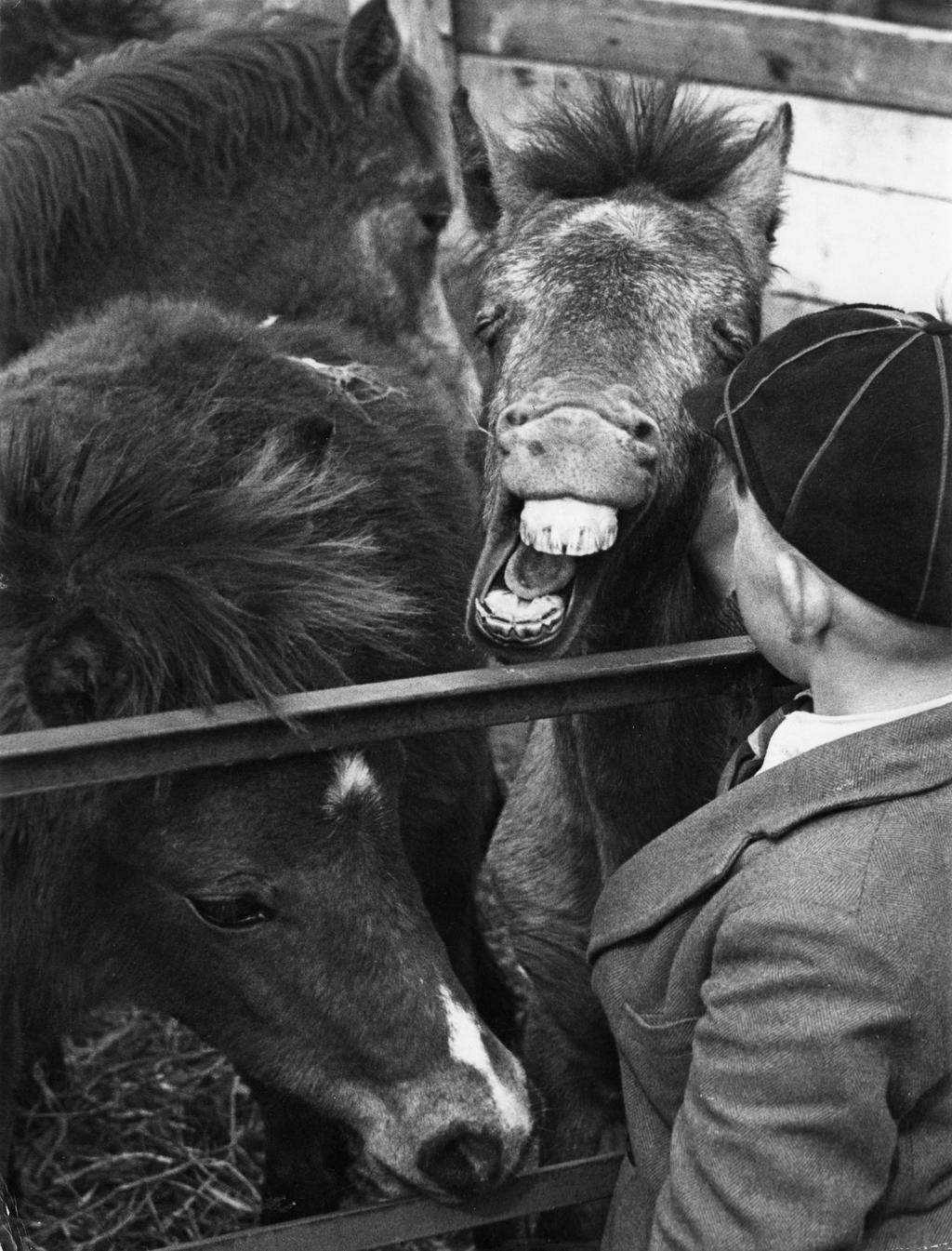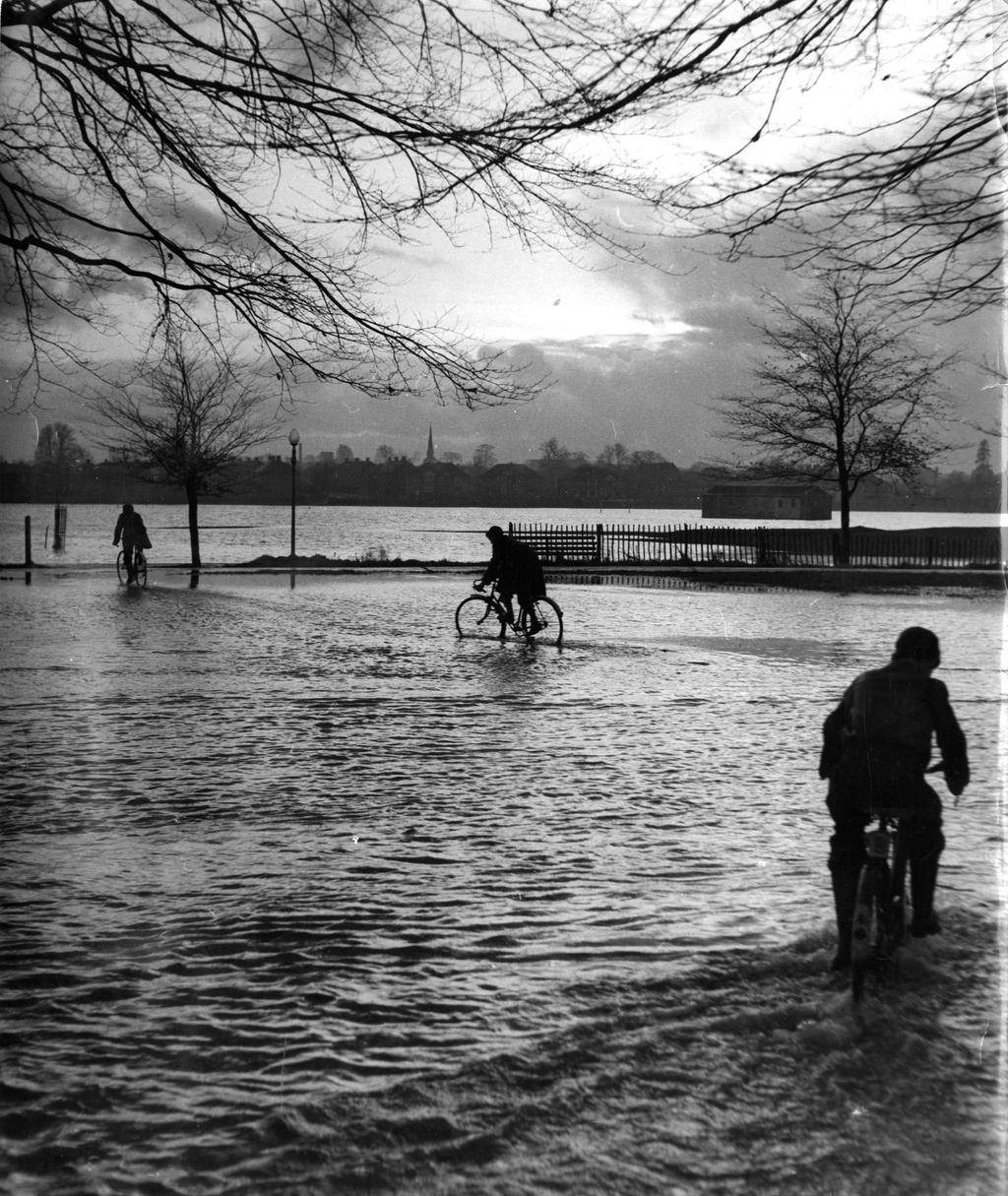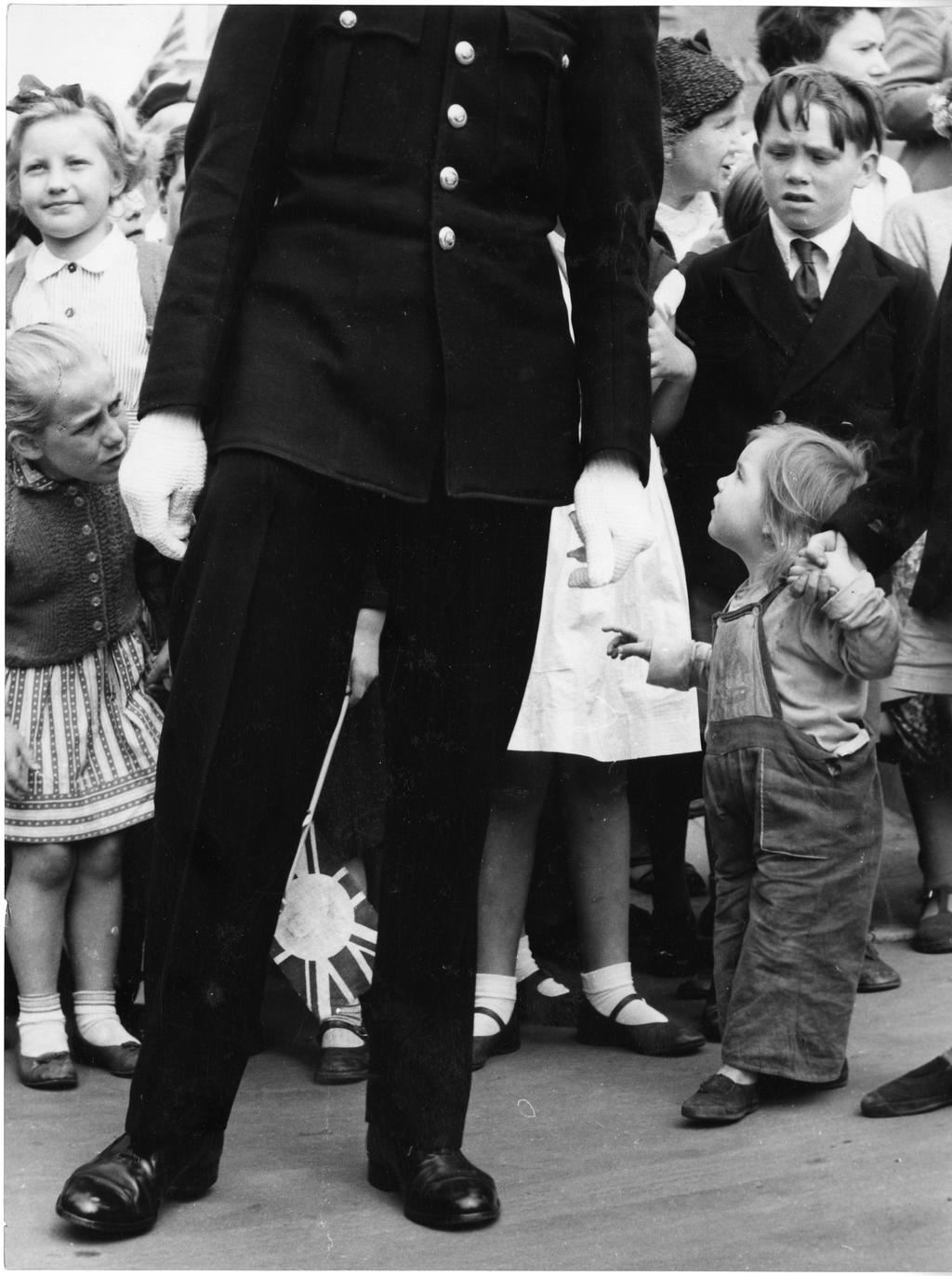 Full dates and exhibition details can be found on www.herefordshirelifethroughalens.org.uk alongside film interviews and archived images.
Herefordshire Life Through a Lens works in partnership with Herefordshire Council's Libraries, Archive and Collections, and Learning and Achievement Services and is funded through the National Lottery Heritage Fund.