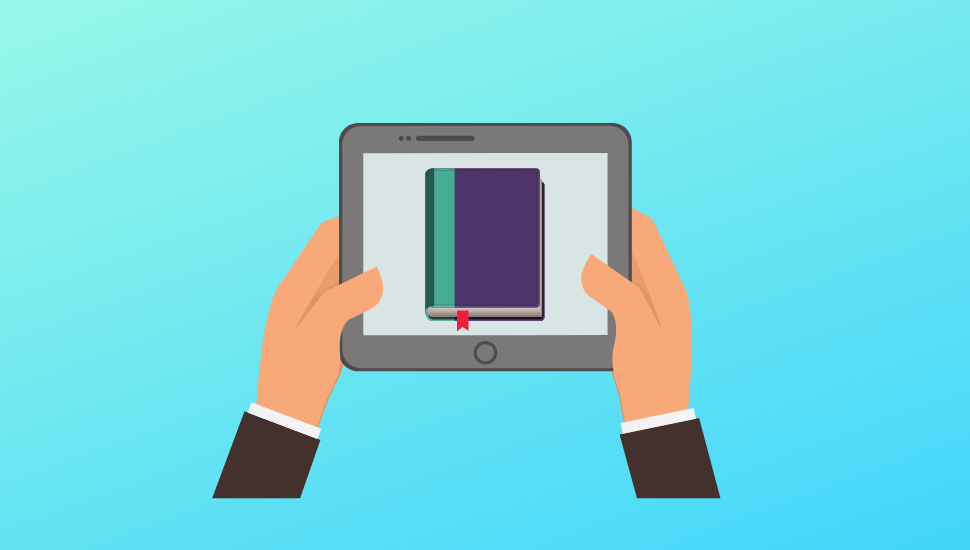 Books are great. We love books. But whether it's the half-dozen hardbacks taking up most of your hand luggage weight allowance, or the convenience of being able to summon an entire catalogue of bedtime stories at the tap of a screen – sometimes eBooks just make sense.
Which is good news, because an exciting new service run by Herefordshire's library service is putting their catalogue a mere tap away. Anywhere, any time.
Using the free BorrowBox app you can check out new releases, best sellers, children's and teenage fiction and audiobooks – all for free – all using your library card.
That means you can read, or listen to, those titles any time you like using your smartphone or tablet. It even includes cookery books.
It's a big move from a library service trying to make them. Leominster got a new look earlier this year, following Hereford in installing moveable bookshelves so they can use the space for all kinds of things, as well as storing books. Follow their brilliant Twitter feed @HfdsLibraries to see what they're up to.
Head to the Libraries page on the council website here to find out what's going on, and to sign up for a library card if you don't already have one. Once you do you can just download BorrowBox on your phone (it's both the iOs App Store and Google Play), your tablet or your kindle Fire – just in time to save down all your holiday reading.