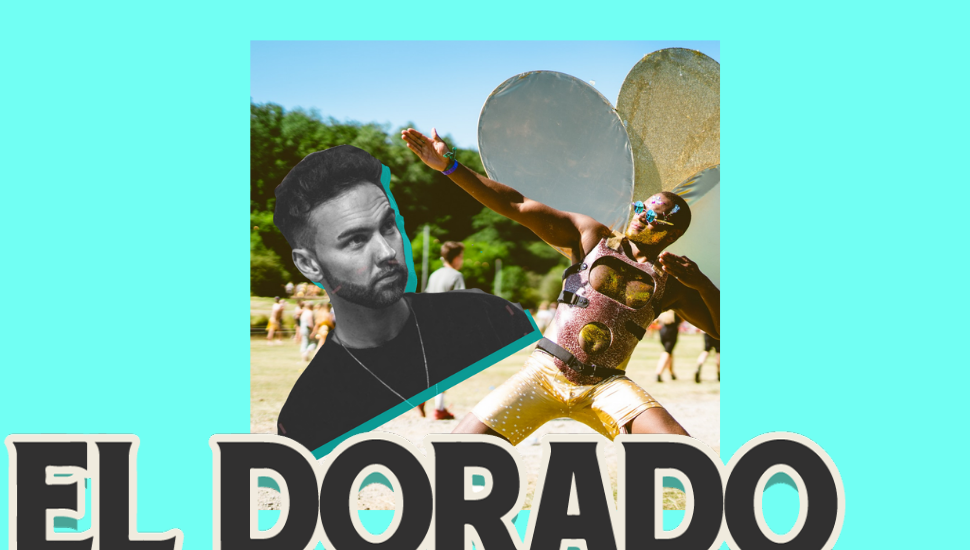 Ross Powell – aka Yogi P – is a guru of Deep House and downward dog. Originally from Hereford, he's one half of Discotek and one quarter of the Into The Woods team who next month will be putting on the third edition of the best day/night party of the year, just outside Hereford. He's also spent 12 months moving in to original production and this summer will be releasing his debut six-rack EP on through on the Whoyostro label. Follow him on Soundcloud to stay in the loop.
This weekend however he's ditching the studio and heading out in to the sunshine and to El Dorado, the house/disco/gold spandex-heavy festival at the old Big Chill site in Eastnor where you can catch him working a double shift on the ones-and-twos.
Coming with a heavy lineup of perfect-for-28-degree-weather house DJs, D'n'B legends, and Kool and the Gang, the festival has long sold-out of weekend passes (although day tickets are still available for Sunday - arguably the best late-night bill of the three days).
This means that starting this afternoon, thousands will descend on Ledbury train station from London, Manchester and most places in between, and proceed to jostle for the four-and-half working cabs.
If you're currently packing tent poles and cans of Dark Fruit in to a backpack, check the day-by-day lineup here, then run your eyes over Yogi P's tips on what to see and where to nap.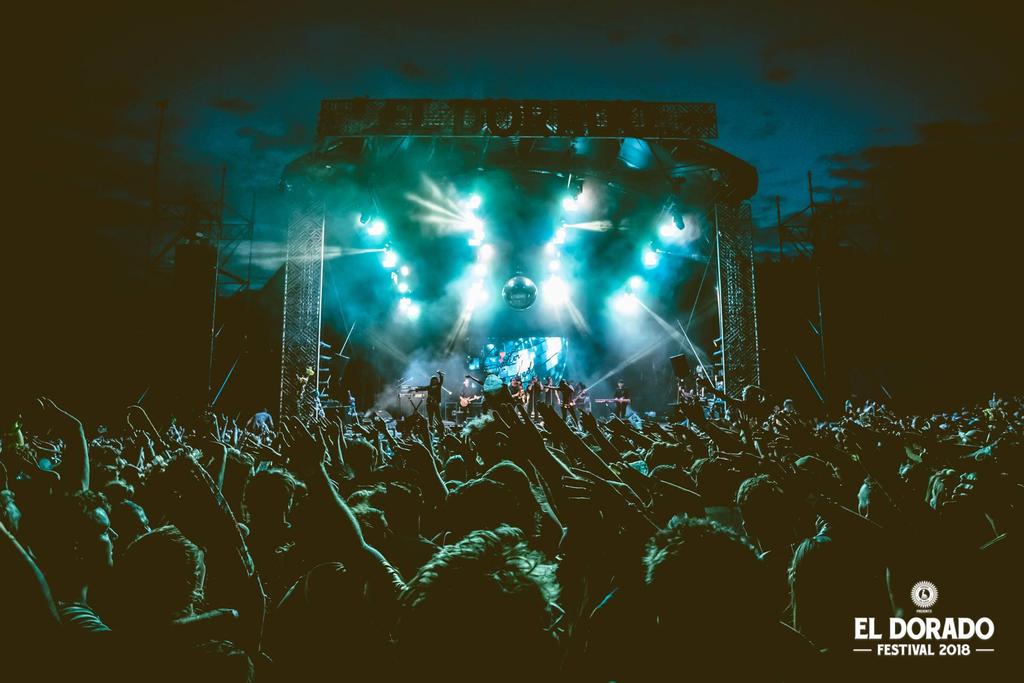 First up – where/when can people find you this weekend?
THE NEST | 4pm- 5pm - solo as Yogi P
EL PARADISCO | 4.30pm - 6pm - with my Discotek partner Tom Howell (aka All Ways)
Who are you most looking forward to checking out?
So looking forward to seeing everyone tbf - all the stages bring their own unique style.
 If I had to choose… I'm most looking forward to checking out Folamour. Although I will definitely be attending Purple Disco Machine (below) as my girlfriend is a big fan.
Who do you reckon the is Best Kept Secret on the lineup this year?
I don't think there any artists who haven't received the positive recognition they deserve, however there are multiple rising artists who people may not know much about.
Tibasko, for example, are amazing DJ/producers with an energetic presence and uplifting sound. Top class lads on their way up.
You've been to El Dorado a few times now – what's your favourite thing about it/what's one thing you think it really gets right?
El Dorado's attention to detail in regards to its design detail for each stage, site artwork, makes an individual experience for each attendee.
You get fully immersed in the world of El Dorado around you and you're able to fully let go of everyday life for this special weekend.
And any inside tips for first-timers?
For anyone attending for their first year, I would definitely suggest having a nice Sunday afternoon nap in the hammocks, it is a dream.
Yoga is also an amazing way to recalibrate each morning after dancing the nights away. And finally, make sure you enjoy every moment, don't worry about anything, let your hair down and boogie!