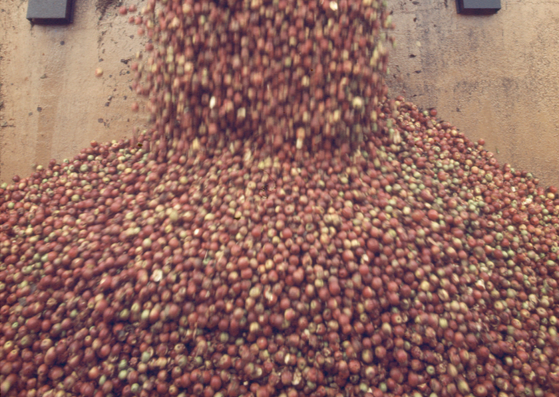 John Bulmer's lens has taken in villages in Papua New Guinea and put colour against Manchester's grey skies. The iconic Sunday Times Magazine photographer, and later film-maker, framed up the rest of the world, but home was ultimately Herefordshire and on occasion he turned his camera on the family business.
The middle of the twentieth century - and the opportunities posed by post-war zoning restrictions on food and drink producers that had the ingenuity to source bottles from France at a time when the UK had none - saw Bulmer's cider grow quickly, soon becoming the definitive name in UK cider, under the stewardship of his uncle and his father.
Shot in between assignments abroad, this rare selection of images from Bulmer's own archive capture a time when Woodpecker was still loaded in to wooden barrels on Ryelands Street.
Credit for these pics goes to Popperfoto/Getty, and the thanks to John Bulmer. You can find out more about his incredible career behind the camera here.