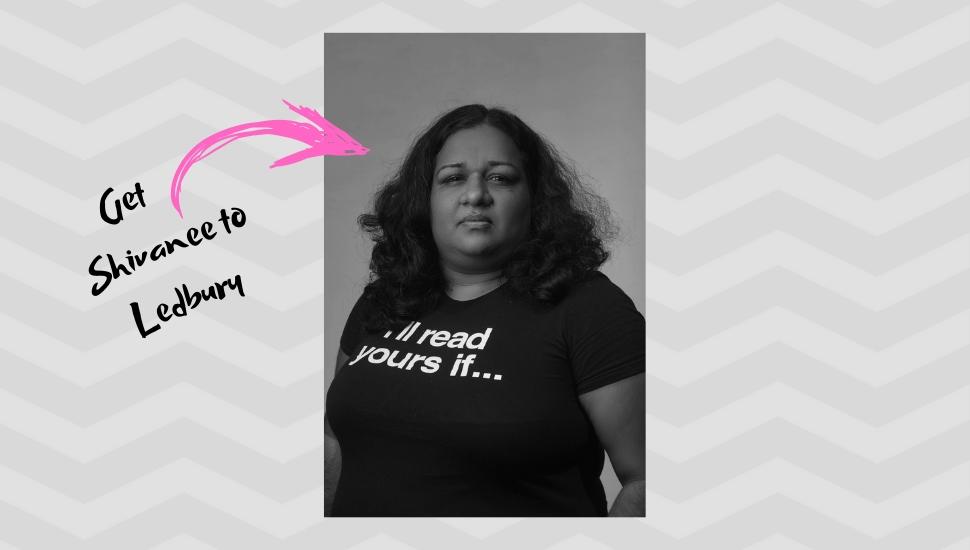 It's World Poetry Day. Which makes it as good as time as any to shout about a project bringing poets from across the world to Herefordshire.
Ledbury Poetry Festival's July line-up is loaded with heavyweights. Margaret Attwood, Ilya Kaminsky, Andrew Motion and Ishion Hutchinson are already on the bill.
But aside from the big names, the festival – the largest celebration of the spoken word in the UK, but also ran as a charity – has always had a commitment to assembling a broad and often bilingual church, and making sure its audiences get the chance to hear from poets from across the world – to hear their ideas, but also their voices, up close and in person.
Two days ago, the festival launched a Kickstarter to raise £6,000 to bring three exciting and emerging international poets to Ledbury.
Shivanee Ramlochan's verses shout loud in the face of repression from Caribbean islands not known for their wilful acceptance of queer, non-binary identities. Chilean poet Enrique Winter is a prodigious translator and prize-winning writer whose own work looks at ideas of masculinity, and bin bags. Laura Wittner is a Buenos Aires-based poet whose talents also extend to translation, opening up the words of Leonard Cohen to the Spanish-speaking world.
The money raised by the crowdfunder will cover the costs of the poets to travel and participate in three events in the town's former chapel - the festival's main venue – in hour-long talks that will span personal readings, interviews and conversations about inspiration on and off the page.
You can find out a whole lot more on the Kickstarter page here. You can also donate.
And if you do, your love and support of the spoken word will be rewarded with anything from an illustrated poem (£10 donation) to tickets, to a VIP Sponsorship package that includes a special reception after the event, and your name right up there alongside it in the programme (£200).
To stay up to date with all things Ledbury Poetry Festival, check out their Facebook page.