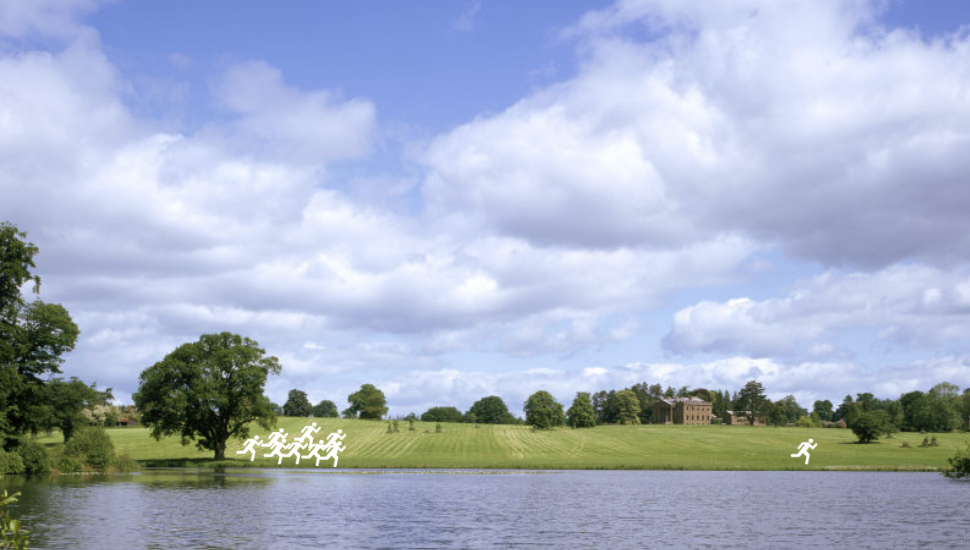 There's some pretty runs around the county, but you don't often get the chance to stride out in final masterpiece of England's greatest gardener. Sorry Titchmarsh.
On September 22 Berrington Hall is opening its doors, gates and lawns for its first-ever 5k and 10k runs through the grounds lovingly created by Capability Brown 240 years' ago.
It's the latest in a line of heritage venues encouraging its visitors to get sweaty. Eastnor Castle used to host a Mud Runner in its grounds, and this summer shipped in a rock-climbing tower and installed it on its lawn. Canwood Gallery, just outside Hereford is launching yoga retreats this autumn.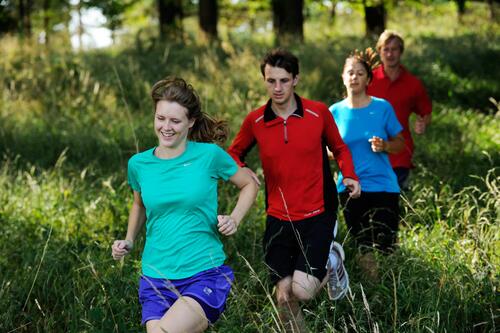 This event is part of the National Trust's move to include sports and activities in its programming, but it will also help raise money for an ambitious project that is aiming to restore Brown's iconic walled garden and pleasure grounds at Berrington – with the garden set to become a community garden for future generations.
Runners chip in £15 for the run – which takes in the parkland's rolling hills and a serpentine lake – and are encouraged to raise some sponsorship to go towards the project, if they're able to.
Then there's live music and face-painting after they cross the finish line.
For more info head to the event page on Berrington website here (fyi there is an age limit of 12+ for the 5k and 16+ for the 10k for any young runners interested).