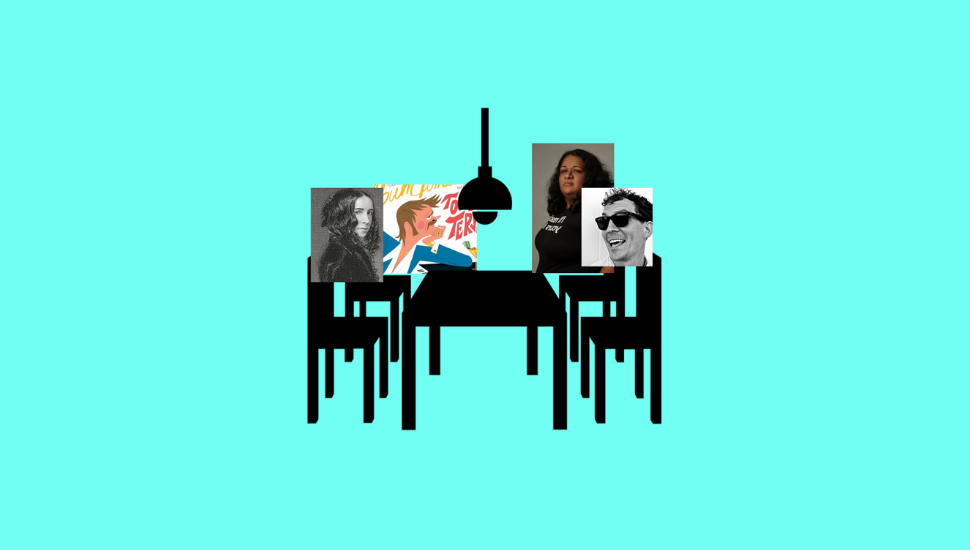 With El Dorado shifting slots this summer, the three-day, sun-drenched al fresco disco at Eastnor now overlaps with the world-renowned Ledbury Poetry Festival.
This could lead to some incredible conversations on the 3.43 out of Euston on Friday, and hopefully in the Feathers over breakfast.
Because of this happy coincidence, we thought we'd do a bit of dinner party matchmaking and draw up our own ultimate dinner party lineup from those people taking the stage at both festivals.
Pass the vole-au-vents.
You can view the full lineups for El Dorado here, and Ledbury Poetry Festival here. Both start on Friday. 
Kool + the Gang
Right off the bat, we're cheating and counting Kool and his Gang as one dinner party slot – we'll just have to grab a few fold-up chairs out of the garage. Worst-case, Ron might have to sit on a beanbag.
One rule we are sticking to: if you're in the Songwriters Hall of Fame, you make the cut.
It wasn't a hard decision though, aside from penning some of The. Most. Danceable. tracks of the 70s and 80s, the Bell brothers are also wrapped up in the kind of New York cultural royalty (their dad was a boxer who was mates with Thelonious Monk, Miles Davis was Kool's godfather) that make for some good stories.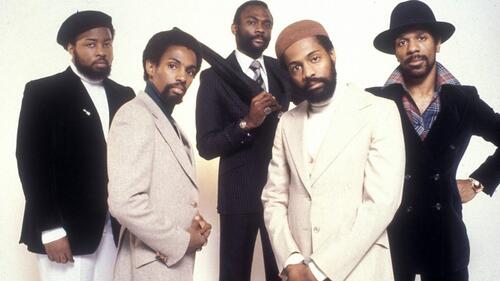 Carol Ann Duffy
There's always a point at a dinner party when things turn a little political. If that *has* to happen, I want to hear it from a poet who used her Poet Laureate mic-drop collection last October to offload some lyrical digs at Trump ("a news-maggot") and Brexit voters ("lemming going over the white cliffs of Dover.")
Pass the spuds, Carol.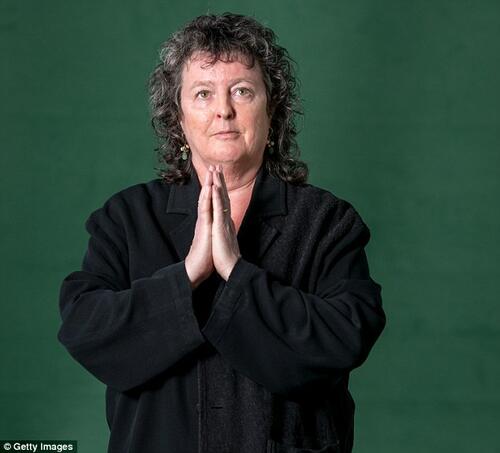 Artwork
Arthur Smith might be the best dinner party guest ever. He's the guy at the end of the table that you think-you-know-but-aren't-exactly-sure-who-he-is, that casually drops in that, oh yeh, I used to be in Magnetic Man, over salmon mousse blinis.  
Smith/Artwork has had this incredible, 30-year, almost Forest Gump-ian career in the music business, from producing Daniel Beddingfield to creating the beloved Art's House. And he can order Domino's pizza to a train.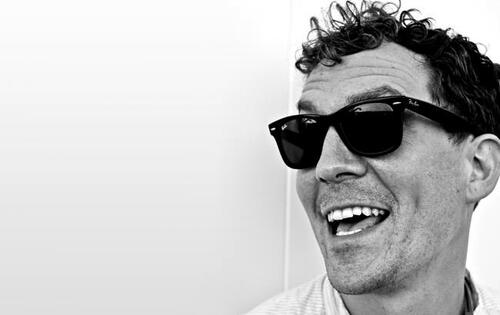 Sandeep Parmar
Ledbury poet-in-residence Sandeep Parmar hosts an event on Saturday on the value reading and writing 'difficult' poems (their inverted commas, not ours). Who better then to help a group of ten strangers navigate the alcohol and mild offence of a dinner party setting?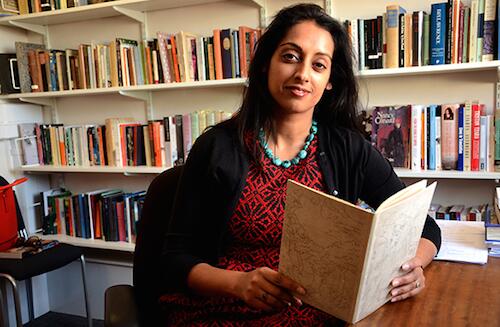 Ocean Wisdom
UK rap's having a moment right now with Stormzy and Dave (+ Alex) owning Glastonbury last weekend.
Ocean Wisdom might be from the other side of the river, but he's very much part of the London scene. He's also mates with Method Man (a Top 50 All Time Dinner Party Guest) and hopefully a few glasses of Malbec will slow down his flow enough for us to keep up with what he's saying.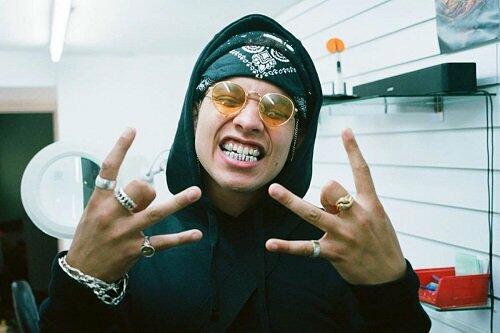 Shivanee Ramlochan
With one of the best poetry promo shots of all time – feat. the "I'll read yours tee…" – arts journalist Shivanee Ramlochan has been on a wildly-successful PR tour following the launch of her lauded collection Everyone Knows I am A Haunting, which puts a queer, radical feminist lens on Caribbean society and if that doesn't sound like light, dinner-party chitchat then I don't know what to tell you.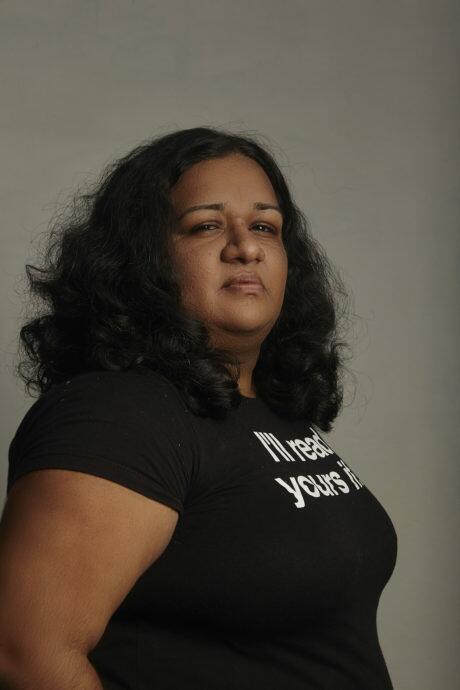 Elizabeth Barrett Browning
Cheating again - Elizabeth Barrett Browning died in 1861 - but there's a whole EBB-appreciation event at Ledbury this year and we've got Kool and the Gang sitting on garden furniture so I'm going to roll with it.
Browning was basically Beyoncé for the steam locomotive era. She married legendary Victorian poet Robert Browning and proceeded to creatively blow him off the page. Emily Dickinson literally had posters of her on her wall.
Browning's verses took on the slave trade, raised a fist for women's rights and – if we brought her back to life for a dinner party in 2019 -  all signs point to her hogging the aux cable to play Kendrick Lamar back-to-back before the night's out.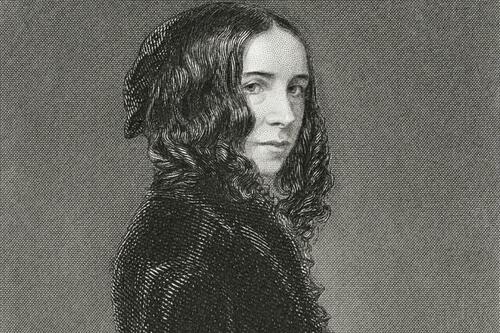 Rachel Foxx
Talking of soul singers, this East London songstress has got throwback vocals and serious taste – she name checks Sade and Erykah Badu and Jill Scott as her major influences. Also this dinner party was getting a little old, we need someone to Liz Browning how to use the dog filter.
Brian Bilston
Called the Banksy of poetry, or the Brian Bilston of Twitter, this mysterious wordsmith delighted the world in 140 characters for several years without ever really revealing himself.
He has now. He's got a book out.
But there aren't enough poems in the world about Subbuteo or Gary Barlow. That alone earns Brian a free dinner, as long as he passes around his pipe when the brandy comes out.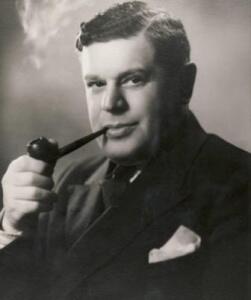 Todd Terje
If only to have him needing to explain nine times, through gritted teeth, how to pronounce his stagename, we're sending an e-vite to Nowegian DJ Todd Terje.
Terje is another big-name DJ with a whole load of dinner party-worthy trivia (he actually penned Robbie Williams 'Candy' in 2012), his side project is a jazz band that covers Boney M, and his thick, Scandinavian beard would, I believe, add a degree of gravity to dinner party discussion.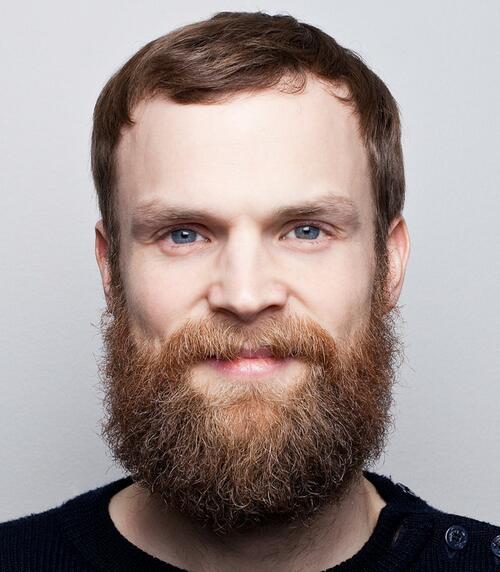 Horse Meat Disco
Another 'Emergency Chairs' situation, but four-piece Horse Meat Disco – who six years ago started their Soho club night under the banner 'the queer party for everyone' – effectively brought disco back in London, and are more than welcome to bring it to our dinner party.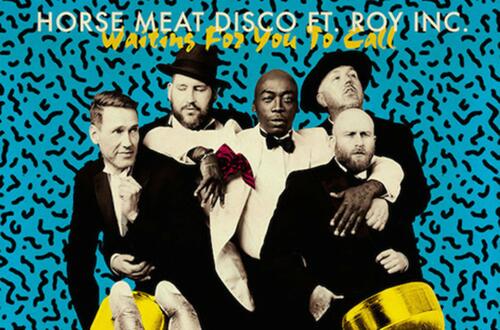 Roger McGough
It's dinner party 101 that if you can invite a scouser, you invite a scouser.
McGough is one of the best when it comes to the wit and storytelling that Merseyside city is known for. He's a legend and a statesman of the British poetry scene, and he was mates with the Beatles so there's always the chance you can get him to FaceTime Macca after a few beers.