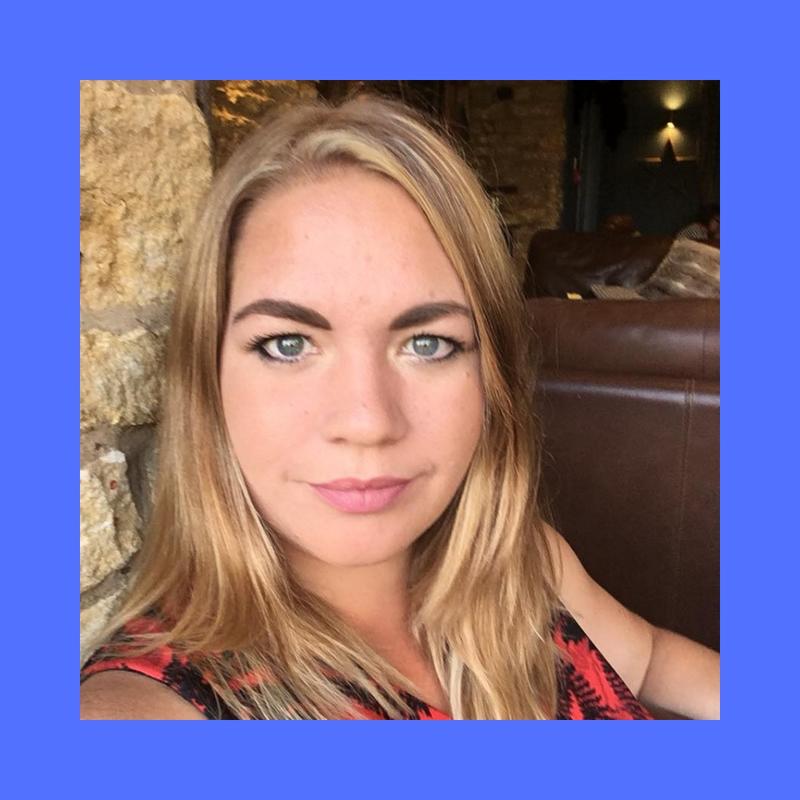 This month's curator is Lisa Sullivan, Company and Marketing Manager for 2Faced Dance Company, one of the UK's leading professional contemporary dance companies based right here in Hereford. 
Curator's Picks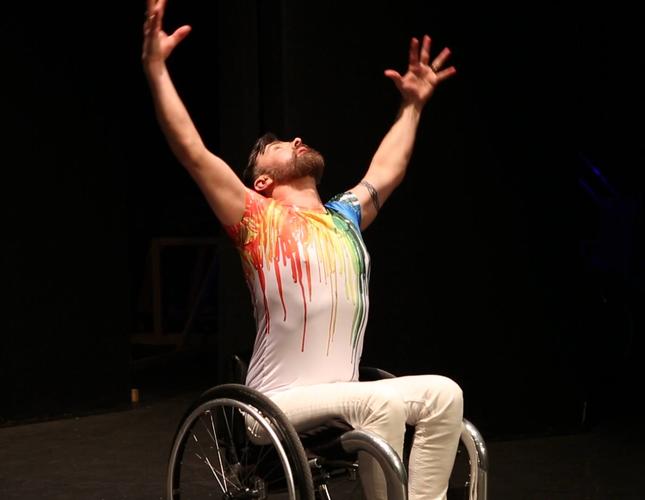 ID Night at The Courtyard, Hereford
A unique and exciting opportunity for up and coming artists from every art form to have their work profiled. Audiences, who'll sit on the Main House stage for thie one-off event, will get to see a variety of work for just £5, followed by wine in the wings after the performances.
7.45pm start.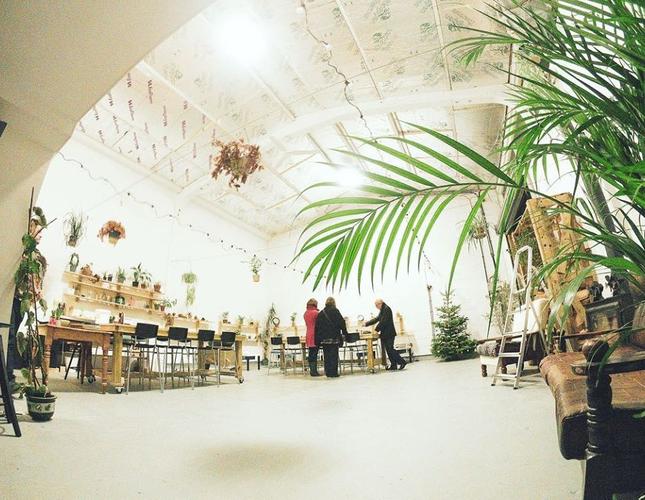 CUP Ceramics: 10 Week Ceramics Course
-
CUP Ceramics Community, now open at Unit 10 Foley Trading Estate in Hereford, is Herefordshire's first open access ceramics studio. Community sessions like this 10-week starter course, starting on February 7, are indicative of what the studio founders hope to achieve: social change through shared creativity. The course costs £200 per person, and runs 6.30pm-9pm every Thursday until April 11.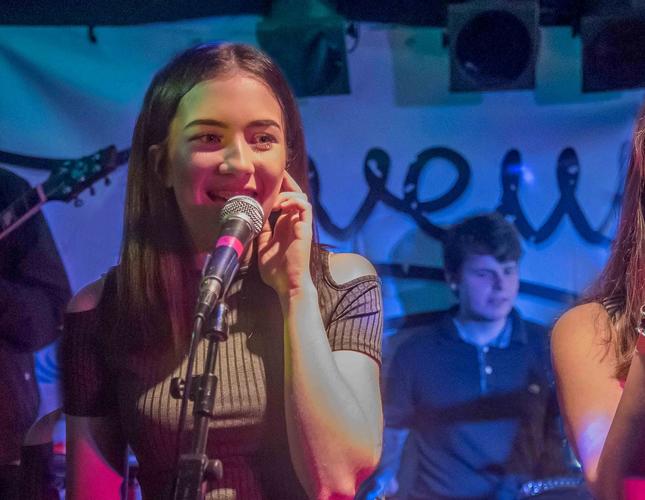 LiveWire Tuesday Sessions at The Castle Green Pavillion
-
These free drop-in sessions are for anybody aged 12-22 interested in music. Learn about music production, rap, band development and recording with professional musicians. Whether you've never picked up an instrument before or you're a grade 8, classically trained violinist or anywhere in between, LiveWire (a Close House project run in partnership with The Music Pool) lets you flex your musical muscles.
Every Tuesday (term time). Email info@livewireherford.co.uk for more info.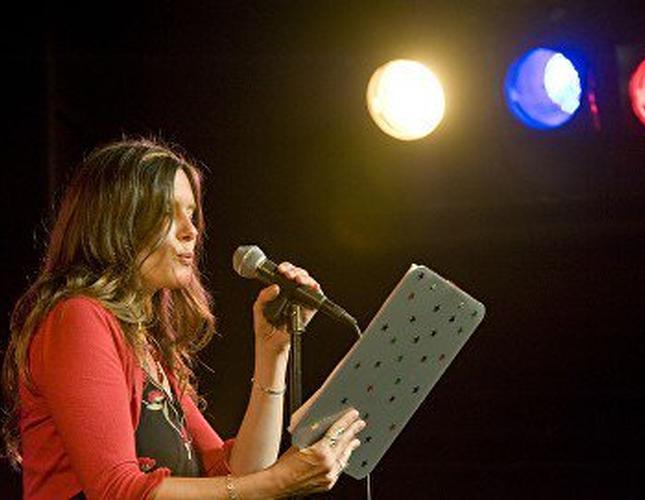 Community Poetry Sessions from Ledbury Poetry Festival & Herefordshire Mind
Writer, performer and former Voices Off Director at Cheltenham Lit Fest Sara-Jane Arbury returns to host these poetry sessions at Herefordshire Mind HQ (Heffernan House, 130 Widemarsh Street, Hereford, HR4 9HN) following a successful series in 2018. No tickets or booking required, just turn up. The sessions, which originally ran as part of the the Mind@40 celebrations, take place once a month.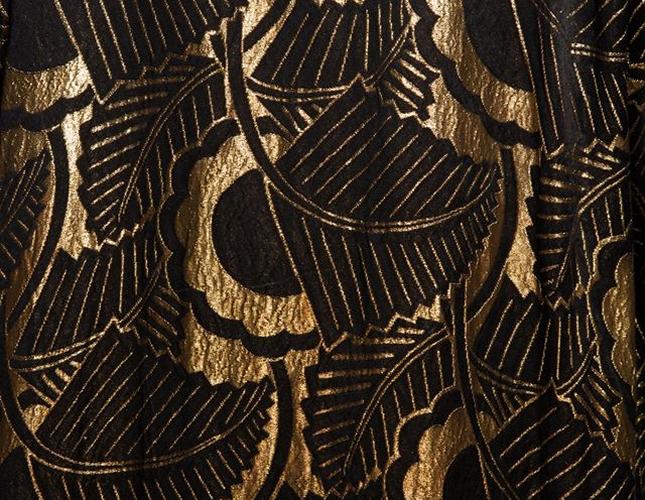 Textiles in Context (Exhibition) at Hereford Museum and Art Gallery
-
Hosted by Hereford College of Arts students, this exhibition looks beyond the studio to consider the role and impact of textile design, including how textile design influences the world. Work on show includes a curated selection of 20th century objects from the Hereford Museum Resource and Learning Centre's fashion and costume archive. The exhibition runs until March 2.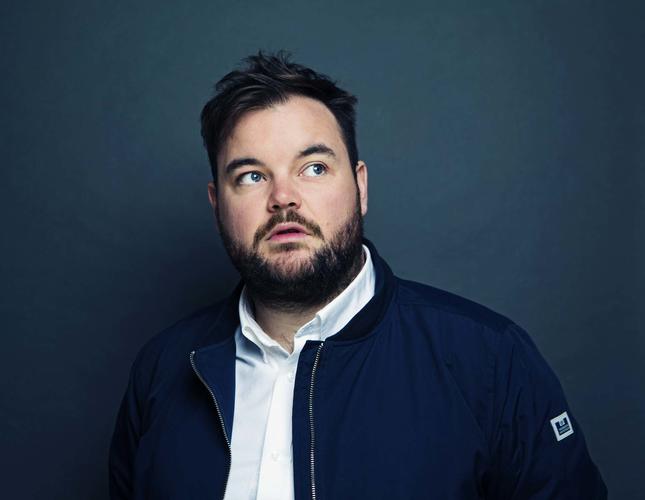 Farcical Comedy Presents: Lloyd Griffith + Support at Left Bank, Hereford
Comedian, a choirboy and an 'aspiring' goalkeeper, Lloyd Griffith headlines the latest stand-up night from Farcical Comedy. Griffith is probably one to watch, having recently supported Jack Whitehall and Rob Beckett on their UK tours. He's also co-host of Soccer AM on Sky Sports every Saturday morning. 
Support will come from Bob Wildlife, Jon Wagstaffe and Laura Ollerton.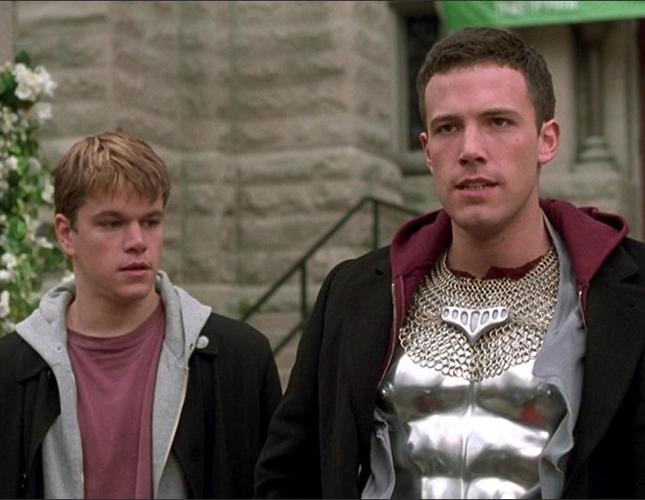 Dogma (and more) at The Loft Cinema, Hereford
-
The newly-opened boutique sofa cinema in West Street, Hereford, has a cult classic/nostalgia heavy line-up this February with screenings of Kevin Smith's Dogma (1999), True Romance (1993) and Studio Ghibli's Spirited Away (2001) as well as a Sunday afternoon showing of David Lean's Brief Encounter (1945). You'll find the full run down here.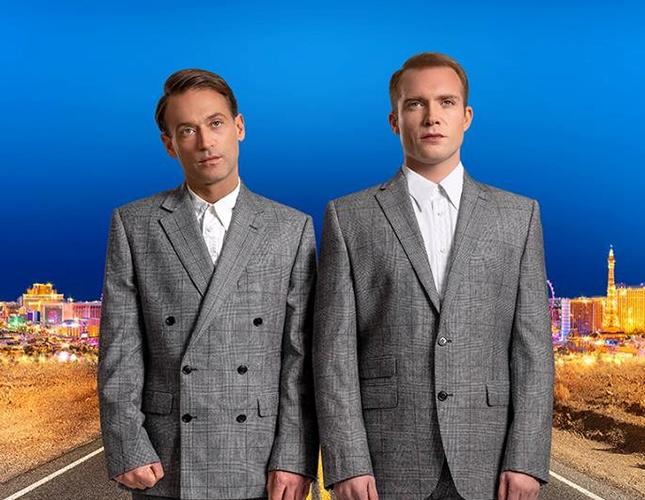 Rain Man at Malvern Theatres
-
Just over the border, this stage adapatation of the Oscar-winning Dustin Hoffman and Tom Cruise flick runs at Malvern Theatres from February 5 to 9. The story follows a self-centred salesman who discovers that his long-lost brother, an autistic savant with a genius for numbers, has inherited the family fortune. Starring Paul Nicholls (Eastenders, Ackley Bridge) and Chris Fountain (Hollyoaks, Coronation Street).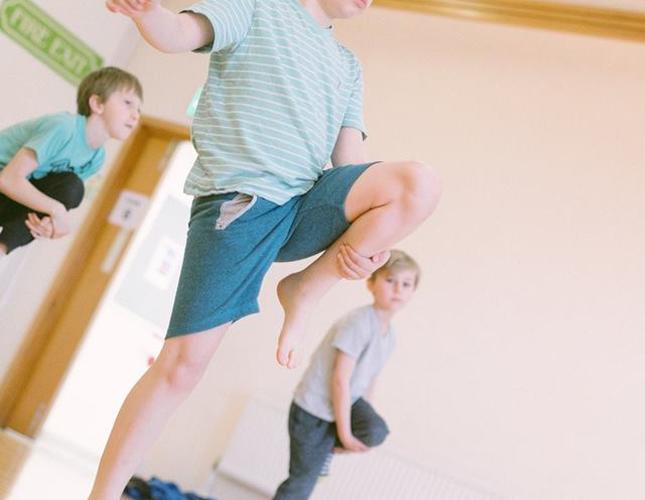 2Faced Dance February Holiday Club (for ages 3-10)
-
2Faced Dance's holiday club will run at Hereford Academy of Dance (HR4 9NZ) from Monday 18 to Wednesday 20 February. Ideal for little-ish ones with energy to burn over the school half term.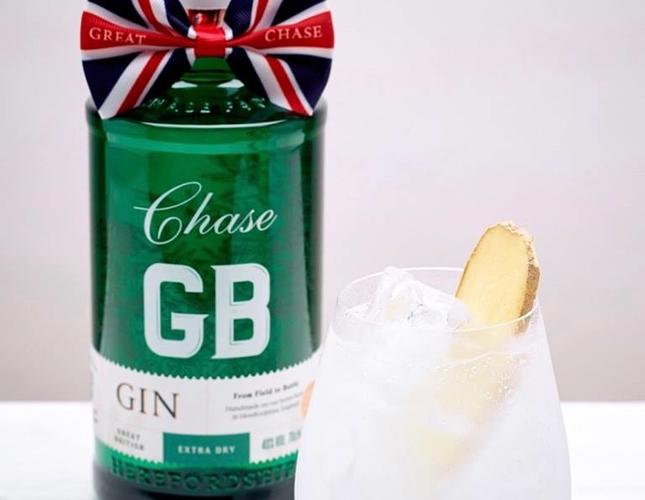 Chase Distillery Tasting Evening at The Secret Bottle Shop, Hereford
Saxtys in Hereford is a) home to The Secret Bottle Shop and b) hosting this boozy night with the award-winning Chase Distillery on Saturday February 23. Go along to sample a range of Hereford-made spirits with Chase Brand Manager Tilly Morgan. And if you didn't already know Chase has been crafting vodka, gin and more recently whiskey on their family-owned Herefordshire farm since 2008.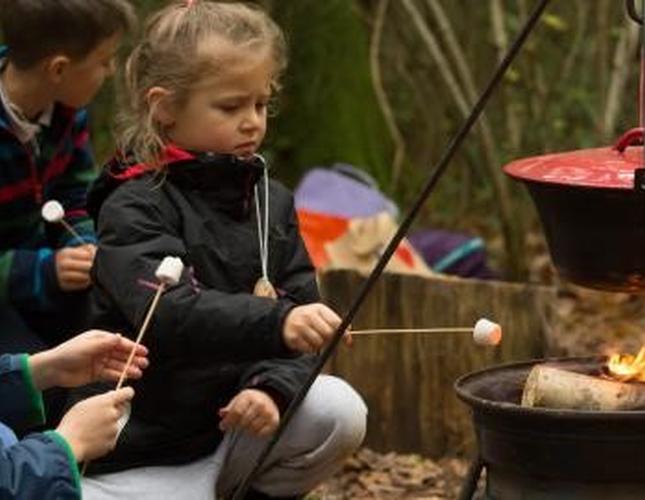 Adventure Club! at Queenswood County Park, near Leominster
A Herefordshire Wildlife Trust fundraiser that doubles as way to get kids campfire cooking, fire lighting and den-building during the school holiday. The club is aimed at children aged 7 to 14. Booking is essential and places are £12.
Photo by Paul Cooper.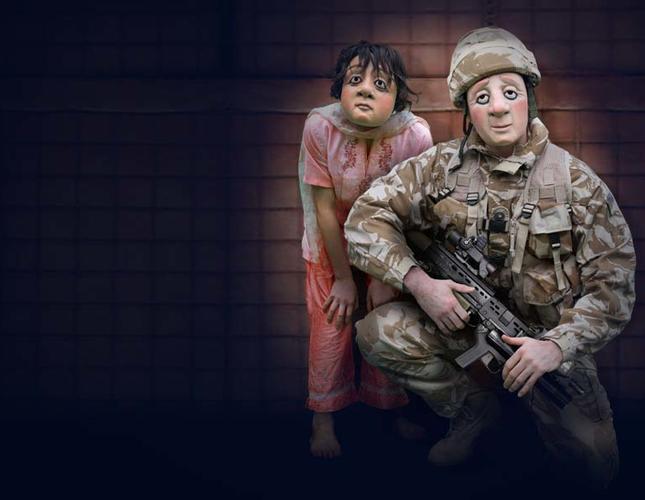 A Brave Face by Vamos at The Courtyard, Hereford
"Dear mum, things are a bit tough right now. But don't worry – I'm ok. I'll tell you about it when I get back."
Vamos Theatre is a leading full mask theatre company and this show, A Brave Face, explores an unseen and often unrecognised injury of war - post traumatic stress. The performance was created from two years of research with ex and serving soldiers, families and health professionals. Watch the trailer here.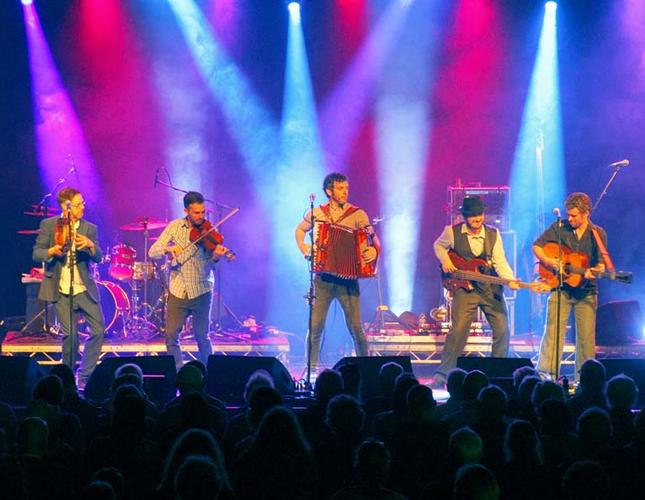 Jamie Smith's MABON at The Courtyard, Hereford
Jamie Smith's MABON are known for taking Celtic traditions and working them anew... "the music is self-styled, singular and toe-tappingly good" so says the bill. The band will be playing live at The Courtyard on February 20.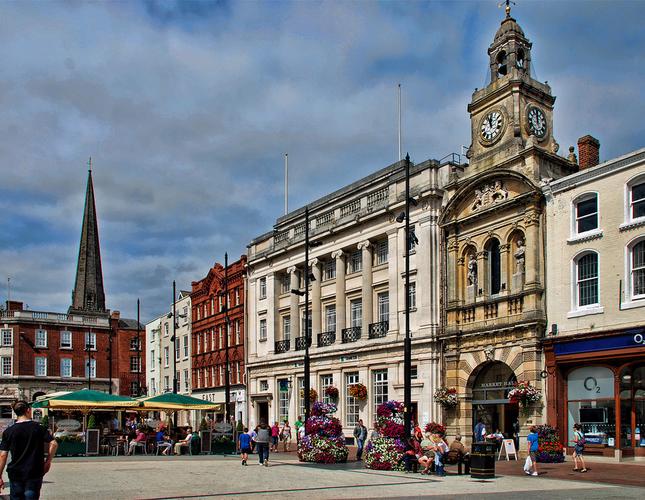 Hereford Produce and Craft Market
-
In Hereford's High Town every Thursday, food, drink, crafts and art mingle together at this weekly market. Open from 9am to 6pm. Support local.