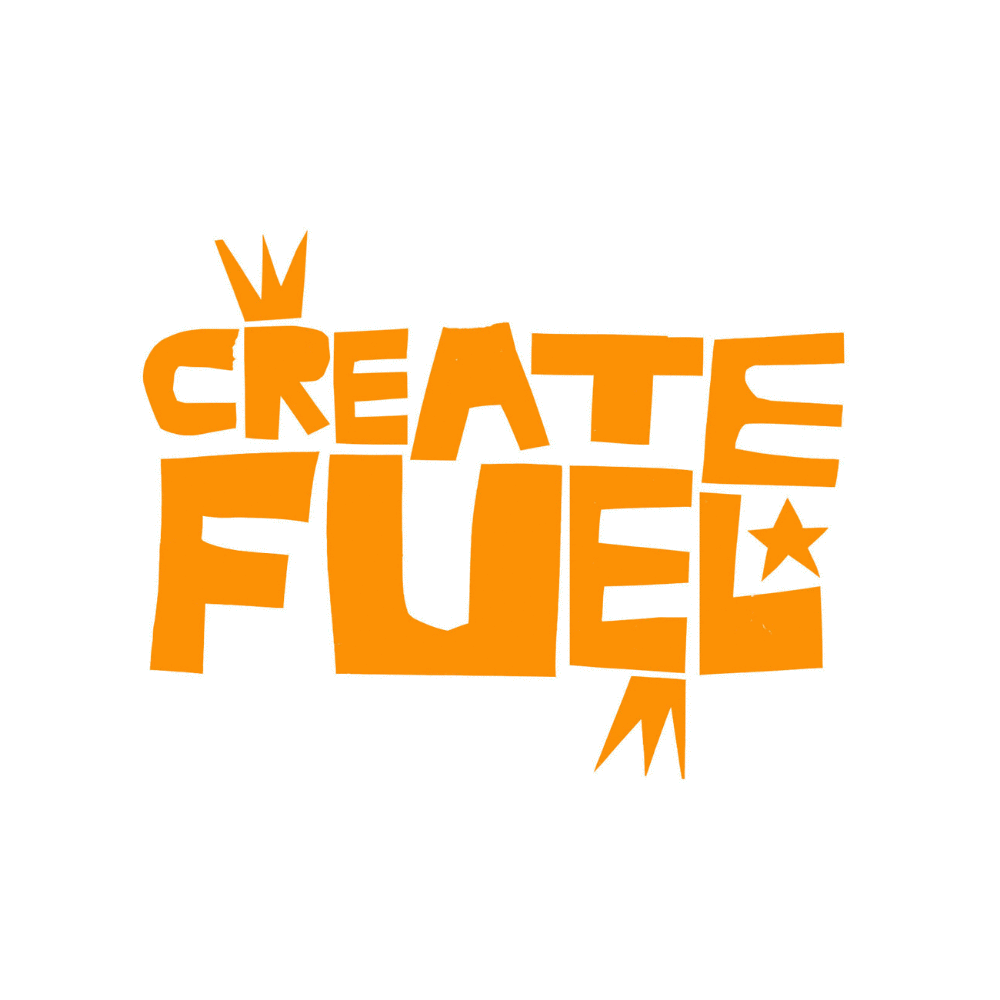 Create/Fuel 2019 was a one-day event that set out to connect and support young creatives.
This creative takeover of The Green Dragon Hotel in Hereford city took place on Tuesday June 25 and more than 150 people took part. The day was open to everyone who is interested in the arts, heritage, culture and creative industries, but in particular to young creatives aged 16 to 30 whether they are interested in museums, gaming, visual arts, creative tech, filmmaking or writing.
📸 Photographs by David Grange.
MC: Murf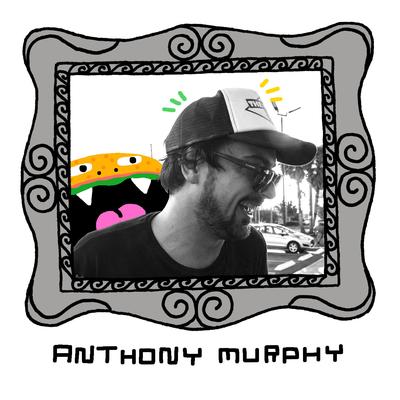 Murf's creative career has so far included performing with his band The Anomalies, theatre, music production, mentoring and founding an award-winning restaurant with his mates. He'll keep things running smoothly as Create/Fuel MC and will be on site with The Beefy Boys, who are kindly bringing the grub.
Big thanks to everyone who was involved in the first ever Create/Fuel: Rural Media & The Invisible Arts Network; Hereford College of Arts; Cecilia Knapp, Anthony Murphy, Max Low, Mairead McVeigh & Omar Majeed.
What happened on the day:
12pm: Doors open
2pm to 4.45pm: Scene setting, talks and Group Chats with under 30s and creative professionals: what is it really like being a young creative? What do we want? Where do we go from here?
5pm-6pm: Food and networking
7pm-10.30pm: Create/Late, a night of live music and performance curated by Mairead McVeigh
Watch more at @createfuel on Instagram.
Create/Fuel was supported by Arts Council England, National Lottery Heritage Fund, Historic England and The Elmley Foundation. It was the second 'Pride of Place' event organised by Herefordshire's a Great Place.