Hereford College of Arts is looking to replace several outgoing governors on its board - and is looking for people with a record in further education or business experience to help drive the college forward in its ambitious five-year plan.
It's a voluntary role (travel, subsistence and expenses are paid), with governors expected to attend the six board meetings and some of the three committee meetings each year.
More info below, or you can e-mail Linda Watkins or telephone 01432 379351 with any questions.
"Hereford College of Arts is a vibrant arts college with a specialist focus on art, media, design, popular music and performing arts. The curriculum includes undergraduate and postgraduate degrees alongside a range of further education programmes and a wide-ranging short course programme.
"Our mission is to empower creativity and enrich our world through transformative arts education and our board plays a vital role in our dynamic community of students, staff, fellows, partners and alumni. We are proud of our reputation and track record but have ambitious plans to develop and grow our distinctiveness, and the corporation recently committed to a new five year strategy. Hereford city and the wider region are also full of ambition with new cultural initiatives and enterprises, and an innovative engineering university in development, which offer many opportunities for collaboration.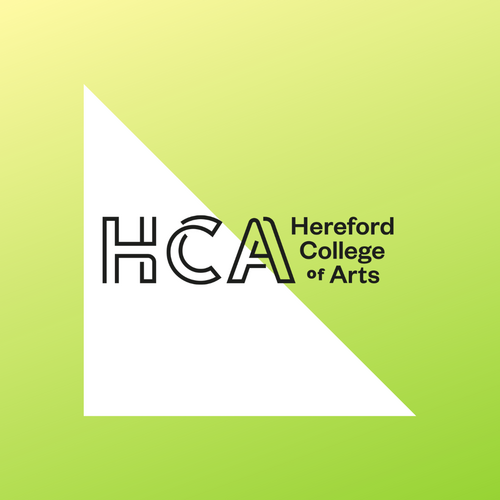 "We have a strong and active board but with some governors reaching the ends of their terms of service in the near future we are seeking to recruit new members. We are particularly interested in people with a proven track in further or higher education or with significant business experience.
"You'll need to be committed to education, the arts and the college's ethos: to collaborate with partners and promote Hereford College of Arts in the community and wider afield, both regionally and nationally."