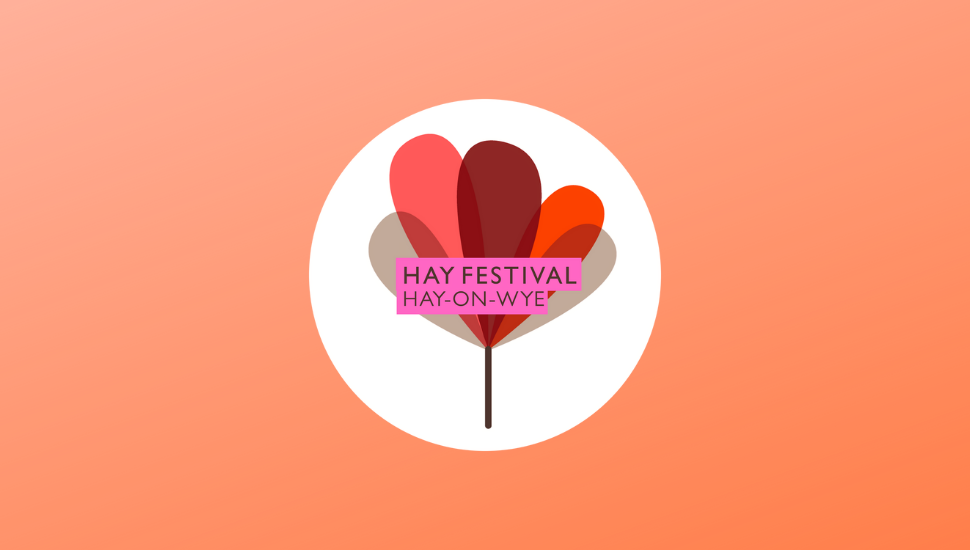 There are 2.5 days left to get your yearly dose of literature, debate and stolen, pseudo-intellectual ideas for dinner party/afterparty conversations.
Here's what left of the Hay Festival lineup for the final weekend in a handy cribsheet. View all the listings, and buy your tickets, here.
For the Lols
You've got the Malbecian ramblings of Dylan Moran on Friday night, or the aggressively cocaine-and-rosé jabs of Jimmy Carr on Saturday. Basically, pick your tempo.
If you didn't got to Hay to escape from Brexit
The Early Edition panel on Friday sees Marcus Brigstocke, Andre Vincent and the Mash Report's brilliant Rachel Parris tear down the day's headlines. Pair with a strong coffee and/or milkshake. Then on Saturday, there's a double header; ex-Times editor Simon Jenkins and the Beeb's Europe chief Katya Adler are among those debating the B-word in the afternoon, before Newsnight's queen of the withering side-eye, Emily Maitlis, takes the stage for a nearly-sold out talk.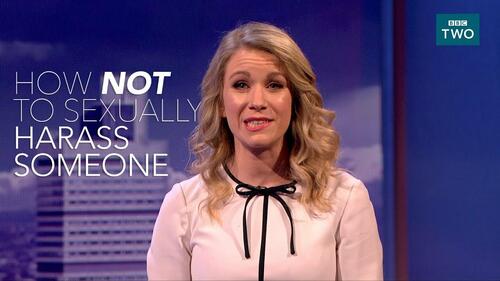 For people young enough to use Youtuber as a job title
Hay Fest's Youth Council talks to Marcus Brigstocke – who's earning his money this year – about How [He] Got Here in an event for 16 – 25-year-olds on Friday afternoon (comedian Sindhu Vee is doing the Saturday shift), following Friday's YA Book Prize fiction panel chaired by Sian Cain.
For fiction fans
This is Hay Festival right? Go see Arundhati Roy on Sunday.
For ideas to steal at dinner parties
Caroline Criado-Perez dives in to the stats behind the everyday sexism on Sunday afternoon, while on Saturday Paul Davies tries to solve the mystery of life by looking at our biology in the John Maddox Lecture and Michael Pollan suggests the new science of psychedelics could hold the key, maaaaan.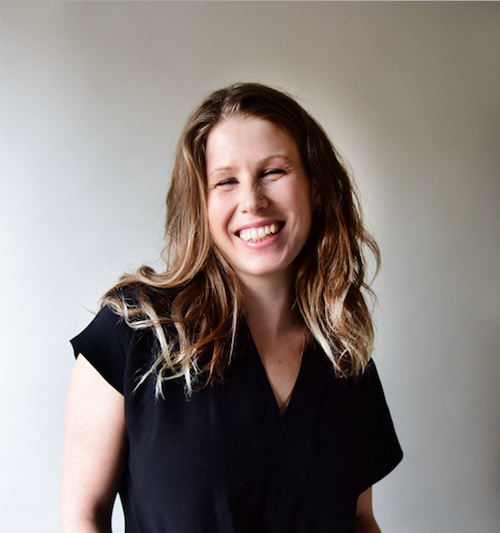 For the anti-prose posse
The Roundhouse's poetry collective are dropping bars on Friday night, and award-winning playwright Sebastien Baczkiewicz is running two-hour workshops both Friday and Saturday on writing for radio drama if you feel like you've got a script in you somewhere.
Play next episode
Creator and writer on the massive Netflix hit Sex Education Laurie Nunn talks sex, Symond Yat and writing sex scenes that families can cringe to together. You also get in free if you had a ticket to the cancelled Moby show.