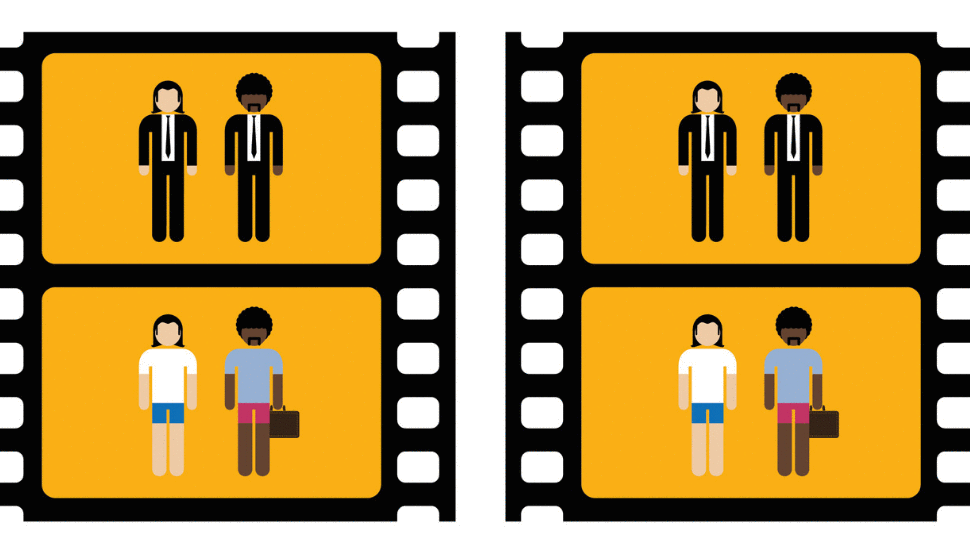 Fiona Bain just finished up turning an old, first-floor karate dojo in to cinema.
As of this Wednesday it's going to host three screenings a day, with tickets being sold "by the sofa".
You're getting cult classics like Pulp Fiction, double features and maybe even triple features, Burger Shop pop-ups during intermissions, Die Hard on Christmas Eve and a whole roster of family-friendly matinées where you can cosy up on the sofas with the little ones and get lost in the magic of the silver screen.
We got a sneak peek at the West Street location this afternoon. Check out the pics below, then head over to The Loft's new website here to book up some tickets. But leave you nunchucks at home.
(We also had a really interesting chat with Fiona, as well as the guys from Mash Cinema and Open Air Film & Chill, about this wave of pop-up/outdoor/watching-Shawshank-in-an-actual-prison-with-actual-prison-food 'experience cinema' that swept across the country in 2018, how to do it well, and why more people are watching movies outside of the multiplex.)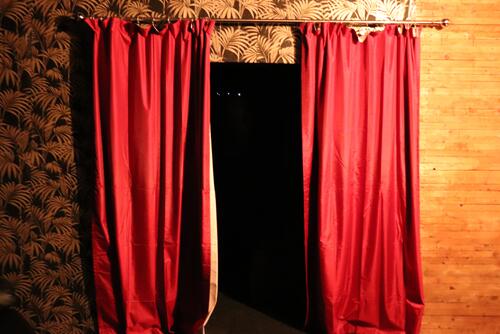 Click images below to expand.