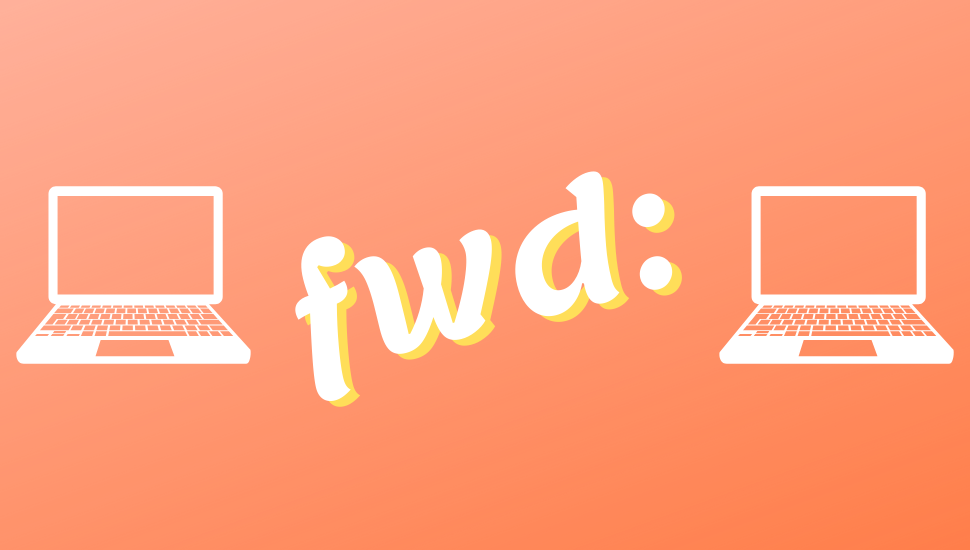 This is the third in what will be a regular feature rounding up some of the news stories that caught our eye this week. (Don't worry, no Brexit news.)
The stories we're talking about throw a spotlight on what people are doing differently or brilliantly in the world or art, culture and heritage, as well as stories that might affect people living and working in Herefordshire. Some of the stories are local, some are national, and some might be global. 
For the most part we'll pick out three-to-five things that are going to have some kind of impact on creative people in the county. If you have suggestions, send the links to hello@the-shire.co.uk or tag us on Insta (@theshire_hfds).
1. Visit Herefordshire closes
Source: Twitter
Last Monday Visit Herefordshire,  announced via its Twitter feed that it would be closing as of today (Monday, April 1). The Chamber Of Commerce-funded tourism marketing organisation had been run as a private not-for-profit for the last eight years. 
In unrelated news, this week is Visit Britain's English Tourism Week. 
It is with a heavy heart that we announce the closure of Visit Herefordshire from Monday 1 April 2019. We appreciate that this will come as a surprise to many members, but it is a decision which has been reached after much deliberation, consideration and partner consultation.

— Visit Herefordshire (@VisitHfds) March 25, 2019
2. Angel of the West?
Source: The Hereford Times
There was a pair of interesting cultural stories on the HT site this week from assistant editor Ian Morris. First up was an interview with Polish artist-welder and Herefordshire resident Walenty Pytel who wants his last great act to be an Angel Of The North-esque structure to welcome people off the M50.
The 77-year-old also puts his long career down to working two days a week to save his eyes, and spending the rest of the time fishing. Read it here.
Mr Morris has also been writing about the 18th-century Tom Hardy, David Garrick. The legendary Hereford-born actor and theatre-maker, who has a Courtyard sudio and a city car park named after him – was mates with Dickens and responsible to shining a spotlight on the Bard's hometown of Stratford. Read the story here.
3. Peppa Pig can pay the bills
Source: Gov.uk
There is a £60m pot up for grabs for creatives who can come up with the next Peppa Pig, according to the Government's website. The Young Audience Content Fund, from the BFI, is looking for new shows aimed at under-18s. 
Since 2006 Public Service Broadcasters have made 40 percent fewer kids' TV shows. The hope is that this cash could be a shot in the arm for the industry. Read about it, and the new funding for documentary audio projects, here.
4. Gen Zedders don't want your job
Source: Creative Industries Foundation
This five-point hotlist sums up a discussion about whether the Creative Industries in England are doing enough to stop young talent turning away from the sector. Some interesting points if you're already in the industry, you're looking to hire creatives, or just want some insights on what makes Generation Z tick professionally. Read it here.
---
That's it for this week. And remember - buy newspapers.