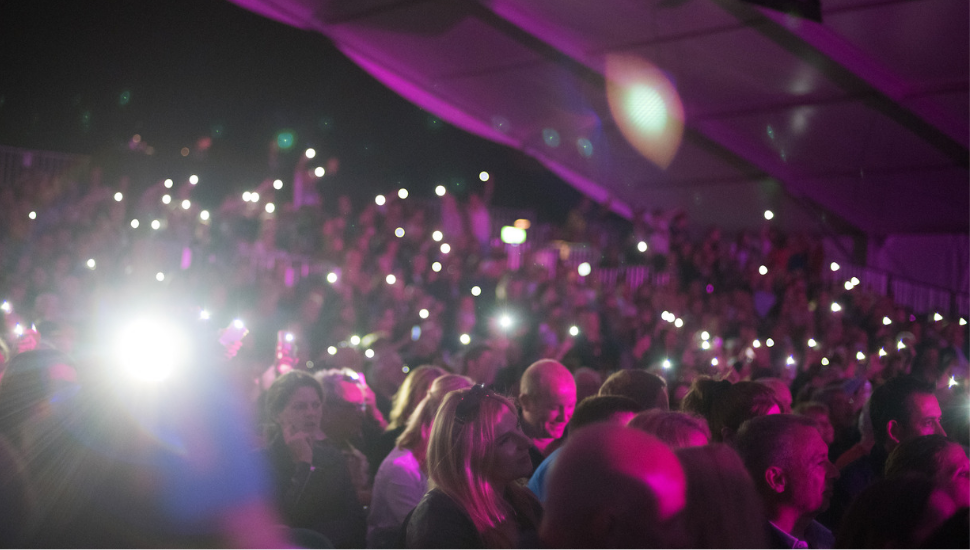 The Hay Festival lineup (May 23 – June 2) was released this morning. And it's long.
Simon Schama Hardback-long.
It's also broken down slightly differently this year. There are 600 talks over 11 days and a big chunk of those will be from authors. But the top-end talent this year is as much about free thought as it is free verse.
From Carole Cadwalladr to Keir Starmer the programme's underwritten by people working to better understand the turbulent times we live in. Some have written books, some haven't. Some are Jimmy Carr. But it's a line-up Festival Director Peter Florence has said will "put the great issues of the day in to the context of global history."
Part of that context – in some cases the Being Doomed Not To Repeat It part – takes the form of a series of talks marking the anniversaries of monumental events in social and cultural history.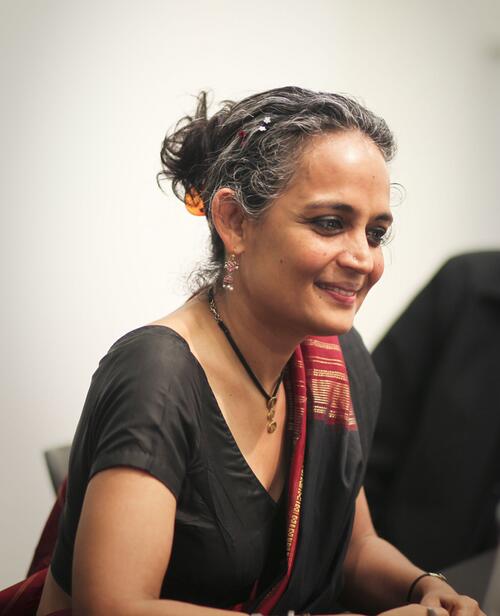 Paris Lees discusses Stonewall 50 years on, Xinran and Karoline Kan talk Tiananmen Square on its 30th anniversary, and a selection of writers and historians remember Rembrandt (350) and Leonardo Da Vinci (500), the Elon Musk of his time. That last bit's a joke. The Big Issue founder launches a new campaign around literacy, academics discuss storytelling as a means of transcultural understanding and the Festival launches Europa 28, a project that brings together female voices from each of Europe's 28 countries to look at the continent's future, both the imminent and the imagined.
"Hay Festival is a space to think, and to think again," Peter Florence said of the 2019 lineup. Whilst, possibly, reaching for an acoustic guitar.
"Empires fall, technology empowers and enslaves us, faiths are shaken, orthodoxies disrupted and still we come together and talk and sing and dance, break bread and tell stories.
"Minds change. Government is fiendishly hard, democracy is vulnerable, and living together, the 'Convivencia' is a precious dream. The good news is that our potential is limitless, and friendship is our pleasure. Let's talk. Let's listen."
On the literary side, there will of course be the keynote interviews with winners of the Man Booker Prize, and its French and non-fiction equivalents, the Prix Goncourt and the Baillie Gifford Prize. Also the brilliant and former Man Booker winner Arundhati Roy ends her boycott of the Festival with sponsors Tata stepping away this year. She'll be sharing the stage, not literally, with her peers of the pen Ian McEwen, Matt Haig and Leila Slimani.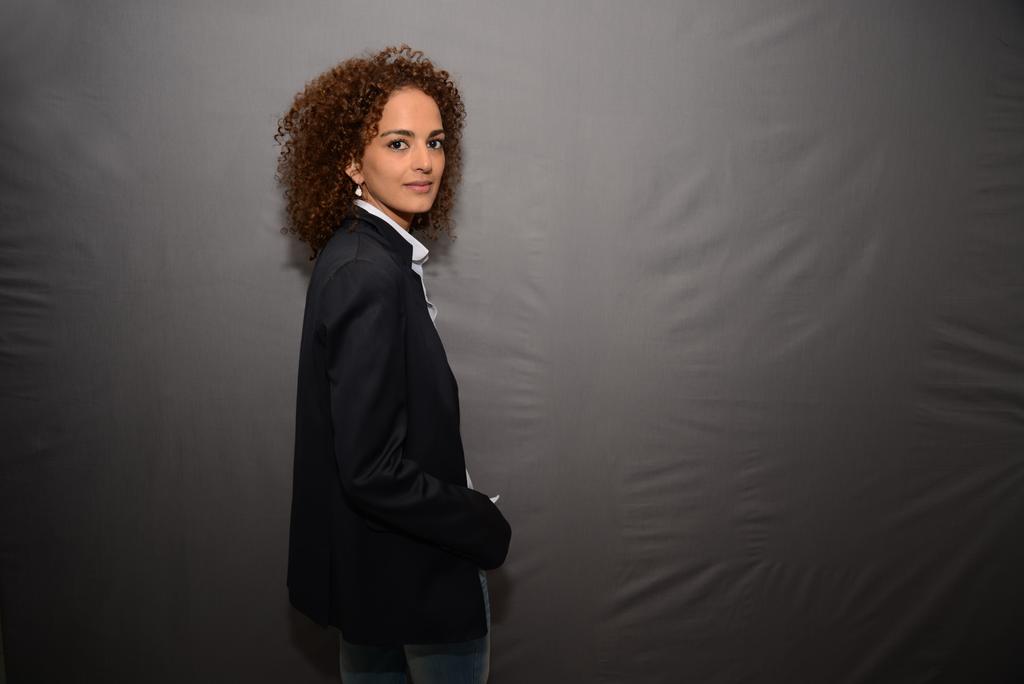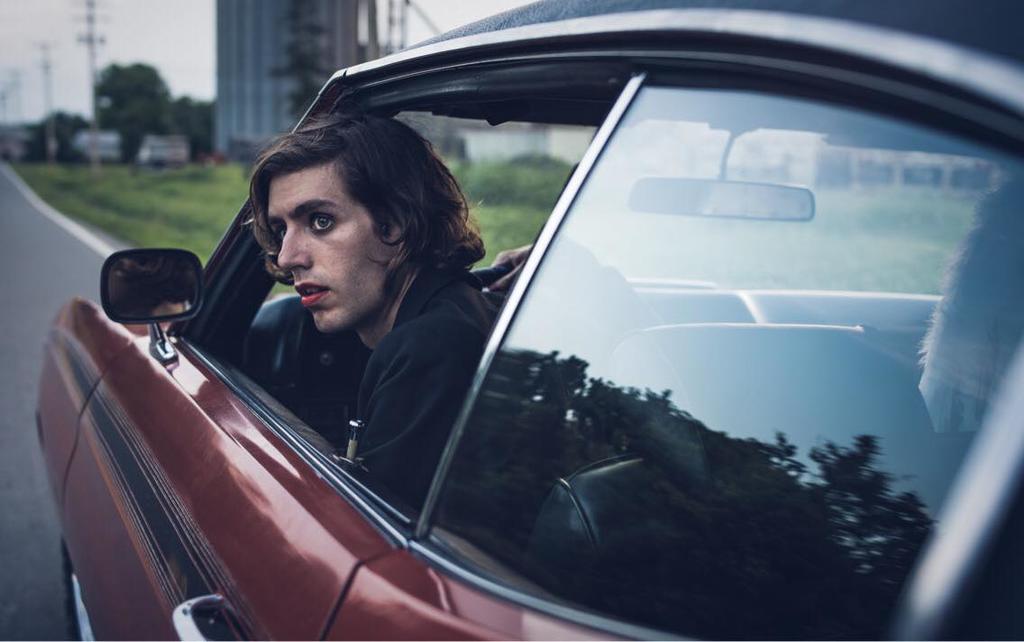 There's also live poetry with the inimitable Maxine Peake, the Pride of Greater Manchester and star of the recent, excellent C4 show The Bisexual, performing The Mask of Anarchy, Simon Armitage launching his eclectic collection Sandettie Light Vessel Automatic which pulls together verses written across his career for Beck album launches and lesser-known Bronte brothers, and Roger McGough. Also on the spoken word side, Dolly Alderton – creator of the huge High Low podcast, and ex-Made in Chelsea script writer – is there to tell you everything she knows about love.
It's also arguably the deepest after-dark lineup the Festival has ever put down on paper, at least on the comedy side.
Joining Jimmy Carr, who's coming fresh off a Netflix special, is Bill Bailey, Sara Pascoe, Dylan Moran and The Mash Report's Nish Kumar.
Unless organisers can talk Moby in to doing a set - he's in town talking about his latest memoir Then It Fell Apart' -  the musical offerings skew a little less inspiring (the Gipsy Kings, The Waterboys Playing That One Song You Know). But fans of the outstandingly-bingeable Sex Education on Netflix will be pleased to know a certain Ezra Furman, whose happy, doo-wop garage rock stylings were all over that show's soundtrack, will be playing a gig on the Tuesday night, while 1xtra weeknighter and Roll Deep graduate DJ Target is hosting a silent disco on the second Saturday.
All tickets are on sale now for Friends of Hay Festival (online or call 01497 822 629) or for the rest of you, they'll be available from March 29.
Scroll down for a longer list, grouped in to sections, or head to Hay Festival's website here to check the listings in a day-by-day format.
2019 lectures explore issues from Brexit to the state of libraries, with MP David Lammy, journalists Carole Cadwalladr and Fintan O'Toole (Heroic Failure), historian Bettany Hughes (Istanbul), novelist Elif Shafak, psychologist Steven Pinker (Enlightenment Now), physicist Paul Davies (The Demon in the Machine), translator Daniel Hahn, author Michael Rosen, and more.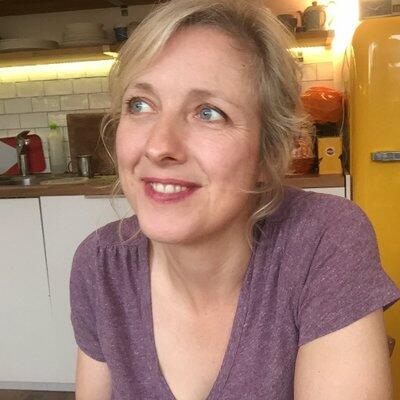 World-changing novelists discuss their careers and launch new works, including Arundhati Roy, Ian McEwan (Machines Like Me), Jeanette Winterson (Frankissstein), Max Porter (Lanny), Amitav Ghosh (Gun Island), Siri Hustvedt (Memories of the Future), Pat Barker (The Silence of the Girls), Leila Slimani (Adele), Eric Vuillard (Order of the Day), Steinunn Sigurðardóttir (Heiða: A Shepherd at the Edge of the World), Mia Couto (Woman of the Ashes), and debuts from Wayetu Moore (She Would Be King), Isabella Hammad (The Parisian), and more.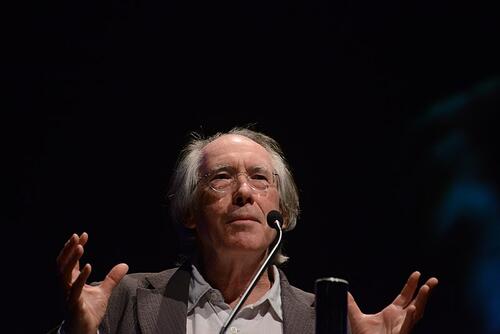 Poetry takes centre stage as actress Maxine Peake performs The Masque of Anarchy, 200 years after its first publication, Simon Armitage launches Sandettie Light Vessel Automatic, and more.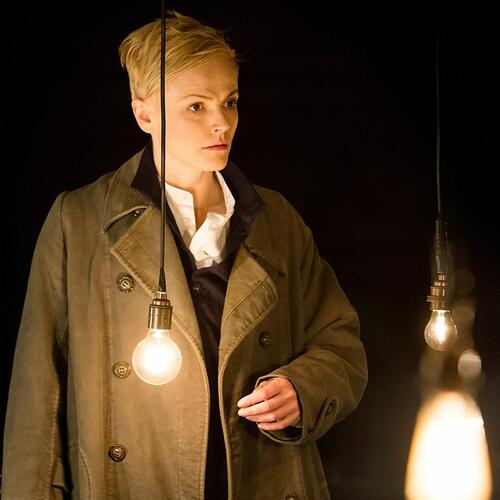 Global anniversaries are marked, including Da Vinci 500 with Jerry Brotton, Germaine Greer, and Ben Lewis (The Last Leonardo); Rembrandt 350 with Simon Schama; Tiananmen Square 30 with writers Xinran and Karoline Kan; Stonewall 50 with activist Paris Lees, and more.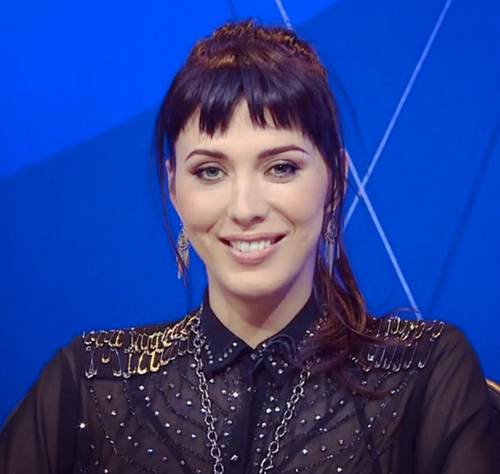 Our world today is examined by Danny Dorling (Rule Britannia), Shadow Brexit Secretary Keir Starmer, Welsh Minister Eluned Morgan, Plaid Cymru leader Adam Price, Rabbi Jonathan Sacks, Deborah Lipstadt (Antisemitism), Jared Diamond (Upheaval), Caroline Criado Perez (Invisible Women), and more.
The past is revisited by Stephen Fry (Mythos and Heroes), Henriette Van de Blom (The Art of Political Rhetoric), Mary Norris (Greek to Me), Kapka Kassabova (Border), David Olusoga, Max Hastings (Vietnam), Serhii Plokhy (Chernobyl: History of a Tragedy), Hallie Rubenhold (The Five), Joanna Lumley leads a panel to remember the late historian John Julius Norwich, and more.
Personal stories inspire, including Michael Fuller (Kill the Black one First), Angela Gallop (When the Dogs Don't Bark), David Nott (War Doctor), Dina Nayeri (The Ungrateful Refugee), Katja Petrowskaja (Maybe Esther), Dustin Lance Black (Mama's Boy), Jo Brand (Born Lippy), Stacey Dooley (On the Front Line With the Women who Fight Back), Emily Maitlis (Airhead), Elizabeth Day (How to Fail), Dolly Alderton (Everything I Know About Love), Lara Prior-Palmer (Rough Magic), Sir Robin Knox-Johnston (Running Free), Moby (Then It Fell Apart), and more.
New ideas and approaches in health, science and technology are explored by Michael Pollan (How to Change Your Mind), Frans de Waal (Mama's Last Hug), Gina Rippon (The Gendered Brain), Linda Geddes (Chasing the Sun), David Rowan (Non-Bullshit Innovation), Martin Rees (On the Future), Hannah Critchlow (The Science of Fate), and more.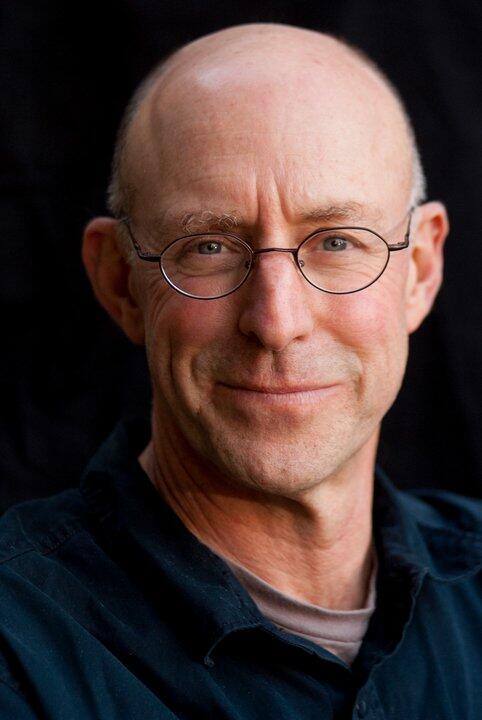 Green Hay Forum (formerly Hay-on-Earth) opens the festival on Thursday 23 May themed Food, Farming and Futures, while events through the week spotlighting sustainable issues feature Mary Robinson (Climate Justice), Martin Jones (Food Security Past and Present), Mike Berners Lee (There Is No Plan-et B), Dieter Helm (Green and Prosperous Land), and more.
Nature and travel writers celebrate the wonders of the world around us, including Robert Macfarlane, (Underland), Raynor Winn (The Salt Path), Lucy Cooke (The Unexpected Truth About Animals), Erling Kagge (Silence), Horatio Clare (Something of his Art), super-vet Noel Fitzpatrick (Listening to the Animals), Monty Don and Derry Moore (Japanese Gardens) and more.
Music, laughter and dancing keep the party going late with The Waterboys, the Gipsy Kings, Ezra Furman, Baloji, Ibibio Sound Machine, Benjamin Zephaniah Benjamin Zephaniah and the Revolutionary Roads, DJ Target, Sandi Toksvig, Jimmy Carr, Sindhu Vee, Bill Bailey, Sara Pascoe, Nish Kumar, and more.