A hillside enclave of sheep farmers and GQ editors, there's nowhere quite like Hay-on-Wye, even before the great and the good of London's Litteratti roll in to town for festival season.
The place and the people have a collective Hay-ness seemingly built on poor mobile phone signal, an advanced reading age and the unwavering certainty that oversized knitwear will never go out of fashion.*
With that in mind we assess the Hay credentials of this year's musical headliners from Hay Festival and this weekend's How the Light Gets In.
(*Do we need to mention that Hay's also one of the best and  most unique places in the world and we love it? Well it is and we do.)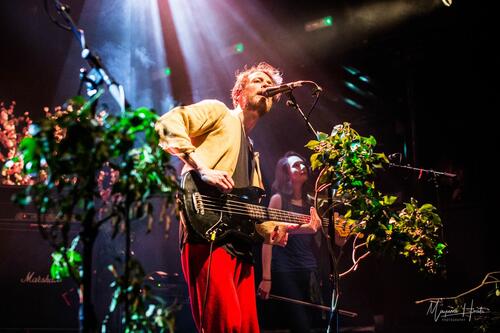 BSP's Hay credentials:
- Their lead singer is called Jan Scott Wilkinson but insists on being referred to as known as Yan.
- This is one of their lyrics: Welcome everybody, we're not all that scary; I'm a big fan of the local library.
- This is the main photo on their Wikipedia.
Verdict:
Four Corduroy Trousers Out Of Five.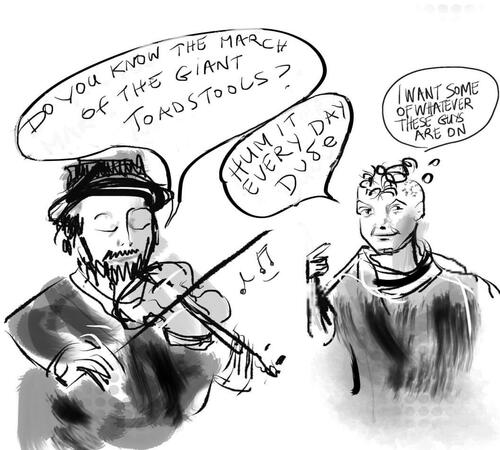 Their Hay credentials:
- 80 percent of photos of lead singer Mike Scott feature him wearing a velour blazer and/or a cravat and wide brimmed hat combination.
- Scott was a literature graduate, and recorded poems by William Yeats – while their big hit, The Whole Of The Moon, was reportedly written about author CS Lewis.
- Mike Scott recently discovered Wikipedia and took to editing the band's page under a pseudonym. (But was apparently comfortable leaving in the description of their sound as "a mystical celebration of paganism... extolling the basic and primitive divinity that exists in everything". Cool.) 
Verdict:
Tres Hay.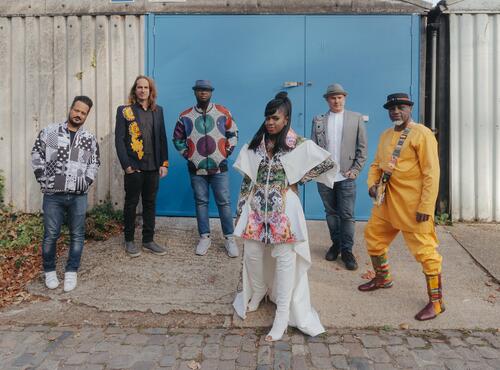 Their Hay credentials:
The band features three white guys from London who are perfectly comfortable wearing traditional African clothing. In England.
Verdict:
Four Ironic Trilbies Out Of Ten.
Anna Calvi
https://howthelightgetsin.org/hay/music/anna-calvi
HTLGI Sun 11.30pm
A pop-star who refused to sing in public until her mid-20s, Calvi is a prodigious musical talent and queer icon who's had two albums nominated for Mercury Prizes, assuring Green Room bragging rights over BSP and Zero 7.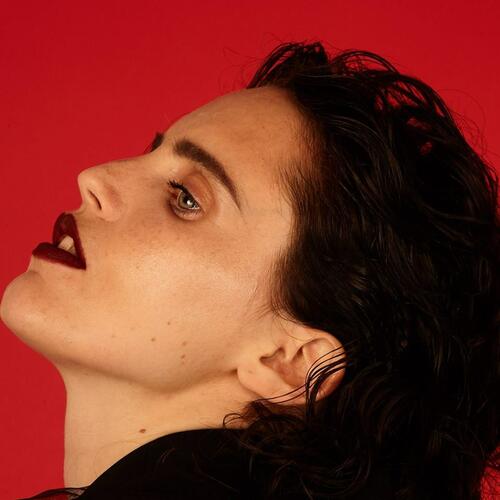 Her Hay credentials:
- Debut solo single was an Edith Piaf cover.
- Probably knows Brian Eno.
- In a review of her latest album, The Independent's Helen Brown said: "Listening to her on headphones, you could pretend to be a character in a David Lynch movie" - arguably the most Hay-on-Wye director ever.
Verdict:
A 10,000-strong online petition to ban fracking. 
Donovan
https://howthelightgetsin.org/hay/music/donovan
HTLGI, Fri 10.30pm
The famously-fifth Beatle and Rock'n'Roll Hall of Famer, Donovan was Mister 60s penning flower power classics Sunshine Superman and Mellow Yellow and is still gigging at *checks promo picture* 73. 

His Hay credentials:
- Enrolled at art school but  dropped out to "live out his beatnik aspirations by going on the road."
- Also set WB Yeats to music. I guess that was a thing people did before they worked out how to rap.
- Talks in rejected Hay Festival promotional slogans: "I can't save the world, but if I can share some ideas, people might be able to save themselves."
Verdict:
Ten campfire bongo solos out of ten
Zero 7 (dj set)
https://howthelightgetsin.org/hay/music/zero-7-dj-set
HTLGI, Sun midnight
Another Mercury-nominated How The Light Gets In headliner, Zero 7 were turn-of-the-Millennium favourites of Cooler Older Siblings Back From Uni For The Summer. They also soundtracked a scene in Garden State where a semi famous actor comes back to his small-town home and goes to a house party in an old mansion, which is basically a Friday night in Hay.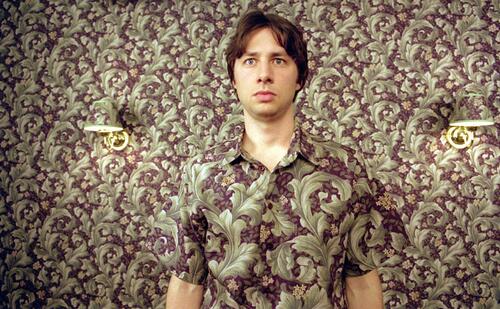 Their Hay credentials:
- Went to India for the first time last year. Likely found it a 'transformative experience'.
- Basically introduced Sia and Jose Gonzalez to the world.
- Their spin-off 'instrumental project' is called Ingrid Eto. Ingrid is the eighth-most common name in Hay-on-Wye (unconfirmed).
Verdict:
Two years at SOAS out our four.
Ezra Furman
https://www.hayfestival.com/p-15351-ezra-furman.aspx
Hay Festival, Tue 9pm
Unabashedly the most must-see artist on a Hay stage this year – unless you're Natalie Portman – Furman is an incredible live performer, who's maybe best-described as The Modern Lovers singing long-lost Lou Reed songs in a skirt. His music also managed to steal entire scenes on the brilliant Netflix show Sex Education – and then he promptly and politely told fans to do one, if that's all they knew him from.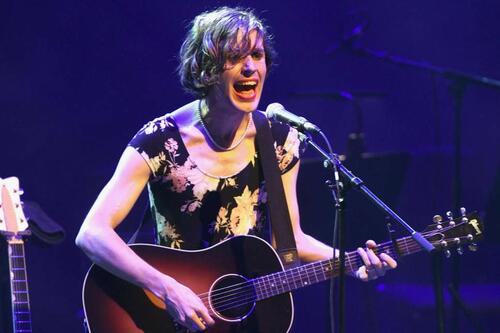 His Hay credentials:
- He actually wrote a book. About Lou Reed's Transformer. And he's written a column for the Guardian.
- He also wrote this lyrics: "We had no idea of all the tote bags and meat hooks; Waiting out in the world"
- Plays the harmonica.
Verdict:
Four donations to the Guardian out of Five
King Charles
https://www.hayfestival.com/p-15212-king-charles.aspx
Hay Festival, Fri 9pm 
King Charles, a little like Anna Calvi, is one of those musicians who is almost over-qualified to be making two-minute-thirty pop songs in 2019. He also looks like a cross between Hozier and every Hay lad who's just got back from a gap year.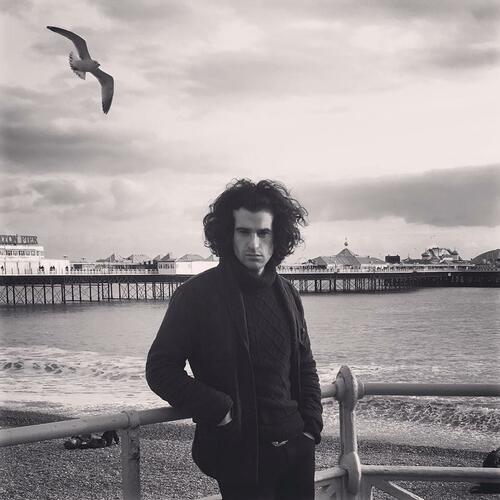 His Hay credentials:
- He's a classically-trained cellist who dropped out of Durham University to tour with a band that supported Mumford & Sons.
- He was described by The Guardian's Paul Lester as "pysch-inflected pastoral whimsy."
- He posts pics like this on Insta.
Verdict:
9.5 self-published short novels and a year as a ceramicist in Bristol out of ten.