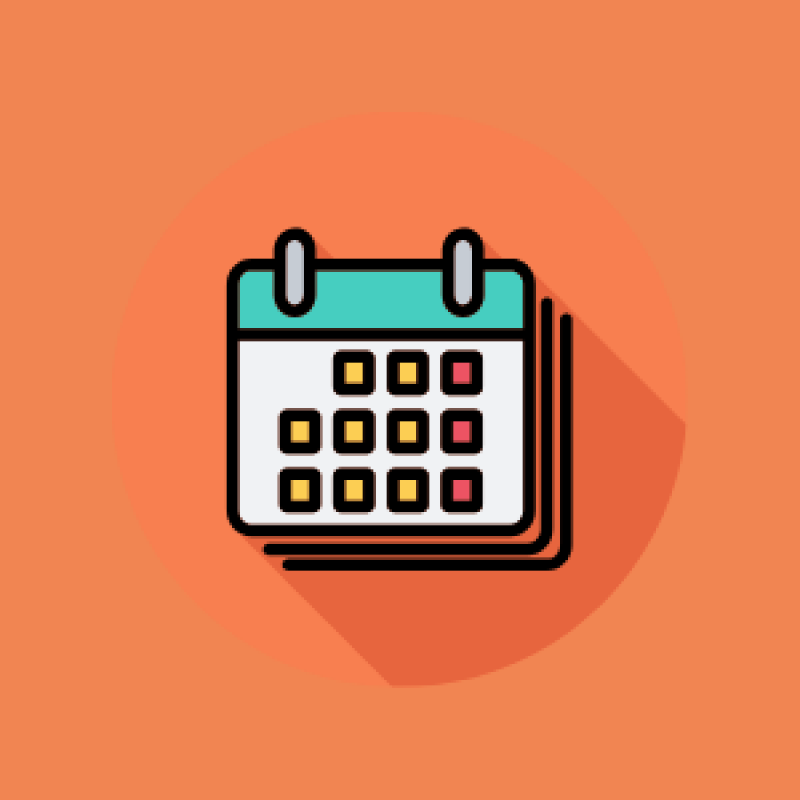 A hand-picked guide to what's on in Herefordshire in June 2021, mixing creative events, cultural activities and hidden gems.
Curator's Picks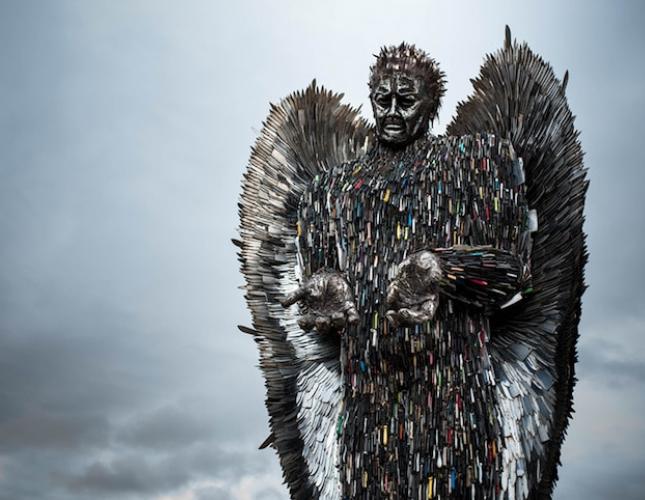 Knife Angel in Hereford
-
Coming to Hereford in June 2021 is the incredible Knife Angel sculpture. 
Standing 27ft tall and weighin 3.5 ton, this artwork of an angel is made out of 100,000 confiscated knives received from 43 Police Forces across the UK. Originating from The British Ironwork Centre in Oswestry and created by sculptor Alfie Bradley, it has been on tour of towns and cities around Britain raising awareness of the issues of knife crime and all forms of violence and aggression.
As well as visiting the work outside Hereford Cathedral from June 14 to July 12, local organisers are hosting an online conference exploring crime in 2021. Book your free place here.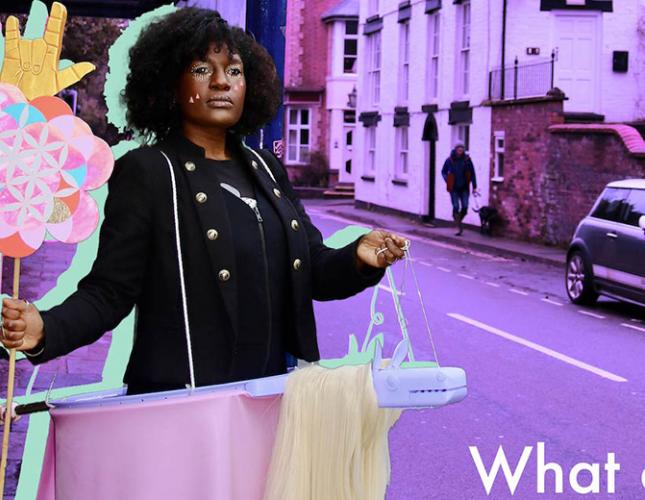 RURALities
-
Meadow Arts' first digital commissioning programme, RURALities explores the multiplicity of rural experiences. The digital work of four artists was launched online in May and now moves to museums across Herefordshire, Worcestershire and Shropshire. Visiting these exhibitions in June 2021, you can explore works that reflect on rural narratives in surprising and satisfying ways.
To find out when and where you can encounter these intriguing digital works by Dan Turner, Martha Kelsey, Craig David Parr and Lucy Wright, head to the Meadow Arts website here.
Image: Lucy Wright - Plough Witches. Meadow Arts digital commission, 2021.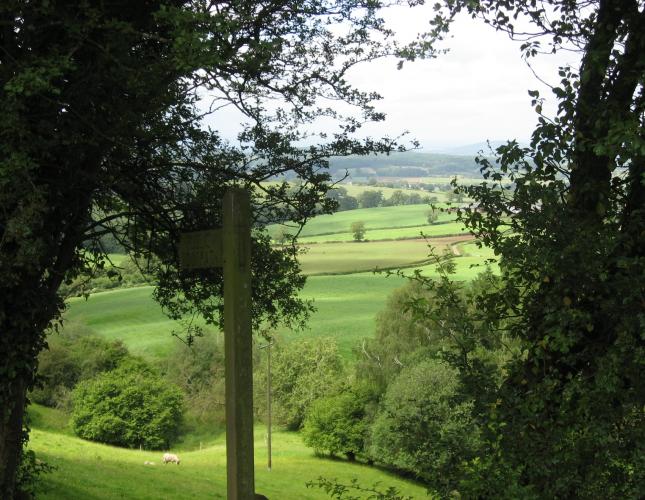 Herefordshire Walking Festival
-