The Shire
The Shire is the new culture website for Herefordshire
We're here to tell stories. Through features, short films, hand-picked what's on listings, online exhibitions and funding shout-outs, this website will celebrate and challenge Herefordshire's arts, creative and heritage scene. 
The Shire has been created as part of Herefordshire's a Great Place, co-funded by Arts Council England and Heritage Lottery Fund with support from Historic England and local partners, and designed by Orphans.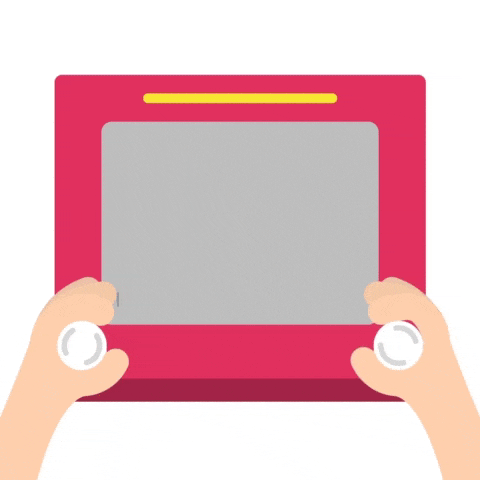 Herefordshire's a Great Place

Through grants, research and public events The Great Place project supports & strengthens Herefordshire's arts and heritage scene
Talking to People
We like talking to people about the arts, heritage and what it means to be creative in a rural county. That's why we host an annual culture conference, why we run workshops and why we're on Instagram. And because every one of us has a part to play in the cultural life of this county we're talking to everyone from community groups, volunteers, artists and CEOs to museum lovers, new audiences, Doris down the road and many others.
To talk to us, call 01432 344039. We're based at the Rural Media office in Hereford city.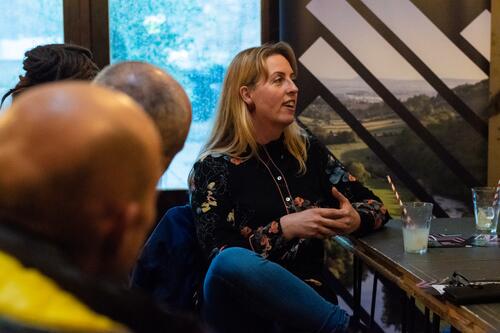 New Tools
To do a good job, you need good tools. That's why we've built this website - The Shire - to celebrate and connect people who love Herefordshire culture. We're fans of data, too, and we're working with the Brightspace Foundation, The Audience Agency and Data Orchard to explore how Herefordshire's culture scene could better use data to make life better for more people.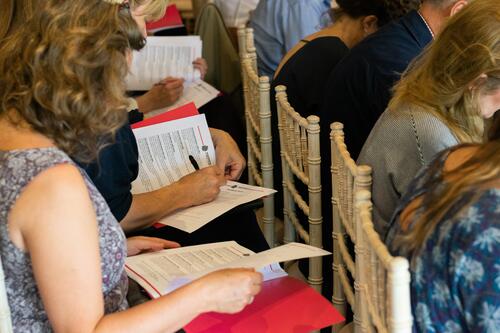 New Ideas
This one's a biggie. We are committed to supporting new ideas and encouraging innovation through grant schemes like Hidden Gems and My Place; by exploring options for a new cultural apprenticeship scheme in Herefordshire; getting involved with Museums at Night; helping young people co-curate culture activities; and piloting 'wellbeing hubs' at heritage sites.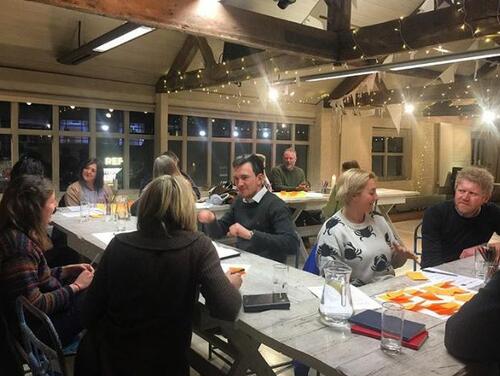 Building Capacity
Collaboration is king. By forging private sector partnerships, national links and strong connections with Herefordshire's economic and health bodies, we want to see both arts and heritage written into long-term plans and policies. To build lasting links at this strategic level, we're working with Herefordshire Council, with community groups that own and manage civic places and spaces, with tourism leaders and with Herefordshire Cultural Partnership.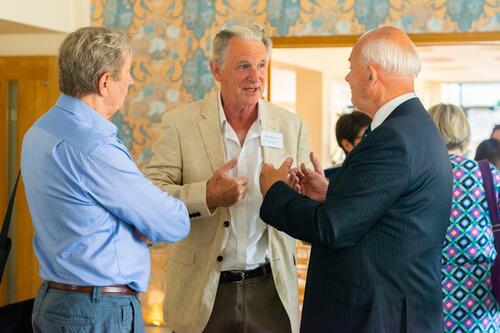 Herefordshire's a Great Place would not happen without National Lottery players, co-funding from Heritage Lottery Fund and Arts Council England and support from Historic England. We would also thank our partners and local supporters: Herefordshire Council, Elmley Foundation, EF Bulmer Benevolent Fund, the Becket Bulmer Fund, and Friends of Herefordshire Museums & Arts.
Contact the Great Place team
01432 344039
greatplace@ruralmedia.co.uk
#HfdsCulture
Herefordshire Cultural Partnership

Herefordshire Cultural Partnership (HCP) is a dynamic consortium of arts, culture and heritage groups, local government and businesses with a shared vision - celebrating this county's creative and entrepreneurial spirit.
Cultural Strategy
To make sure everyone who lives, works or visits Herefordshire has opportunities to get involved in the cultural life of the county, HCP is developing a new vision and strategy.
The Herefordshire Cultural Strategy 2019 - 2029 was launched on July 4 and will be widely available over the coming months. The strategy has been informed by in-depth local consultation, a three-month online survey, an Arts Council commissioned consultancy and research into national and international good practice.
If you would like to receive printed copies, large print, Braille or audio transcription of the strategy, please contact hello@herefordshireculturalpartnership.co.uk.
Download your digital copy of the Herefordshire Cultural Strategy
Read Create Associates 2017 report: Looking to Herefordshire's creative and cultural future
Our Vision
For Herefordshire to be internationally recognised as a beacon for inspirational arts and culture that enhances wellbeing.
Our Mission
To enrich the lives of all who live, work and visit Herefordshire by building on existing arts and culture programming and generating new opportunities and more engagement. To develop young people's pride in place, confidence, creativity, skills and opportunities through inspirational arts and culture.
Our Values
We believe that arts, culture and creative engagement of many different kinds and across all art forms play an essential role in the wellbeing of everybody and enhance our lives in many positive ways, including adding to the economic vitality of the county.
We are committed to:
Partnership– working together we can achieve great things
Excellence – we are ambitious for quality and value for money
Diversity – we respect and seek to do the best for everybody who lives, works or visits Herefordshire
Resourcefulness – we make the most of what we have, take pride in resilience and welcome innovation
Openness – we are open and transparent in the way we work, open to opportunities, open- minded and outward looking; we are rooted in place and connected to the world
Contact us at hello@herefordshireculturalpartnership.co.uk
What next?
By putting together a City of Culture bid, securing Great Place Scheme funding and developing the Herefordshire Cultural Strategy, HCP has untapped fresh energy and renewed enthusiasm for the future of the arts and heritage across Herefordshire. 
Now the partnership is moving into a new phase - looking to recruit a new chair, board members and exploring options for community membership. To find out what's happening in 2019 and beyond, follow us on social media:
facebook.com/herefordshireculturalpartnership
Want to talk to someone? Call Lauren Rogers on 01432 344039.