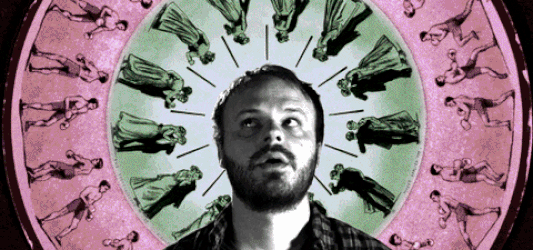 Data is great
Herefordshire's a Great Place has a strand which focuses on data.
We know, you don't volunteer or work in this field to spend your time crunching spreadsheets or worrying about databases but data can help you in all sorts of ways, whatever the size of your organisation. Whether it's making sure membership lists are GDPR compliant, helping you attract more visitors, or making better use of Wikipedia: understanding how to analyse and use data more effectively can be hugely beneficial. 
The projects
The Great Place data strand has three interlinked projects to help you and people like you across the county:
A data accelerator - a training programme involving workshops, webinars and remote support and lasting several months.
A playbook - a resource of simple, step-by-step guides for arts, culture and heritage folk addressing a whole range of different data-related tasks.
Action research case studies - a small set of projects with Herefordshire organisations or groups where we work with them to show how a focus on data can help them in practical ways. These case studies will be written up and included in the playbook.
The partners
The data strand is being delivered by The Brightspace Foundation and The Audience Agency in partnership with Rural Media. 
If you'd like to know more, especially if you'd like to get involved, you can contact Brightspace on Twitter @BrightspaceFound, on Facebook facebook.com/BrightspaceFoundation, or email Mary Burton. We'll also provide updates on the project over on the Brightspace blog.
If you want to become more skilled at accessing, interpreting and using data, why not be part of the 2019/20 Data Accelerator.
Tap here to find out more about taking part.
What you will get:
A radical acceleration in your data skills, directly relevant to your work
Reference materials to take away and share with your organisation
Connections with other people working the arts, heritage and culture scene in Herefordshire
What will you need to bring?
Curiosity, energy, an open mind
Commitment to attending two workshops and three training sessions
Desire and ability to caryy through what you learn into your workplace
Commuittment to track progress and share your insights