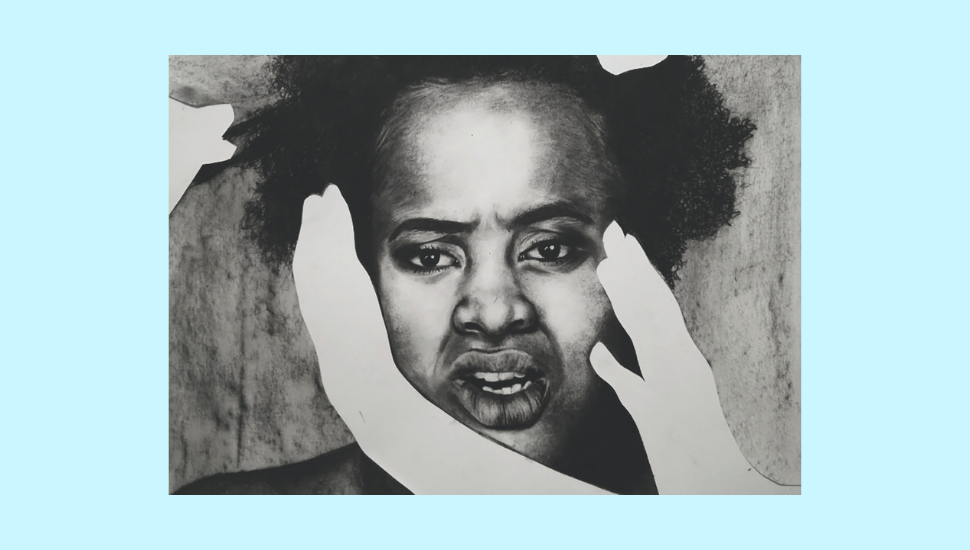 It's that time of year. Dozens of young, emerging and increasingly influential creators take their first tentative steps out in to the public sphere and put their talents on show.
And while Love Island is admittedly good fun - what you really need to check out this week is HCA's Grad Show.
Boxed up as a two-week Festival of Arts this year, there are talks and showcases throughout June – but the crown jewels are always the sprawling pop-up exhibitions that take over the vast College Road campus in Hereford.
It's open until Saturday, with exhibitions from all the graduating BA students broken down in to Photography, Fine Art, Artist Blacksmithing, Textiles etc etc.
There's a lot to see. From plant-filled caravans to an intense video-projection that pulls in live comments from social media's darker corners. You might need a lie-down after the latter. Perhaps inside the former.
 Here are 12 artists You Can't Miss:
(check out the HCA festival page for all the live events – inc a talk tonight from brilliant artist and big fan of ruins Alex Hartley)
Hugo Smith – BA (Hons) Fine Art
A mixed-media barrage that pulls content from The Internet in real time. Also can pull off the hashtag #acidcommunism.
"I am interested in exploring the aesthetics of emergent digital mechanisms. My practice attempts to attune to affective modulations of the social and political field, and to speculate about the possibility of counter modulation.
"My current work combines accidental, intuitive, and mechanic processes in creating dynamic environments. Drifts through media platforms, simulations, and Data streams enable the selection of images and interfusion with soundscapes. The process is opened to external forces, as live audio-visual, financial, and meteorological data feed back into the installation."
IG: @hugo_smith__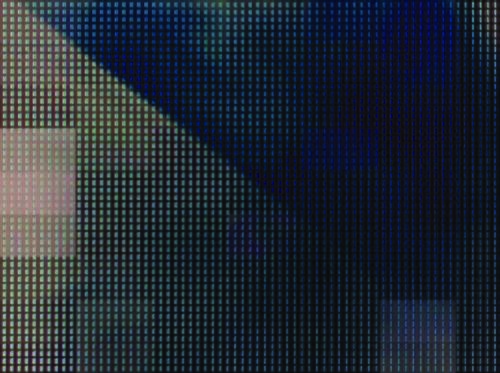 Kimberley Evans – BA (Hons) Textile Design

These are not your Jetsons' seatcovers - Knitting Industry Creative 'one to watch' and Clive and Sylvia Richards Award winner takes kitsch colourways from Pan-Am era aircraft and throws it forward. 

Surfacing Aerospace

"Commercial space flights are soon to become a reality with Virgin Galactic and SpaceX in testing stages. This project 'Surfacing Aerospace' uses the idea of weightlessness and imagines what the interior of these spacecraft could look like applying knitted textiles to create surfaces suitable for a commercial spacecraft."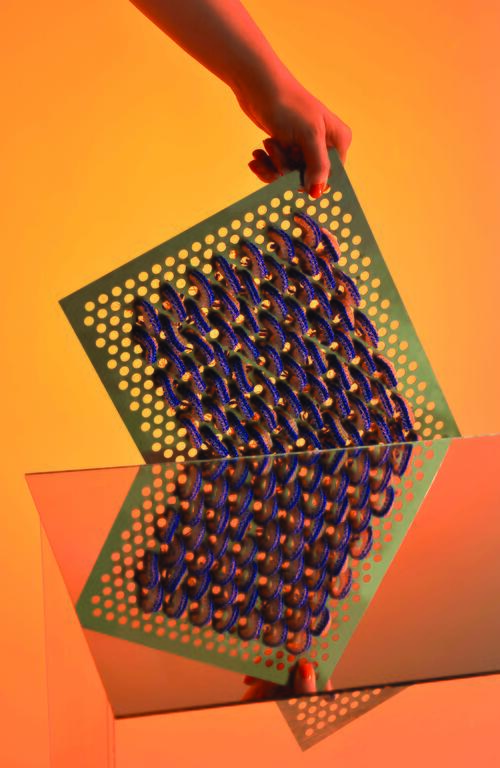 Abbie Leigh – BA (Hons) Fine Art
A previous Things We Love feature, and more-recent Apple Gallery Prize winner, Abbie's work is striking, earnest and unavoidably hairy.
"My aim is to raise awareness of the plight of black women in today's society. As views and attitudes towards race become increasingly tolerant, my work explores the inherent discrimination that's still deeply rooted in the modern-day psyche.
"My relationship with hair and its racial connotations has led me to utilise it as my primary material. This installation attempts to challenge the viewers' preconceptions of beauty and how its meaning has expanded to incorporate all ethnicities."
Instagram: @abbieleigh_art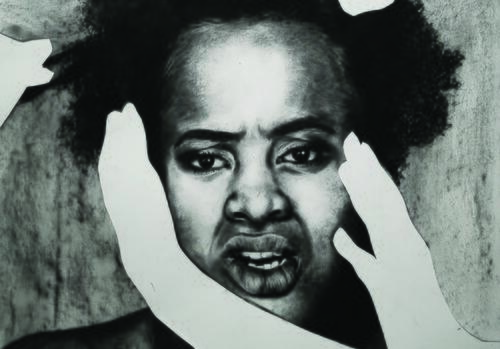 Klaudia Berezka – BA (Hons) Illustration
Statistics about the contemporary nuclear family have never looked so good. Never.
"This project explores and challenges unrealistic portrayals of relationships in social media through multiple outcomes, where each zine explores a different aspect of behaviour and personal engagement.
"All the zines focus on paper engineered outcomes and are designed to present 'An ABC of Real Relationships'. The intention is to demonstrate that not all relationships are perfect and usually different to what we see on social media."

Gemma Costin – BA (Hons) Fine Art
Don't miss this on your way in - or when it gets installed at the Sidney Nolan Trust. It's about ten-foot tall, and blue - but still. Insider tip: pull up Gemma's site below on your phone when you're inside for some context on all of the plants.
"I am a renegade botanist, informed and inspired by my biophilic concerns and passions.
"Wanderlust is a living sculpture; a travelling seedpod. It is my intention that it will be situated in a location that it can be left to go wild and rogue; creating a new diversity of specifically chosen wildflowers, medicinal herbs and plants embedded with folklore and symbolism.
"This caravan used to be my home and I have transformed it into a place that can now be a home for other creatures."
Web: www.gemmacostin.com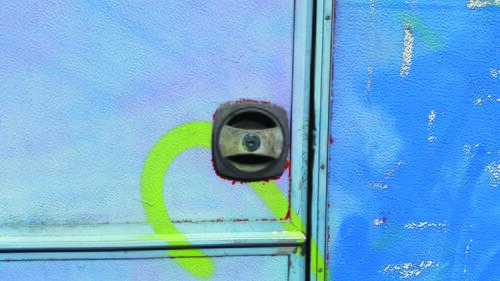 Kirstie Lewis – BA (Hons) Fine Art
Featuring - among untitled others - Nigel, the hunched figure from Maylord's doorways. 
"I create physical responses to everyday life by appropriating everyday, humble, unnoticed materials to ask the viewer what they regard their everyday to be and how labelling and social compartmentalisation effects human lives.
"bocks_project are sculpture and textural explorations of the non-spaces and overlooked aspects of urban life."
IG: @bocks_project @lewisandbuckley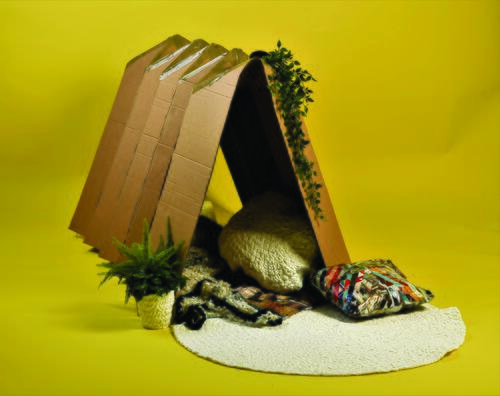 Jacob Edwards – BA (Hons) Artist Blacksmithing
The kind of tables and boxes Thor would have in his gaff. Check out those wedged joints.
"My work centres on finding beauty in the purpose of things.
"The parts where objects join, are of great interest to me, as they are practical and functional, but a joint can also become a feature in itself. Wedged joints provide a sense of containment, which can still be undone if desired."
IG: @jemetaldesign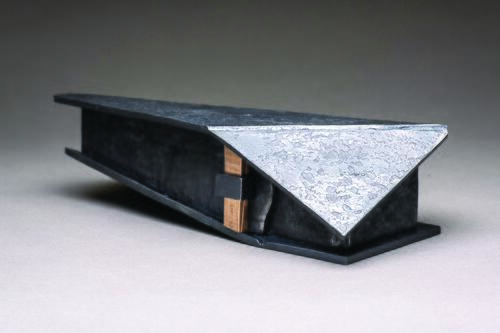 Lisa McLaughlin – BA (Hons) Textile Design
Textiles with headphones. Lisa was the Elmley Foundation Award winner in a seriously strong 2019 textiles show.
"For Pursue Play, I have explored the potential of waste dust and foam to design acoustic, insulation and soundproofing materials for interiors.
"My aim was to create designs that held a balance between function and aesthetic to share a new understanding in value making in the field of material innovation and sustainability."
The-Dots: Lisa McLaughlin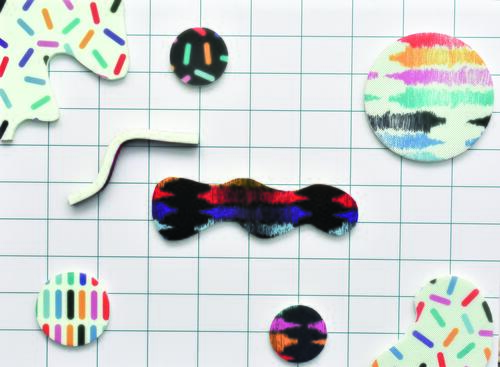 Rebecca Mason – BA (Hons) Graphic & Media Design
This is who you call if your Soundcloud ever takes off.
"Currently, my main focuses within graphic design are branding and editorial design as these gives me the ability to explore new graphic styles and themes. I am currently looking for jobs that need a designer to create social media and editorial content."
Web: www.moriomii.com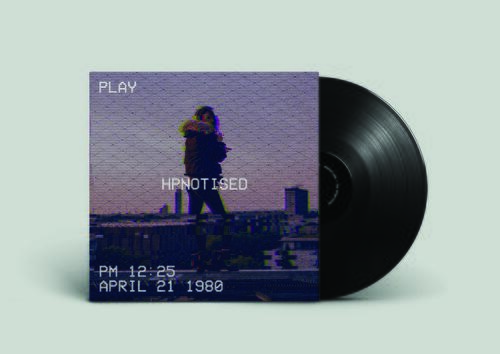 Kit Garnett – BA (Hons) Artist Blacksmithing
If Dalí wanted a new front gate, he'd call Kit to make it. Beautiful, surreal steel and another Elmley winner. 
Kit Garnett is an artist specialising in forged metalwork. His work investigates sudden changes and movements of energy, often using regular forms in juxtaposition with fluid forms. The ability that creating sculpture provides to freeze time and display a moment of chaos or beauty, is what he aims to capture.
Instagram: @kitthesmith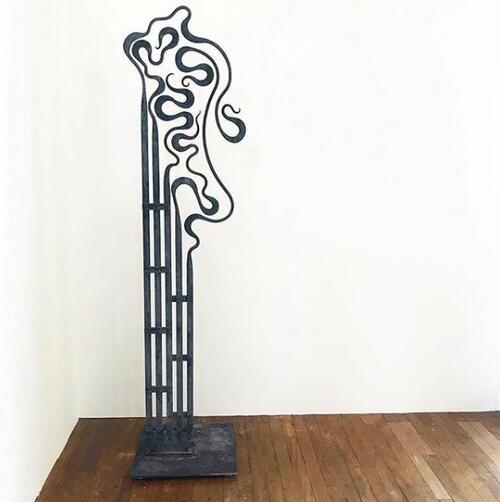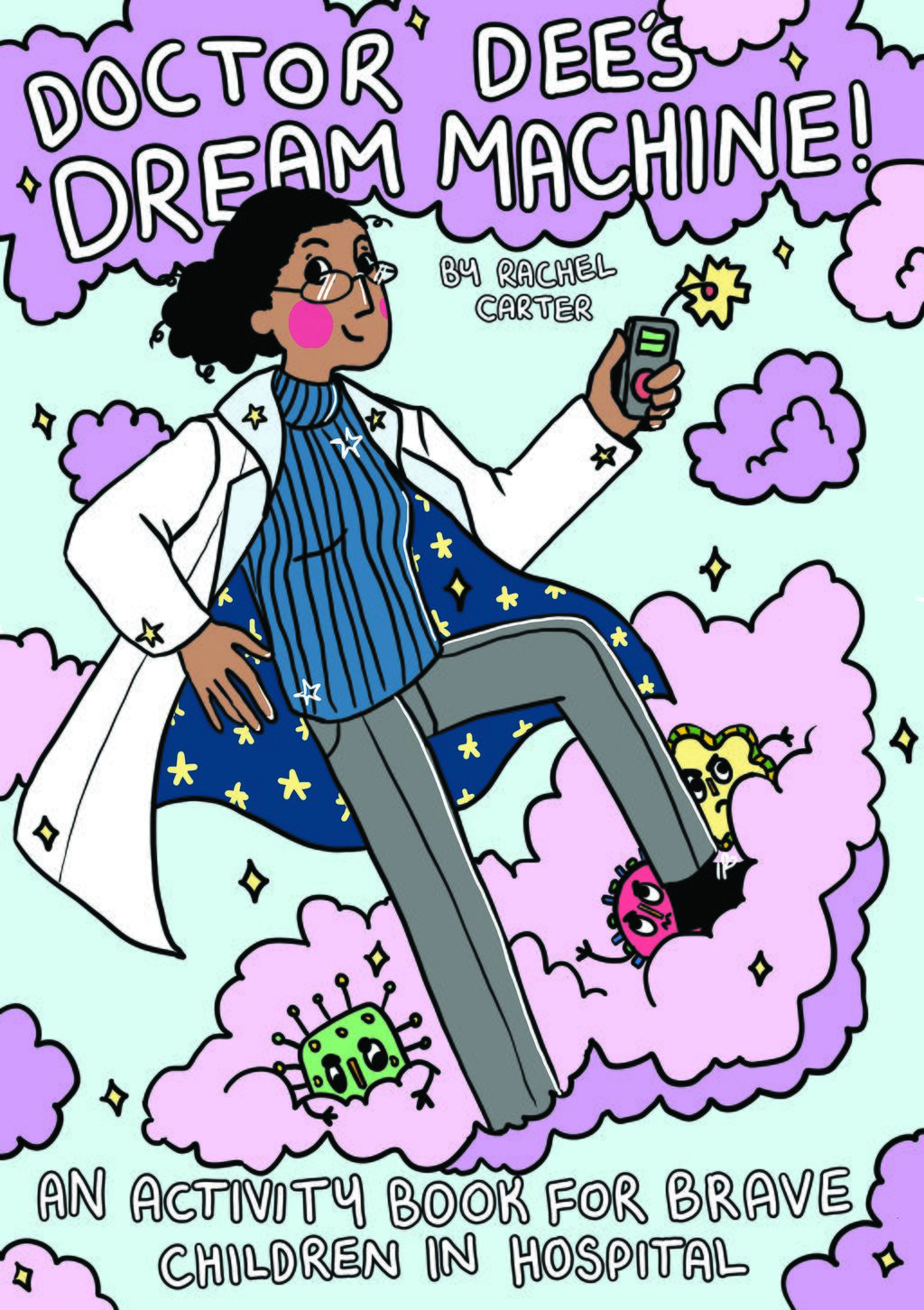 Rachel Carter – BA (Hons) Illustration
A doc who zaps away children's fear viruses from within their dreams? I think I could do with a trip to Dr Dee's Dream Ward. 
"Packed with puzzles, colouring pages and matching stickers, 'Doctor Dee's Dream Machine' is a fun and friendly story-based activity book for children that seeks to aid children's ward play specialists by encouraging young patients to communicate any common fears and worries they may have during their stay in hospital."
Email: rs.carter@aol.com
Simone Baugh – BA (Hons) Illustration
I just Googled Sheela-na-gig. You should too. Loved Simone's alternative movie poster for Eighth Grade. Love this project even more.
"I am a highly motivated Illustrator with a passion for history, which in this case has been inspired by the Sheela-na-gig figures on the ancient Norman church at Kilpeck."