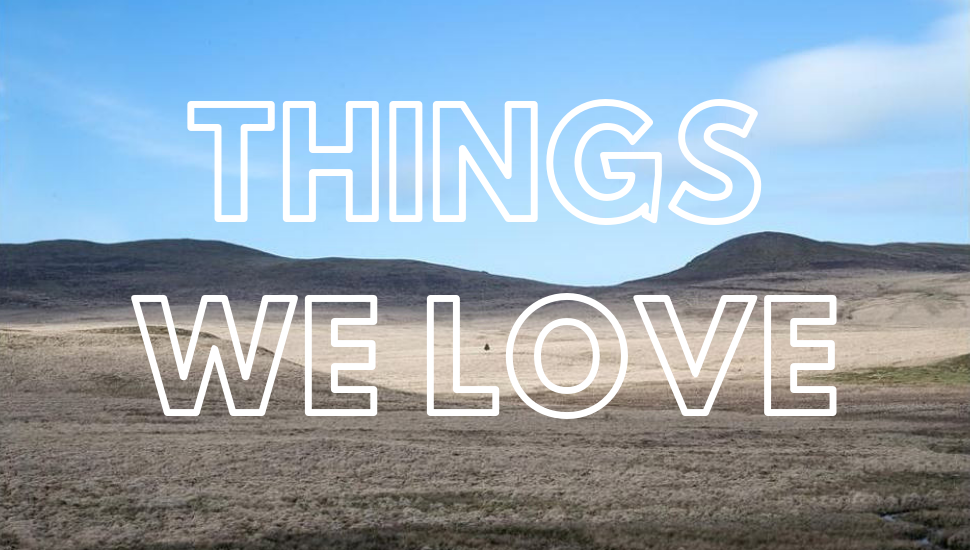 Martha Rose is a photographer we love. She is just finishing up at HCA with plans to take her business to Bavaria.
But while she's here, the 27-year-old Welsh native has been taking some jaw-dropping landscapes of the wild expanses to the west of the county and the flowers and forgotten buildings that punctuate them.
There's something unapologetic about her shots that has you feeling the wind on your face and hearing the rain on the tarmac. And they're a welcome reminder that around here you don't have to go that far out of town to find yourself truly out of town.
Anyway, like I said, we love Martha. Which is why we're featuring her and her landscapes in our second Things We Love feature (check out Rhys Phillp's Goodwood series here).
You can hire Martha here - she is also a fantastic documentary photographer - or just have a nose around her pics on Insta here.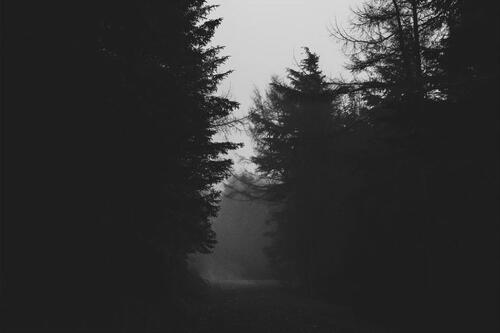 So, National Geographic give you an open plane/bus/pedalo ticket to shoot any landscape in the world – where do you go?
I would have to say Norway, for its beautiful landscapes and to catch a glimpse (and many, many photos) at the stunning aurora borealis.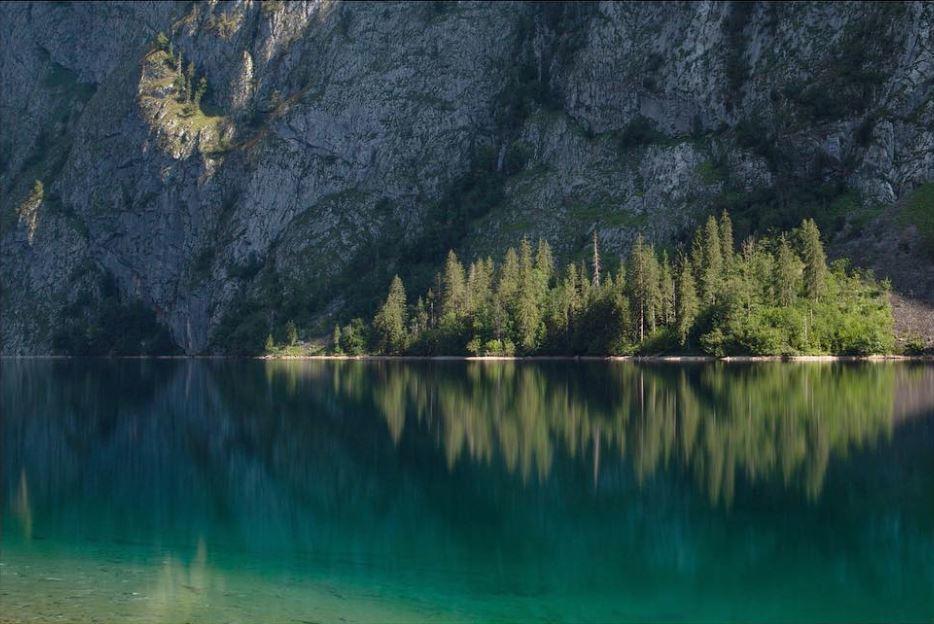 Border towns often have this reputation for eccentricity and individualism and wildness, borne down from a history of being on the frontiers. You've shot people or projects on both sides of the border in Hay and in Kington – honestly which side is weirder/wilder?
I have to say Kington was a lovely and quirky town with some wonderful people who were fascinating to talk and listen to. I met a clog maker who I ended up talking to for a good two hours and very much enjoyed his company. I am very tempted to order a pair of clogs from him as they are so unique.
Hay-on-Wye also has many wonderful people and some amazing antique and book shops. The famous town of books is always a lovely day out and I have met at quite a few interesting people each time I have visited. 
 
Some of the shots you posted of your final degree work look like they could be from a Sergio Leone Western – where are they, and how do you go about putting something so big in to the lens?
This location is a short drive up from where I grew up and where my family currently lives. This area is so peaceful and quiet, I just love it there.
Nature is a huge passion and inspiration for me, I guess because I grew up in the countryside. Nature is what often inspires me for my work, and I get to have a long lovely walk too.
What was one thing that people wouldn't know about Kington that you learned from hanging around there with your camera?
Apart from the fantastic clog maker in the Kington, there was a shop I wanted to visit but there was a sign on the door which stated, 'gone to the border bean for lunch, back shorty'. This sign made me giggle... (The border bean was a cafe/coffeeshop across the street). It felt as though everyone knows everyone in that town, it has a lovely community feel there.
 
If you had to choose to shoot either petals or people for the next 12 months, what would it be?
As much as I love capturing portraits and meeting interesting people, I would have to say petals, my passion is most definitely nature.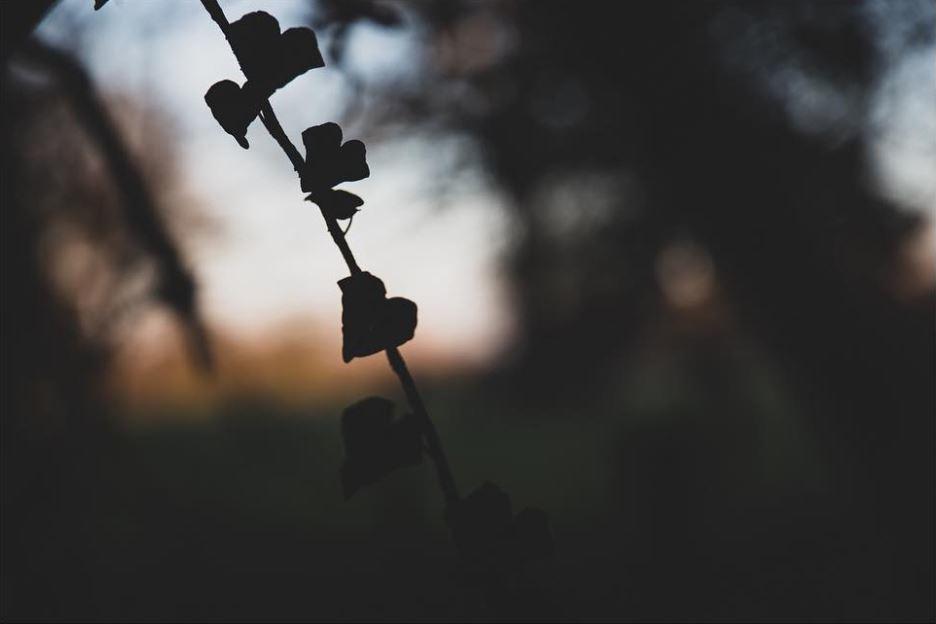 There is a bleakness, or at least a wildness, to a lot of your landscape work - that cuts against the endless stream of Valencia-filtered Insta-tourism shots. It feels like it's important to you for the viewer to feel the wind on their face, the dew in the air – is that fair?
I feel like adding a person into a landscape is slightly over used these days and because of my love for nature I feel the landscape should be seen as it is.
I think it is fair to say that the viewer should feel the wind on their face and see the landscape for all its natural beauty. 
Do you have a favourite tree/hill/valley/flower?
I have far too many favourite locations to choose from but when it comes to flowers, cherry blossom all the way.
Part of the Herefordshire's a Great Place Project is about heritage – and from piers to ruins to clog-makers to the natural world, posterity seems to be a theme in your work. How much of what you do, and the role of documentary photography more generally, is about preservation? 
I like my images to have a sense of purity, as if the viewer is seeing the place for themselves for the first time, and seeing a completely untouched landscape, often with a peaceful sense. 
I feel untouched landscape is my go-to for photography - but documenting small towns with locally-run businesses reminds people there are these local businesses that need peoples custom and are normally far better than supermarkets, etc. It would be a shame to lose these unique and authentic businesses.