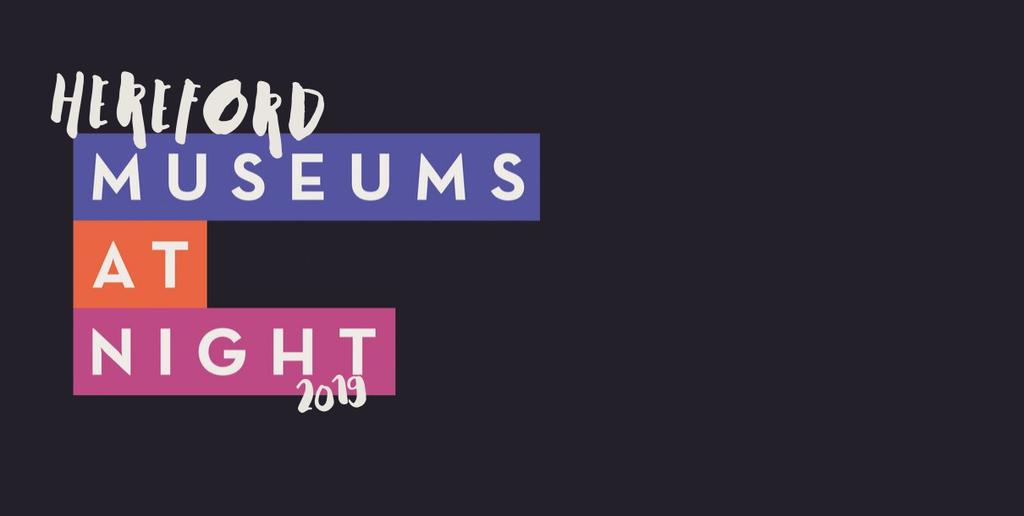 This October Hereford Museum and Art Gallery will open its doors for The Big Draw (thebigdraw.org), the world's largest drawing festival. 
Throughout October half term (26th - 31st) you can visit the city centre gallery to help local artist Richard Gilbert create a 40 metre-long artwork which depicts the Herefordshire landscape. Everyone can get involved - it doesn't matter whether you're a dab hand at drawing or you haven't held a paintbrush since primary school. 
Then, from 7pm to 9pm on October 31st, the gallery will stay open late while the artwork is completed and put on display in the library. For this special late night opening, there'll be food, music and live performances too. Tickets, priced £4 per person, are on sale now.
The giant artwork being created as part of #HfdsLates has been inspired by the forced perspective of David Hockney's landscapes, as well as the Common Ground theme of Richard's current exhibition at the Broad Street art gallery.
Richard has already created the background image, stretching 1m wide and 40m long, which celebrates the beauty and variety of the Herefordshire landscapes, from Hergest Ridge to King Arthur's Cave.
Once hung, the completed artwork will surround the viewer, wrapping them in the views going north, south, east and west, as if you could see them all from the centre of the county.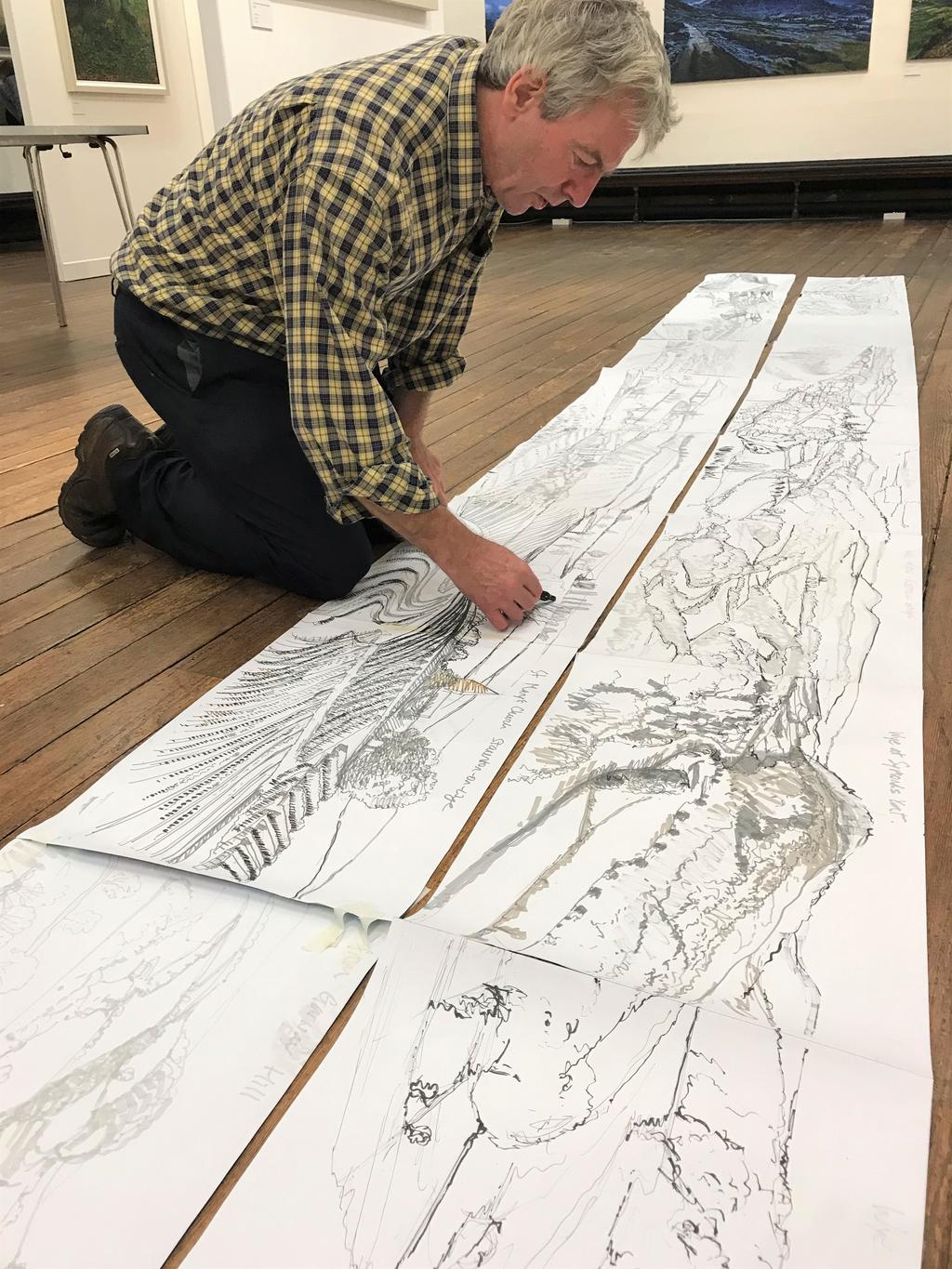 About The Big Draw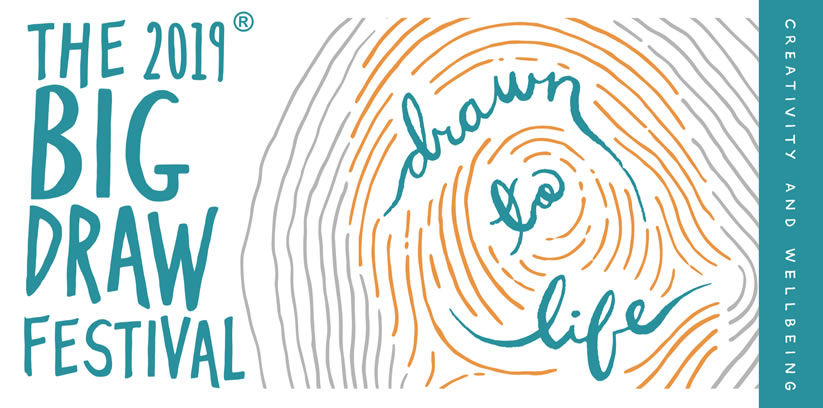 Founded in 2000, The Big Draw (formally The Campaign for Drawing) is an arts education charity that promotes visual literacy and the universal language of drawing as a tool for learning, expression and invention.
The charity leads a diversified programme encompassing advocacy, empowerment and engagement, and is the driving force behind the The Big Draw Festival – the world's biggest celebration of drawing.
The charity supports professional and emerging artists through The John Ruskin Prize and exhibition, and regular events, awards and competitions create platforms for each and everyone who wants to draw.
Throughout the year, The Big Draw manages collaborative research projects, campaigns and educational conferences on visual literacy, digital technology and STEAM. Working with cultural and educational organisations, policymakers and businesses The Big Draw demonstrates the social, economic and health benefits that drawing can bring and provides opportunities for everyone to access them.
#drawingchangeslives #HfdsLates