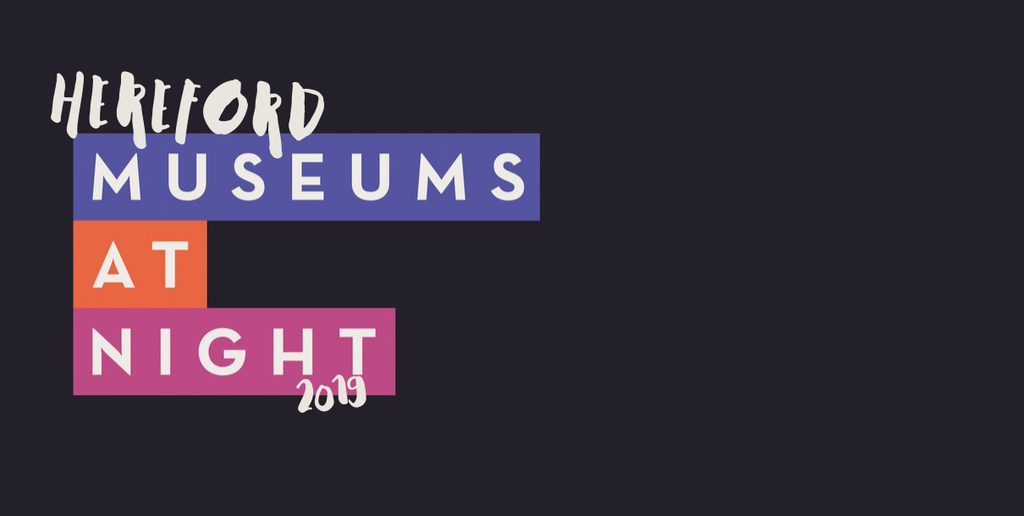 Step inside Hereford Museum and Art Gallery after opening hours during #HfdsLates and you'll find woolly mammoths and more...
From 5.30pm to 9pm on Friday November 1st, the Broad Street museum is opening late for a family friendly evening of animation workshops, a film screening, food and drink.
Tickets, £6 each, includes the cost of an incredible animation workshop, a film screening and supper.
The workshop, suitable for anyone aged 8 and up, will be run by Chocolate Films. Using the Herefordshire museum's Ice Age collection as inspiration, you'll make an animated film which will later be published on The Shire website.
After the workshop, a supper from Hereford-based A to Zest will be served during a film screening inside the museum.
About Museums at Night
The Museums at Night festival sees museums, galleries and heritage sites across the UK open their doors for exciting evening events and spectacular night-time displays. The next festival will take place from 31 October – 2 November 2019 everywhere but London. 
Find out what's on nationally at museumsatnight.org.uk, where you can also discover year-round museum Lates.
If you're from an organisation interested in taking part in the festival, the UK site features a range of helpful resources and case studies to inspire you.
The 2019 #HfdsLates programme in Hereford city is a pilot during which we'll test new ideas and events which bring the arts, heritage and communities together. Part of Herefordshire Cultural Partnership's Great Place project, the programme includes training for county-based heritage staff and volunteers who are interested in working together to increase the range of late night cultural events in our heritage venues.
For more information call the Great Place team on 01432 344039.