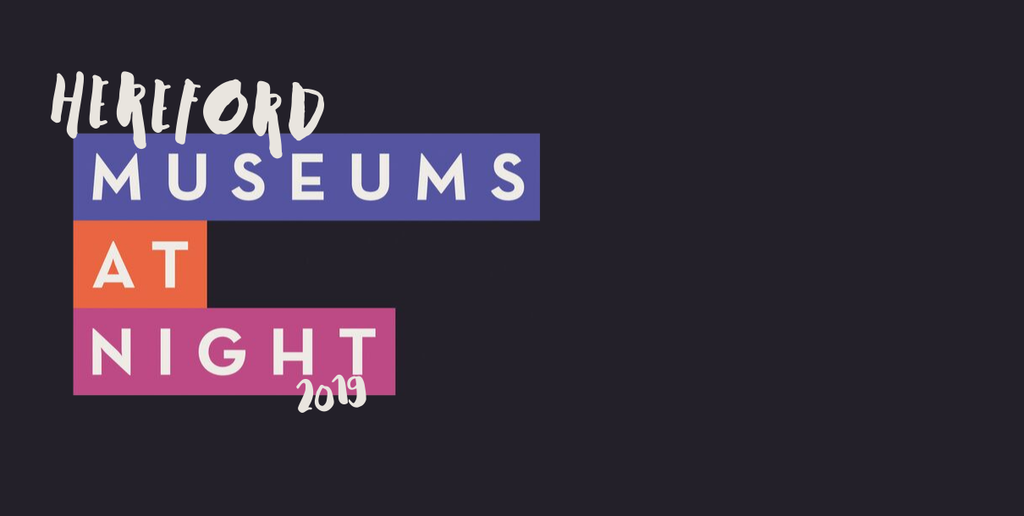 The Moveable Feast is a dining experience, hosted by the Herefordshire's a Great Place project, that invites staff and volunteers from Herefordshire museums to take a unique food and drink tour of Hereford's heritage venues.
While details are being kept under wraps, the night will feature fine food, pop-up performances, and conversations with the people who are passionate about making Herefordshire's heritage sites accessible to all.
Because places are limited, the 2019 Moveable Feast is by invitation-only. 
If you would like to know more please email rachell@ruralmedia.co.uk.
Back to the Herefordshire Lates homepage
The Feast will be followed by a training session for heritage professionals and volunteer leaders who are interested in organising Lates events in 2020 onwards.
To register your interest in being part of #HfdsLates going forward, email greatplace@ruralmedia.co.uk.
About Museums at Night
The Museums at Night festival sees museums, galleries and heritage sites across the UK open their doors for exciting evening events and spectacular night-time displays. The next festival will take place from 31 October – 2 November 2019 everywhere but London. 
Find out what's on nationally at museumsatnight.org.uk, where you can also discover year-round museum Lates.
If you're from an organisation interested in taking part in the festival, the UK site features a range of helpful resources and case studies to inspire you.
The 2019 #HfdsLates programme in Hereford city is a pilot during which we'll test new ideas and events which bring the arts, heritage and communities together. Part of Herefordshire Cultural Partnership's Great Place project, the programme includes training for county-based heritage staff and volunteers who are interested in working together to increase the range of late night cultural events in our heritage venues.
For more information call the Great Place team on 01432 344039.