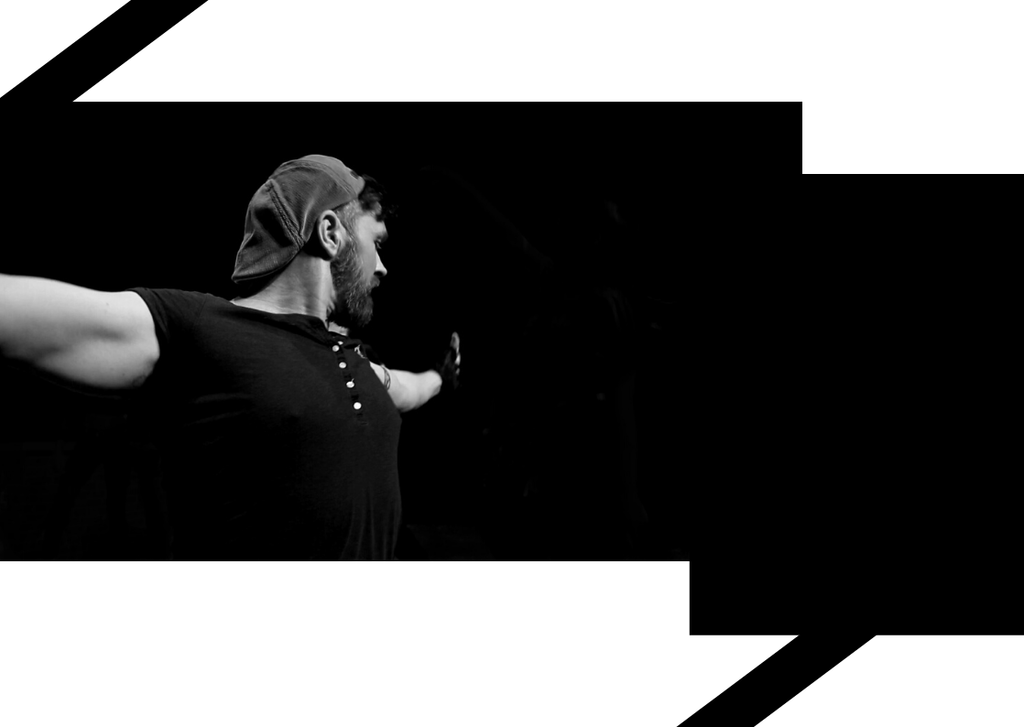 ID Night is back at the Courtyard this week, with 2Faced curating another lineup of dance and mixed media pieces, in the round, for your viewing pleasure.
If you haven't been before, the showcase event lets you get up close and personal with some of the UK's more exciting, emerging dance artists and choreographers as they put new work on the stage for the first time.
This edition features short pieces from Shauna McWilliams, Kris Saunders, Emma Hopley and Not A Match Dance and a host of international artists – crossing topics from Tinder to Emma Watson.
Tickets are £5 – and you get wine in the wings after the show. Get down on Friday night and you'll get the buzz of a live dance show in the kind of studio setting where you can see the dancers' expressions and smell the Lakota buffalo skull. Literally.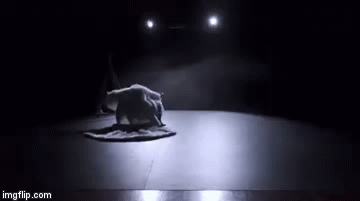 "I'm extremely excited to see how each piece will come alive in the space," said 2Faced's John Robinson.
"Showcase nights like I.D Night are amazing platforms for new emerging artists to display their work.
"Whether it's a finished piece, an extract from a longer work or an idea in creation, it's an invaluable opportunity for the artists to get feedback from one another. It's also a great way for those in the arts to make connections and network with other artists, directors and producers."
Shauna Williams, talking about her solo piece Restless, said: "I want to show what anxiety and restlessness looks like, the stages and patterns it goes through, the power of it, the physical consequences that it has on the body and the emotional impact that it has on the soul."
Not A Match!, on a slightly less existential note, are "bringing on stage the absurdity, awkwardness and hilariousness of online interactions", specifically the swipe-right type. Which is, in essence, the best thing about these events - across the lineup you're going to something for all flavour-profiles.
Head to 2Faced's FB page for more artists on the bill for Friday night – or grab a ticket now through the Courtyard's website here.