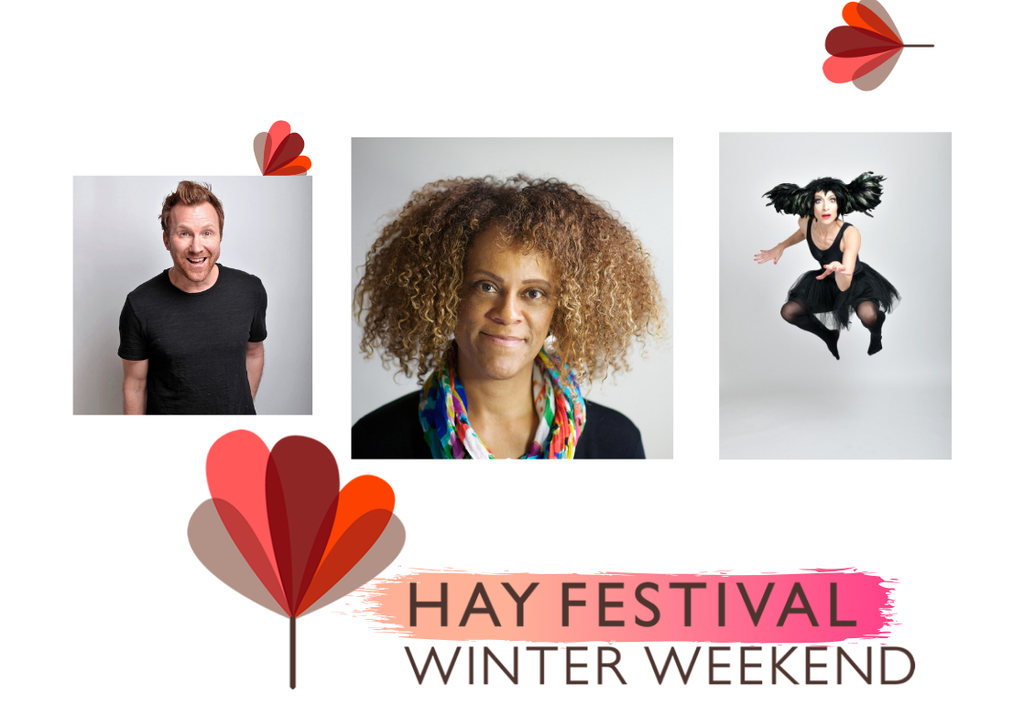 It's nearly winter and it's nearly the weekend. This means two things, the re-emergence of knitwear, and the lineup announcement for Hay Festival's Winter Weekend.
The Weekend is an abbreviated and often more casual version of the literary festival's main edition. It takes place across a handful of town centre locations, as opposed to the white tented city that pops up on the outskirts of Hay. It brackets both the Christmas Lights switch-on and the annual vintage fair (fayre?). But, like its bigger brother, it also brings voices from the worlds of literature, politics, culture and science to the stages of the border town.
This year will also feature a special Hay-on-Wye goodbye to the town's former King, Richard Booth.
While tickets for the 2019 events (the weekend of Nov 28 – Dec 1) are currently on sale only to Friends of Hay, the programme is now live online with tickets soon set to open up to general sale.
Here are some of the names and events that jumped off the page to us:
THE HEADLINER
The Booker Prize panel had their big Stick it To The Man moment – actually in more than one way – earlier this month. Not only did they take a Zippo lighter to the judging rulebook in announcing two winners, but they named two female authors for the first time in the Prize's history. Half of that twosome was Bernardine Evaristo, who won with her eighth novel GIRL, WOMAN, OTHER, becoming the first black woman to win the Booker.
You've got a month to flick through the 12 interwoven stories of a very modern and vital and sad and tender Britain. You're not goign to need that long.
Evaristo sits down with Peter Florence on Friday at 5pm. More here.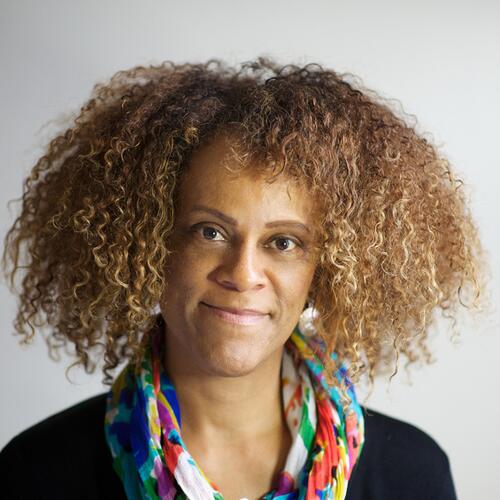 THE PENGUIN GUY
Lindsay McCrae was the BAFTA-winning cameraman who staked out Emperor penguins in Antarctica for 11 months to get that iconic footage for BBC Dynasties. While his wife was pregnant. Bold move, my dude.
He talks penguins and what it was like freezing his lenscap off 15,000km from home.
He's talking on Saturday at 11.30am (tickets £10). More here.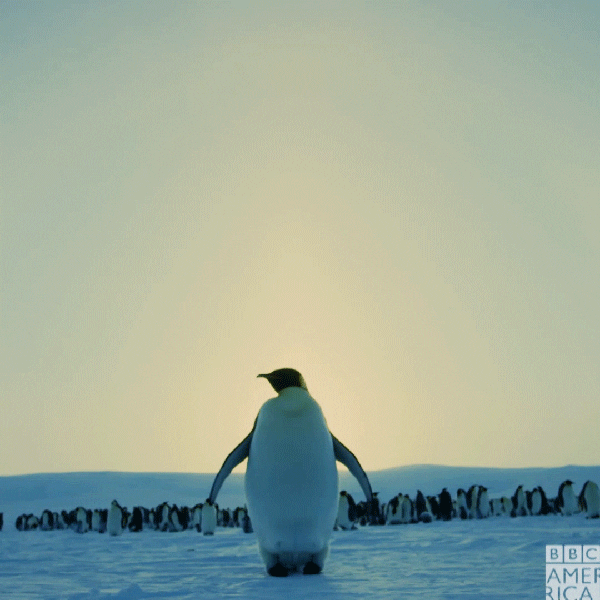 THE FUTURE PRIME MINISTER
Bet 365's got Jess Phillips at 25/1 to take over from Corbyn. And if the bio on the Hay site is a bit much – " a conversation with the politician, writer and superhero" – the MP for Birmingham Yardley has had as many clearly-spoken moments of clarity as anyone on that side of the aisle over the last two years.
She's talking about her book Truth to Power: 7 ways to call time on BS, which, given how she consistently looks like the only adult on a TV panel, might be worth reading. She's on stage with Rosie Boycott at 4pm on Saturday. More here.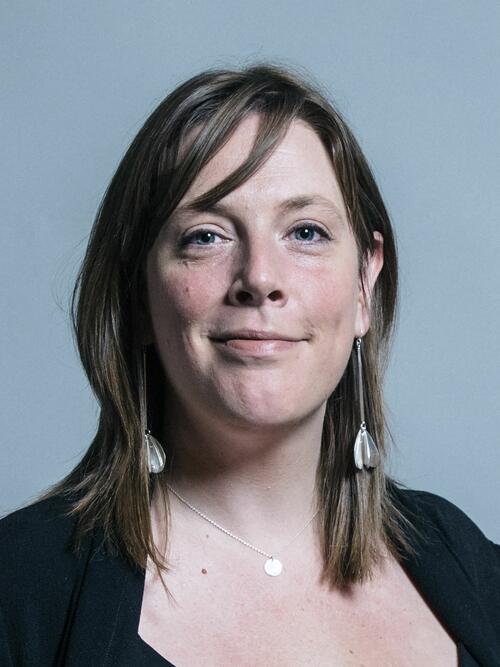 THE KATE BUSH CABARET
Sarah-Louise Young (Cabaret Whore; Julie Madly Deeply) bring the hounds of love to Hay with this song and dance loveletter to Kate Bush and her Wuthering High Notes. An Evening Without Kate Bush ("an exploration of what it means to be a maverick, and to be the person who likes mavericks' -The Times) blew up in Edinburgh this summer, won QX's Show of the Year and anyone who's seen Young before will know why.
It's not a tribute act. But it does the best bits of that fond, heartfelt fandom that singalong shows inspire. Sunday, 9pm. More here.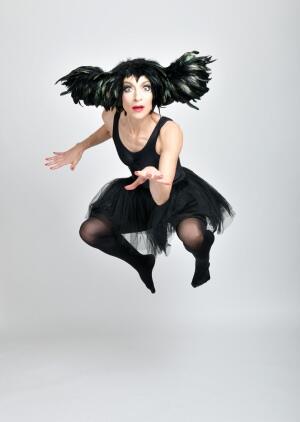 THE ORGAN GRINDER
Father Richard Williams is a man of the cloth and a man of the keys, but this event is not your average organ recital.
St Mary's Church and its famed Bevington organ is hosting a screening of the 1927 sci-fi classic Metropolis, accompanied live by Williams. Fritz Lang's black and white vision of a futuristic, champagne-and-black tie utopia that hides a mistreated underclass, is dark and epic and atmospheric even before you're surrounded by stained class and crucifixes. You don't get all that from Netflix, ay?
It's on Saturday, 10.30pm in St Mary's Church – so maybe bring a jumper. More here.
THE SOUND OF YOUR SUNDAY MORNINGS
Cerys Matthews made Cymru cool in the 90s and now her soft, South-Walian tones sooth the nations hangovers on her Sunday morning 6 Music show.
With a life on the road and a radio in the kitchen, she's put together a new book, Where the Wild Cooks Go,  that brings together the food that went with the music as she cris-crossed the world.
She also launched The Good Life Experience, an annual celebration of the iconic British 70's sitcom *checks notes* a wild cooking and big thinking festival in North Wales, which presumably is where the book title comes from.
She's on talking about it at 7pm on Friday. More here.