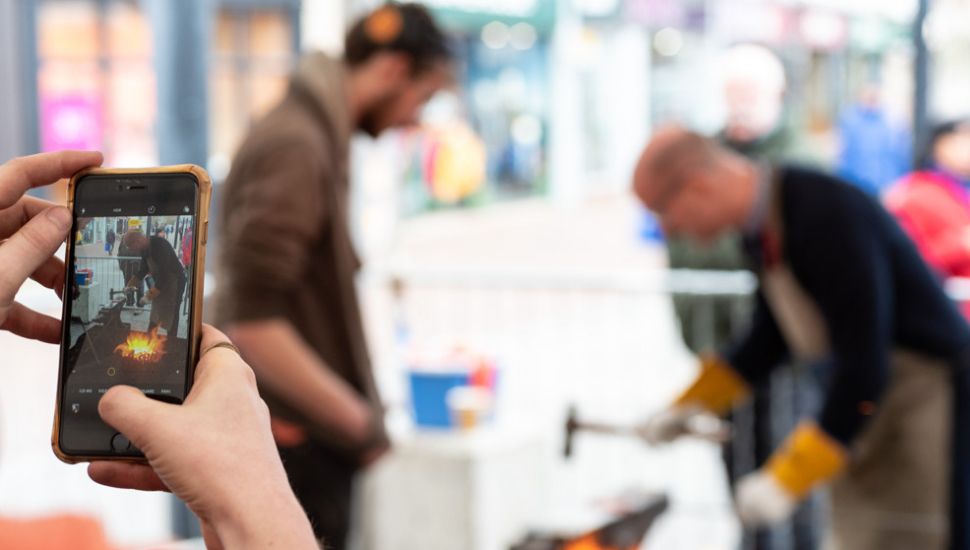 Ferrous 2019 featured demos, do-it-yourselves and the chance to meet and talk to some to the world's most creative artist blacksmiths.
The blacksmithing festival, which took place throughout Hereford city in April 2019, was caught on camera by photographer Cameron Swan. Here a few of our favourite shots from the urban event which the celebrating the art, the history, the future of artisian blacksmithing.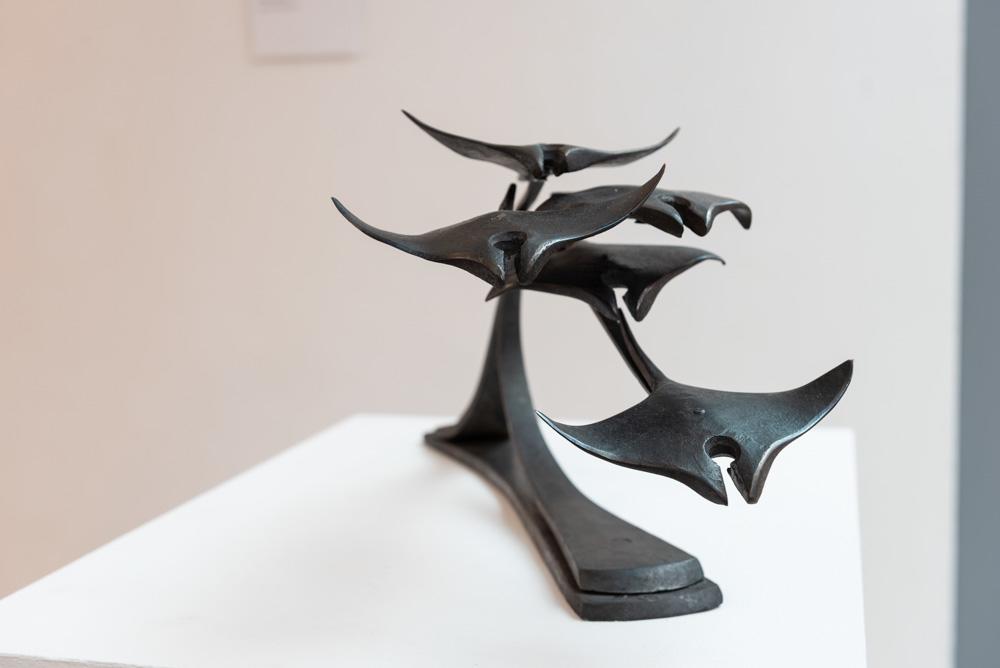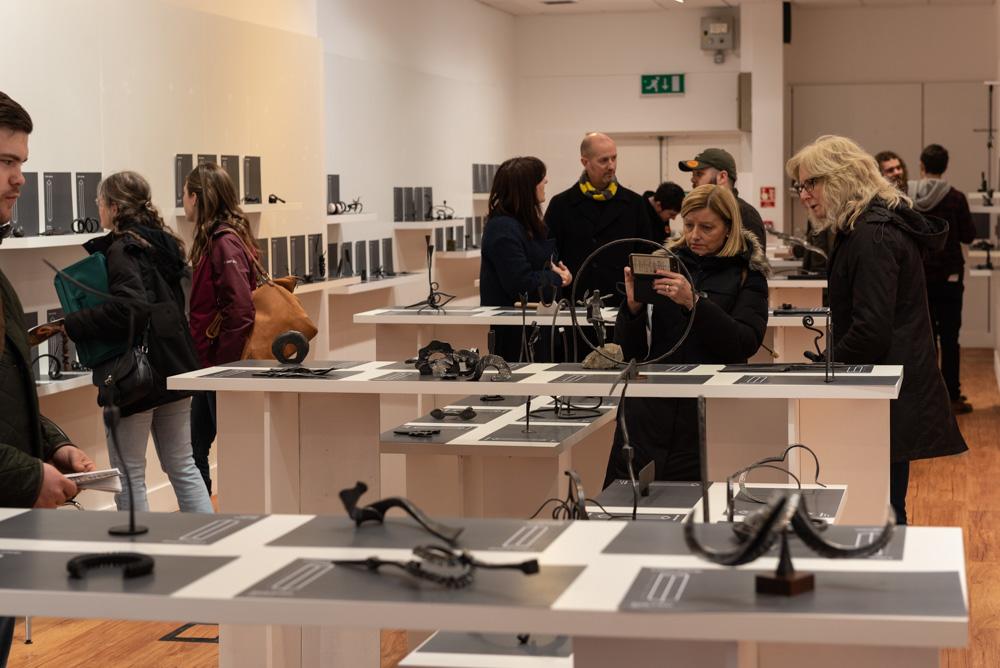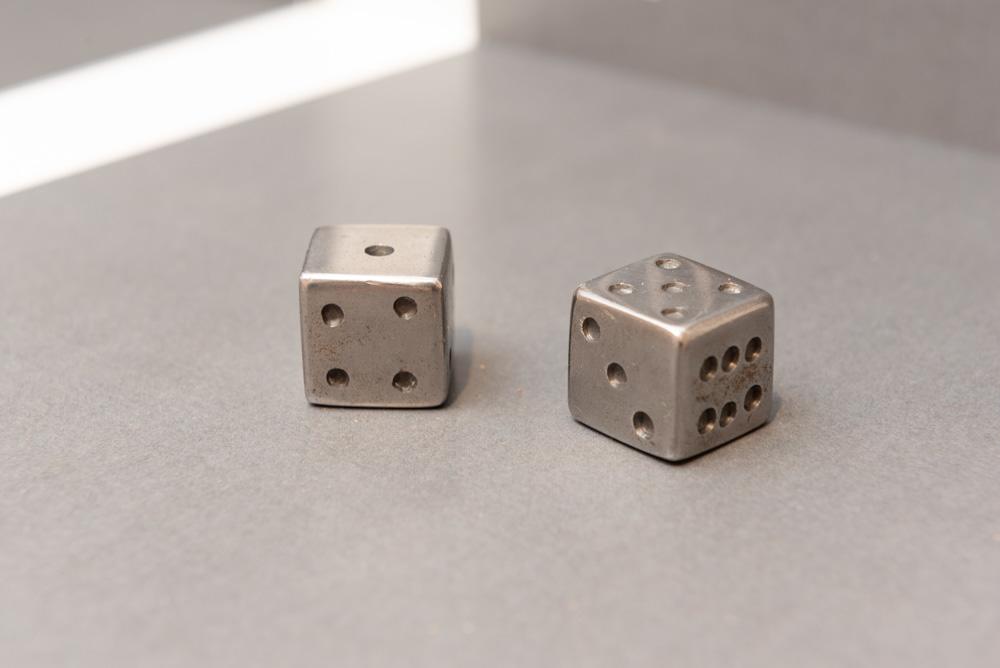 All photographs by olivercameronswan.com.
Ferrous was first held in 2017. This year's urban event was a collaboration between Herefordshire-based artists, blacksmithing tutors, students and Hereford BID. Re-live it on The Shire's Ferrous pages.