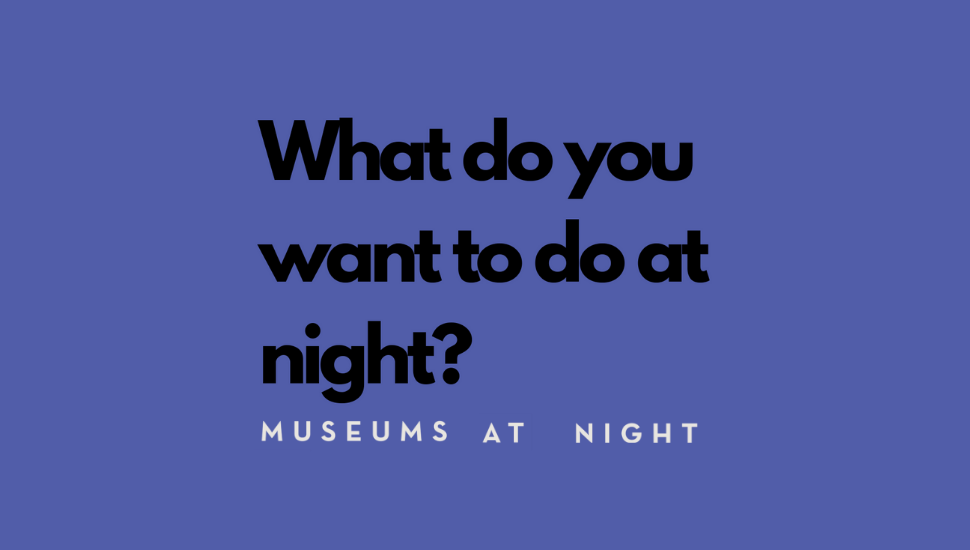 Today is the last day of the Museums At Night week, Spring edition.
We've been writing about after-hours museum takeovers and silent discos in stately homes on The Shire all week – and the hope is that by the October edition there'll be a load of original evening experiences to check out across Herefordshire's heritage venues.
That could be almost anything, as long as it takes place after 5pm. And if you've got any ideas – or you know of something going on, don't wait until the Autumn to let us know. Lates events, as they're called, can happen whenever and hopefully will happen whenever.
Take a look at the video below, made by Rachel Lambert, and then answer a quick poll so we know exactly what kinds of after-hours cultural events you want to see happening around the county.